Greetings to everybody! I am Alena Vladi, composer, singer, musician from Russia, an active participant of Steemit since 2020.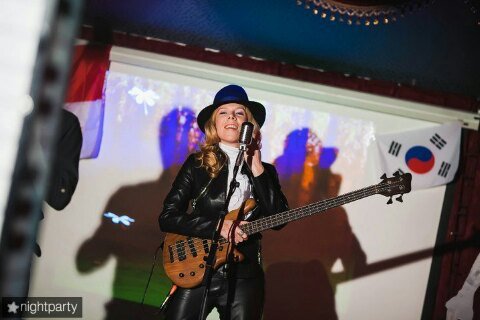 I am writing here 'cos I would like to be part of a strong curators' team that applies for ART direction. It happened so that I was quickly invited to the team, but life is life, everything changes, and yesterday I had to start looking for other offers..
About myself:
My native community is Steem-BRU (delegator, active participant, organizer of many contests).


Сreator and performer of the song for the application for curators' support (October 2021).

Moderator of SteemFamily community, delegator, organizer of contests.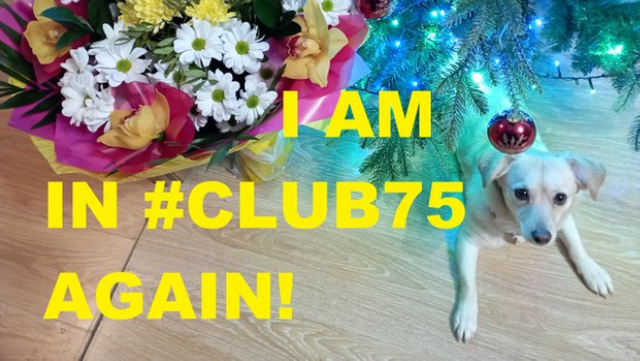 Languages: Russian, English (advanced level, translator, linguist). Additional languages: Spanish, French.

In addition to the ART direction, I am considering the LIFESTYLE direction. I have traveled around 50 countries, I have my own traveler's blog, I actively write to the SteemTravelers community).


Fitness is also my strong focus: I blogged on a fitness topic in the Steem Skillshare community.


I want to emphasize once again that I would like to be part of a strong team. From those offers that I see, many team members do not belong to club75 or club100, have small SP, and form teams with several people from the same countries, from the same community, with the same languages.I am not sure that there is a sense to do it, especially since @steemitblog and @steemcurator01 clearly outlined the rules. Therefore, if you are sure that your team is strong enough and meets all the steemitblog requirements, and you are looking for a person like me, please write: either here, or telegram: @telovshlyape, or discord: Alena Vladi#7585
I will be grateful for the maximum repost! And good luck to all the teams in the difficult struggle for the right to be the most worthy!!!