---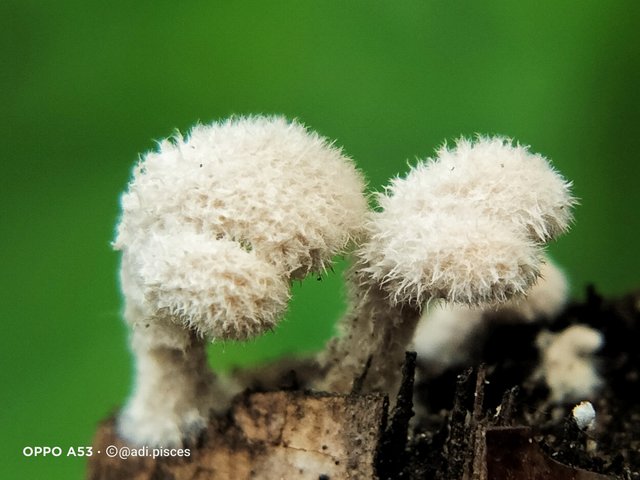 ---
Hi everyone, On this extraordinary opportunity, I would like to present again one of my works in the field of macrophotography in this fourteenth week, a competition titled Macrophotography Contest organized by @sultan-aceh and supported by Mr. @xpilar as the general chairman of the community. WOX.
If you all want to participate in this contest, please click on the following link :
WINNER CONTEST WEEK 13 #STEEMIT #STEEM #TRON #WOX | SUPER MACROPHOTOGRAPHY IN WOX COMMUNITY
Hi friends, in this post I again want to show you some pictures of beautiful little mushrooms that I shot in the interior of the Aceh forest. I took several pictures of this mushroom using the additional macro lens on the smartphone camera.
This type of mushroom is currently very much growing in the forests of Aceh, especially for now it is raining, there will be many types of mushrooms that thrive in various places.
We can find this beautiful fungus growing on rotting wood, such as on the midrib of coconut leaves like the one I found, and can also grow on other types of wood.
This small mushroom is not only beautiful but also very unique, namely the presence of fine hairs that cover the entire mushroom.
With me @adi.pisces who never gets bored and loves what I do, as a macro photography lover I wanted to show you all about some of the photos of these tiny mushrooms I shot today so you all can see what I shot in the forest today this, and don't hesitate to comment on my post, and below are some photos of these beautiful mushrooms.
---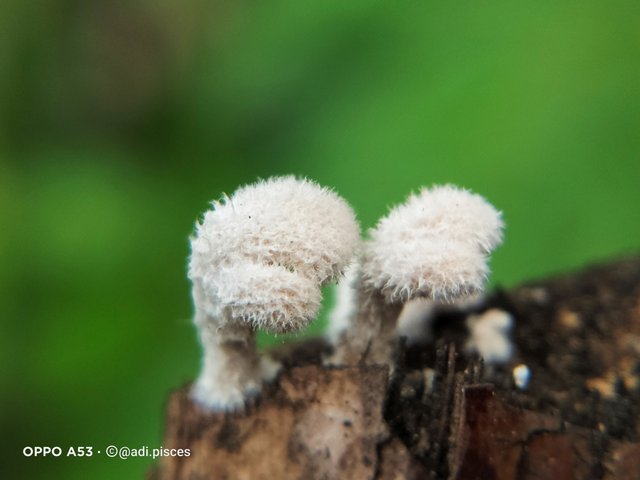 ©2022 ORIGINAL PHOTO By @adi.pisces
---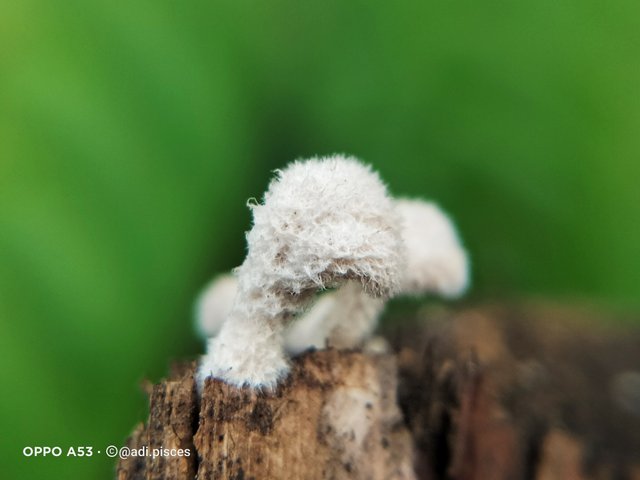 ©2022 ORIGINAL PHOTO By @adi.pisces
---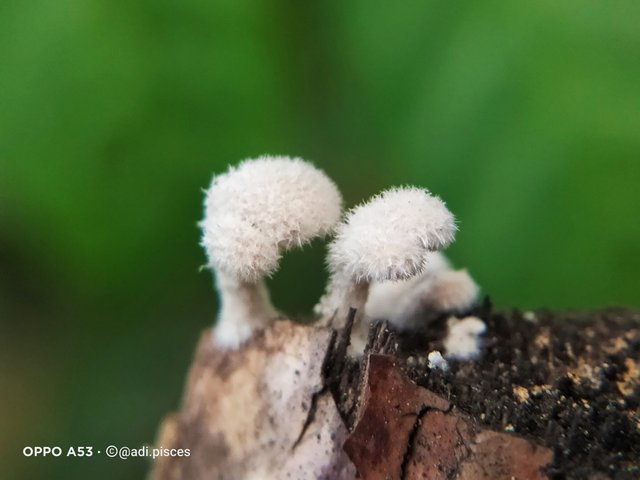 ©2022 ORIGINAL PHOTO By @adi.pisces
---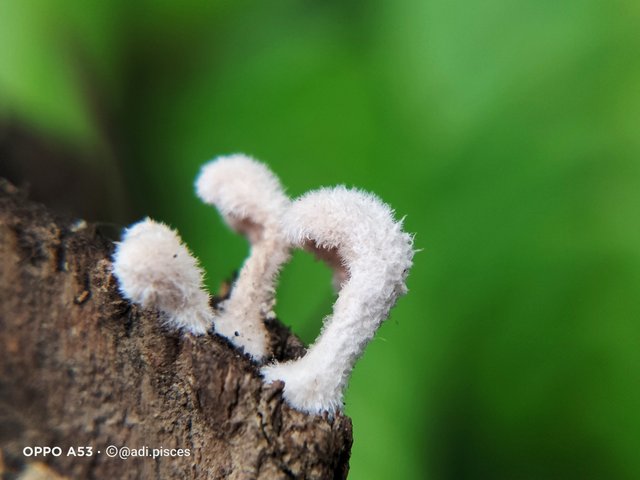 ©2022 ORIGINAL PHOTO By @adi.pisces
---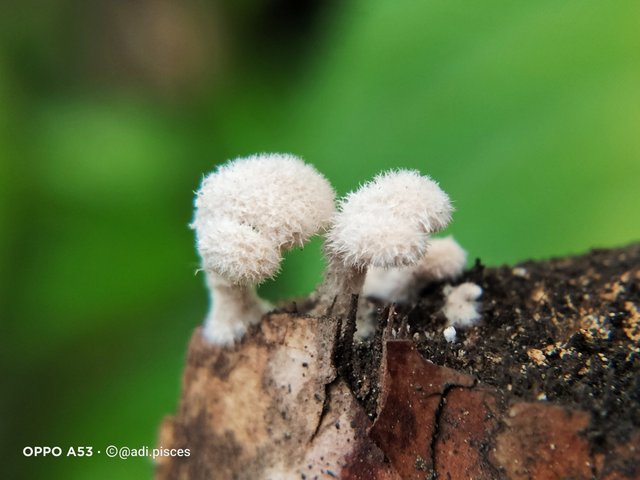 ©2022 ORIGINAL PHOTO By @adi.pisces
---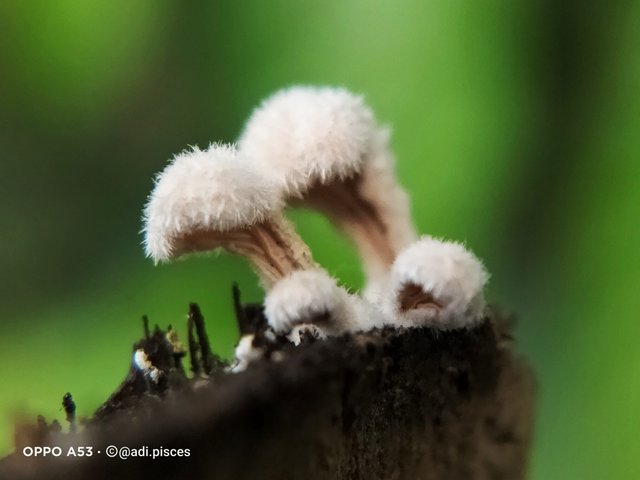 ©2022 ORIGINAL PHOTO By @adi.pisces
---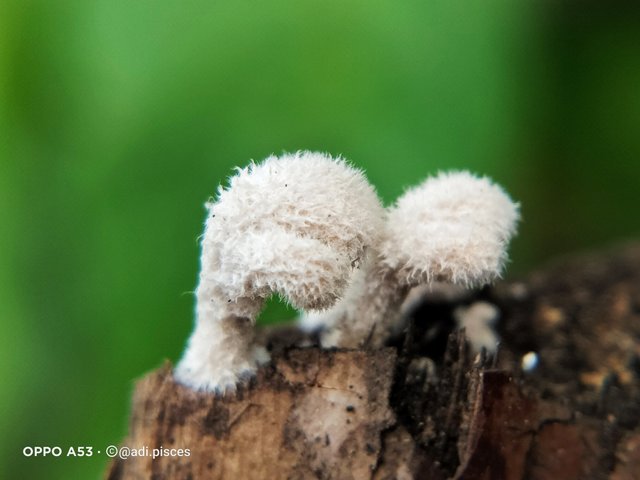 ©2022 ORIGINAL PHOTO By @adi.pisces
---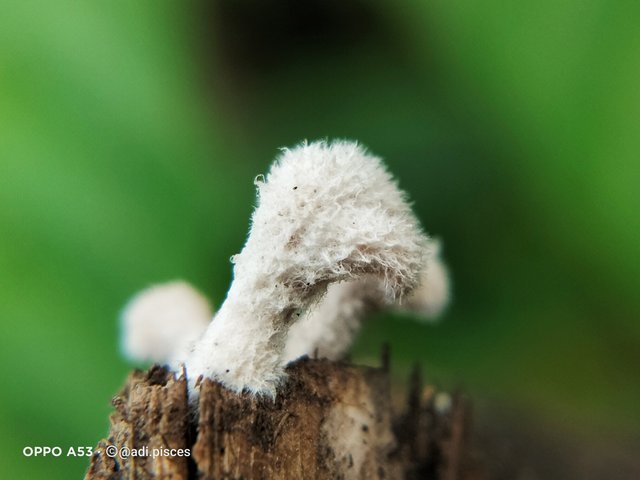 ©2022 ORIGINAL PHOTO By @adi.pisces
---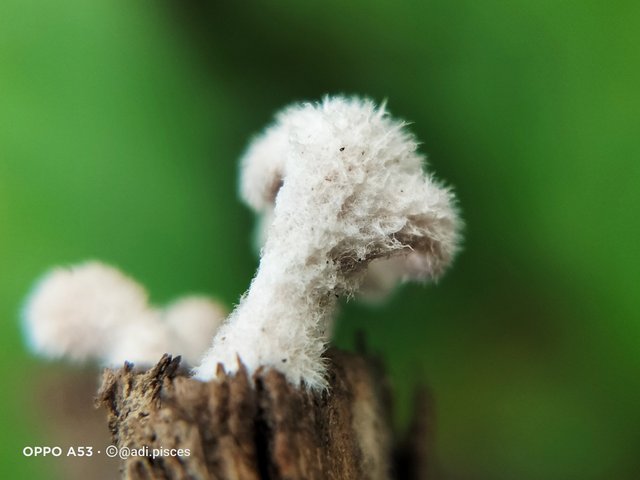 ©2022 ORIGINAL PHOTO By @adi.pisces
---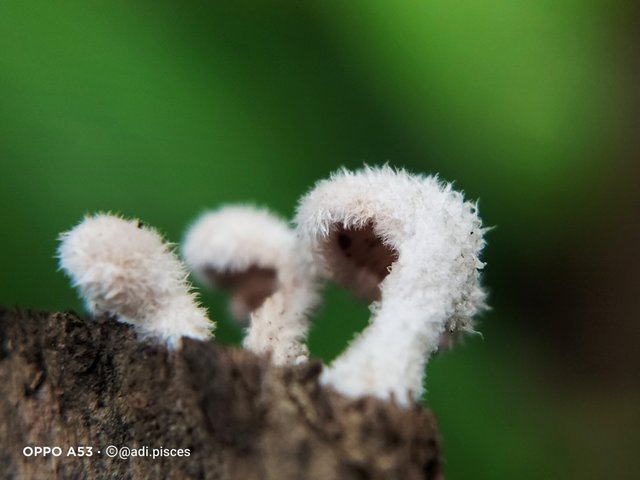 ©2022 ORIGINAL PHOTO By @adi.pisces
---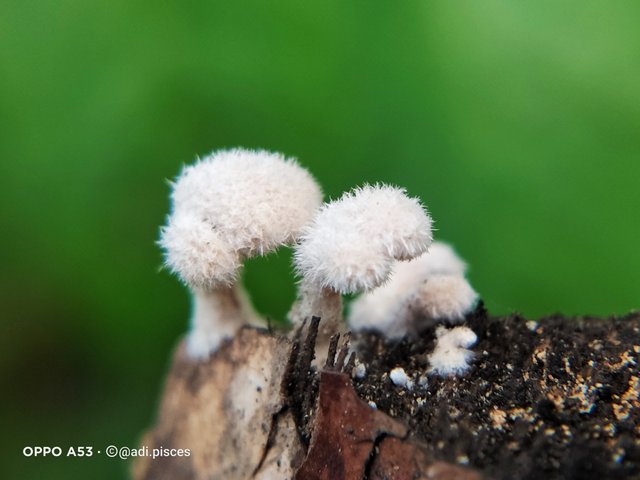 ©2022 ORIGINAL PHOTO By @adi.pisces
---
North Aceh, January 2, 2022
---
---

WORLD OF XPILAR DOLPHIN CLUB
---
SUBSCRIBE Here to join WORLD OF XPILAR Community




---
| Photo Taken | Smartphone OPPO A53 |
| --- | --- |
| Category | Macrophotography |
| Lens | Lensbong(Q-Lens)/Macro lens(APEXEL APL-24X) |
| Location | North Aceh - Indonesia |
| Photografer | @adi.pisces |
---
---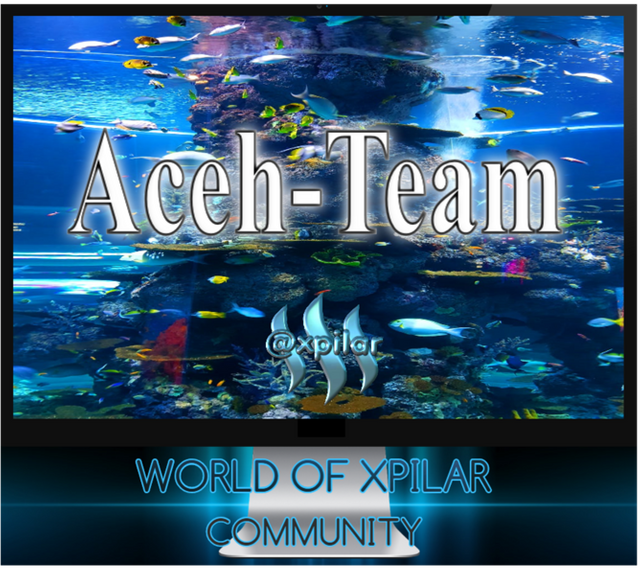 ---

---
Greetings One Hobby
Best Regard;
@adi.pisces
---