The idea of "Talk Channel"
The "talk channel" was created to share ideas and answer questions and concerns that you may have, being attended directly by the work team of the World Of Xpilar community, headed by the friend @xpilar. This channel is available to everyone, so I invite you to participate by leaving your concerns, questions, answers and ideas you have related to the platform..
El "canal de conversación" fue creado para compartir ideas y responder las preguntas e inquietudes que puedan tener, siendo atendidos de manera directa por el equipo de trabajo de la comunidad World Of Xpilar, encabezado por el amigo @xpilar. Este canal está dispuesto para todos, por ello, los invito a participar dejando sus inquietudes, preguntas, respuestas e ideas que tengan relacionado a la plataforma.
Theme this week:
| # | Questions, Answers and Comments | Preguntas, Respuestas y Comentarios |
| --- | --- | --- |
| 1 | ¿Have you used your allotted 30 votes to support the witnesses? Why haven't you used it? | ¿Has usado los 30 votos que te corresponde para apoyar a los testigos?. Porqué no lo has usado? |
| 2 | ¿What ideas can you share with the witnesses to try to develop on the platform? | ¿Que ideas puedes compartir con los testigos para tratar de desarrollar en la plataforma? |
| 3 | ¿Have you familiarized yourself with the work of some of the witnesses? What would be your Top 5 on this list? | ¿Te has familiarizado con el trabajo de algunos de los testigos? cual sería su Top5 de ésta lista? |
These and other points we can discuss during this week.
Estos y otros puntos los podemos discutir durante esta semana.
Participate by leaving your comments, questions or answers here.
Participa, dejando su comentario, preguntas o respuestas aquí.
If you have a question about Steemit, please ask it here. / Si tienes una pregunta sobre Steemit, hazla aquí.
Talk Channel
The post "Talk Channel" is published weekly, every Monday and is open to everyone the whole week. And there we should all appreciate comments and responses to each other.
El post "Canal de conversación " se publica semanalmente, todos los lunes y está abierto a todo el mundo durante toda la semana. Y en él, todos debemos agradecer los comentarios y las respuestas de los demás.
Yes, we need to talk to each other as well.
Sí, también tenemos que hablar entre nosotros
Everyone is invited to speak on the topics of their choice.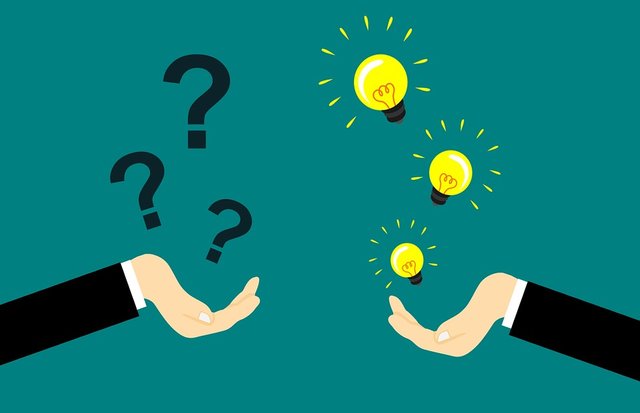 SOURCE
Tell us a little bit about your "experience, criteria and/or doubts" regarding the Steemit platform, have the opportunity to answer or join other comments that the community may be making in the channel.
Cuéntanos un poco sobre tu "experiencia, criterio y/o dudas" con respecto a la plataforma Steemit, ten la oportunidad de responder o unirte a otros comentarios que la comunidad pueda estar haciendo en el canal.
We also invite other connoisseurs of the subject to present themselves here on "Talk Channel"."
Steem Blockchain
---
---
In the "talk channel" we or you can also post a topic that needs a review, for example tools on Steem or other things you want to know about
---
---
Responsibility moderator for "Talk Channel" is @adeljose
Regards
@mister-omortson @art-venture @stef1 @myskye @sultan-aceh
@franyeligonzalez @leveuf @axeman @xpilar @bambuka @the-gorilla @petface and @adeljose
Voting for @xpilar.witness Here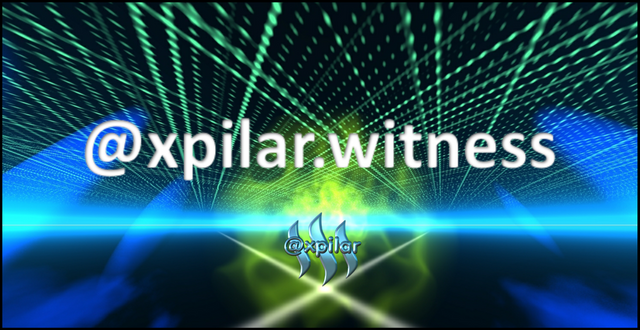 ---