Hello Every one
---
🌹 I wish all the admins, moderators and all users of Stand with Ukraine.🌹
---
I would like to thank the contest curator @olesia at the beginning for creating a beautiful contest.
https://steemit.com/hive-185538/@olesia/club100-kids-of-the-world-by-olesia-or-week-53-or
Many of us miss our childhood so much. And rejoice and remember those beautiful days of childhood. Those beautiful memories still exist among us.
That's why we love any child so much.
Today's post has some lines related to childhood and infants. I hope you like them.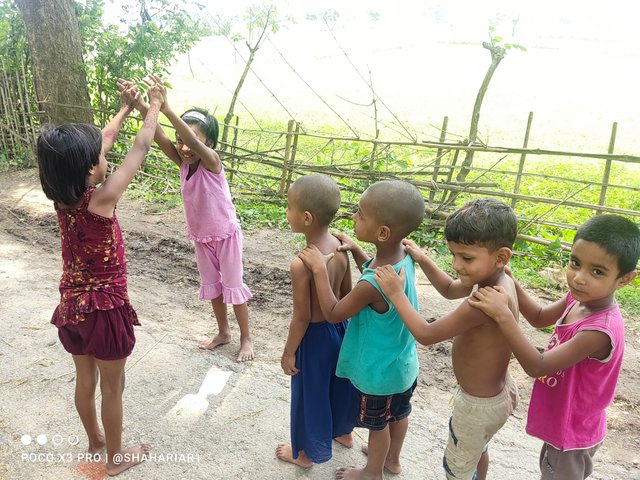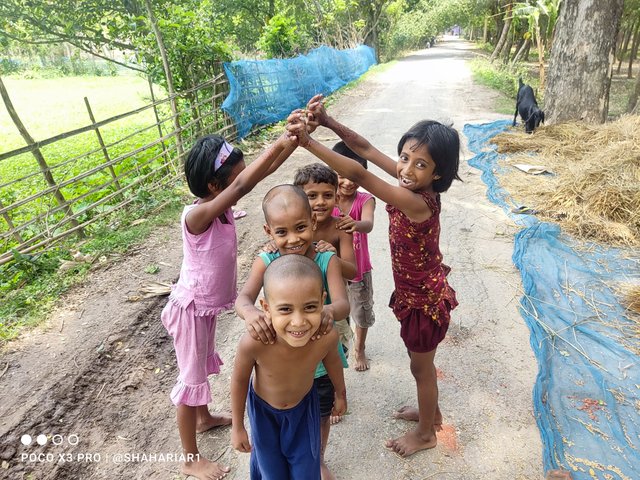 Many of us keep our children under house arrest. Not right at all. Children are like free birds.
The most beautiful gift you can give your child. That is the second sense of responsibility from a young age.
Children go where they find joy. Children want to be where they find love.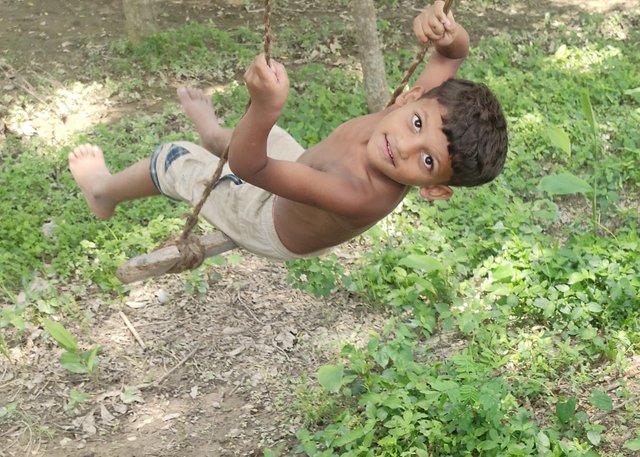 A different kind of flower for every baby. And together they can make a garden. Children are the most valuable element of the future, so it is our duty to raise them beautifully.
Children never listen to their elders. But they never fail to follow them.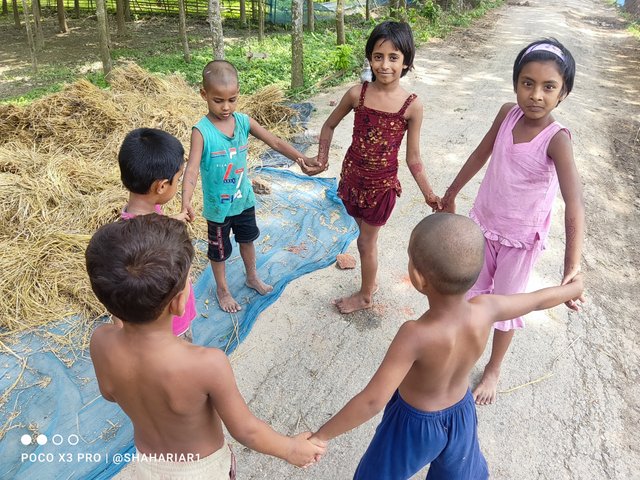 Children are the most beautiful thing created by God. They spread joy in every moment.
When we get old and there will be no energy in our body. The memory of our childhood will keep us alive.
Every child is like a white paper. The veins will draw whatever you want to draw.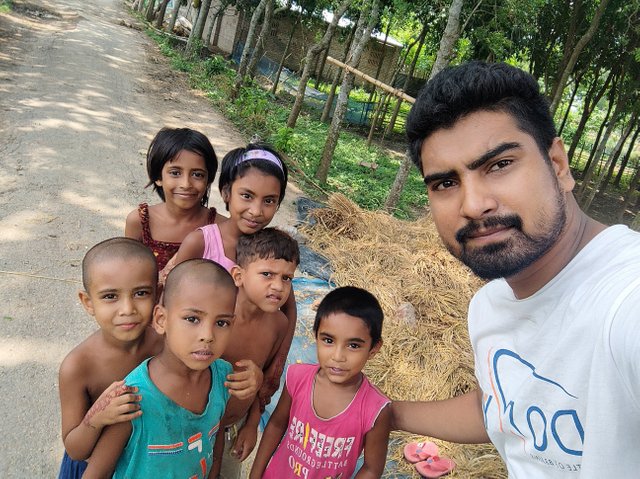 Every child is an imitator. So do you give children something great so that they can imitate you. They are gentle enough to lift the mind. We should keep them happy all the time.
Every child is an artist. The concern is how we can awaken this artistry as they grow.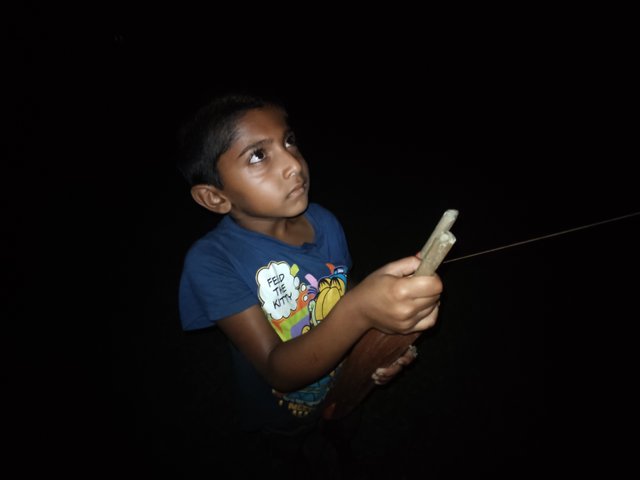 There are some things we can't buy with money if we want to. One of the most valuable things about childhood is our childhood.
Dear reader, do you remember your childhood? Be sure to share your childhood memories in the comments.
I am concluding today's post wishing good health to all.
Photo Details
| Category | Photography |
| --- | --- |
| Camara | Poco x3 pro |
| photographer | @shahariar1 |
| Location | Bangladesh |

🌹🌹Stand with Ukraine🌹🌹
---

---
Thanks For All The Support

Cc,
@olesia