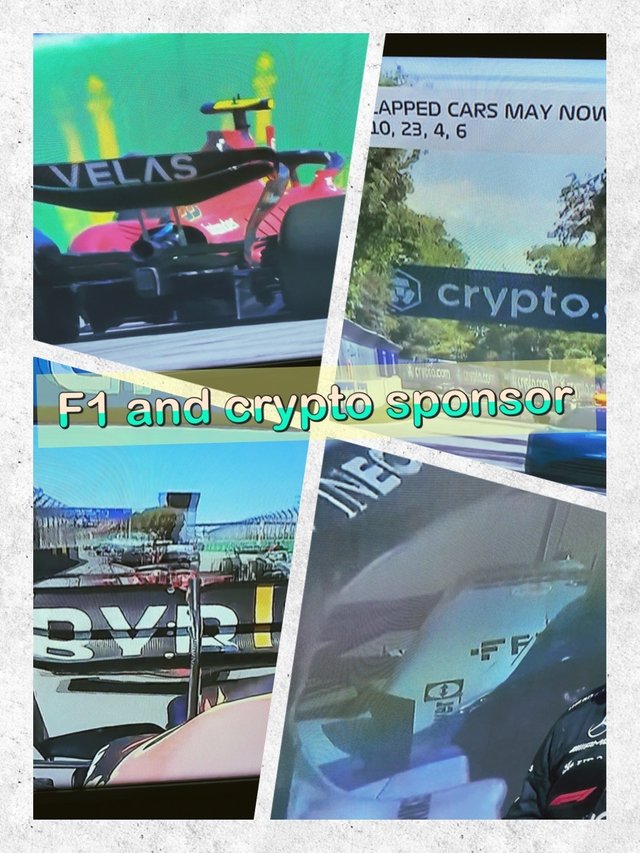 Cover image photos taken from: photos taken by me on the TV with Iphone 11
Photos within the post taken from: photos taken by me on the TV with Iphone 11
---
~~~ La versione in italiano inizia subito dopo la versione in inglese ~~~
---
[ENGLISH]
The last F1 grand prix took place in Canada and saw Verstappen as the winner, in second position came Sainz, while on the third step of the podium was Hamilton.
I did not watch the whole race but only some stages, Apart from the sporting event I was mostly impressed by the sponsors of the event. I noticed that there was a rather prominent presence of several sponsors connected to the world of cryptocurrency.
On the FERRARI I saw an advertisement for VELAS.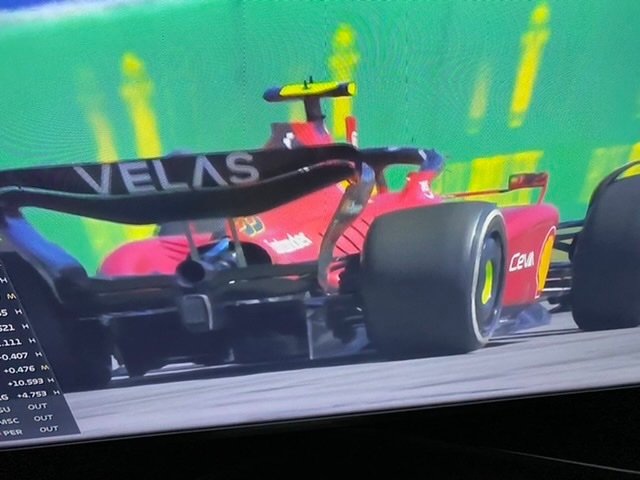 On the Mercedes was the FTX exchange advertisement.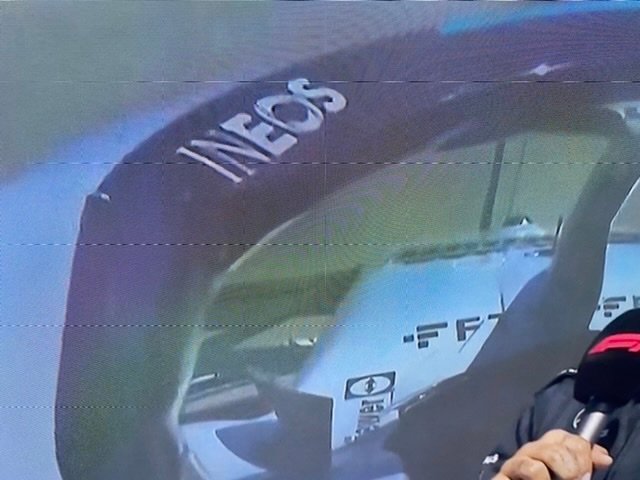 Many billboards dedicated to crypto.com were on display on the track.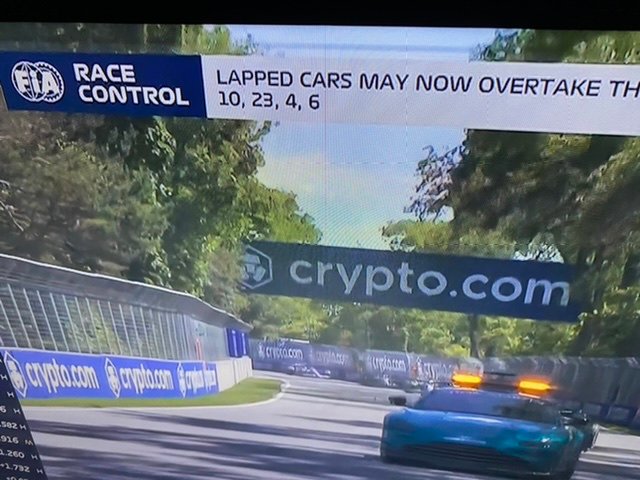 The Bybit exchange was advertised on Red Bull.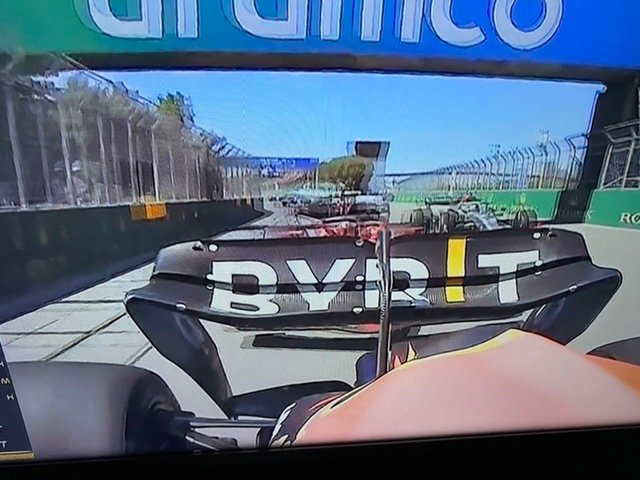 What do you think of all this crypto advertising in one of the most acclaimed motorsport worlds?
---

---
[ITALIAN]
L'ultimo gran premio di F1 si è svolto in Canada ed ha visto vincitore Verstappen, in seconda posizione è arrivato Sainz, mentre sul terzo gradino del podio è salito Hamilton.
Non ho visto tutta la gara ma solo alcune fasi, A parte l'evento sportivo sono stato colpito soprattutto dagli sponsor dell'evento. Ho notato che c'era una presenza piuttosto rilevante di diversi sponsor allacciati al mondo delle criptovalute.
Sulla FERRARI ho visto la pubblicità di VELAS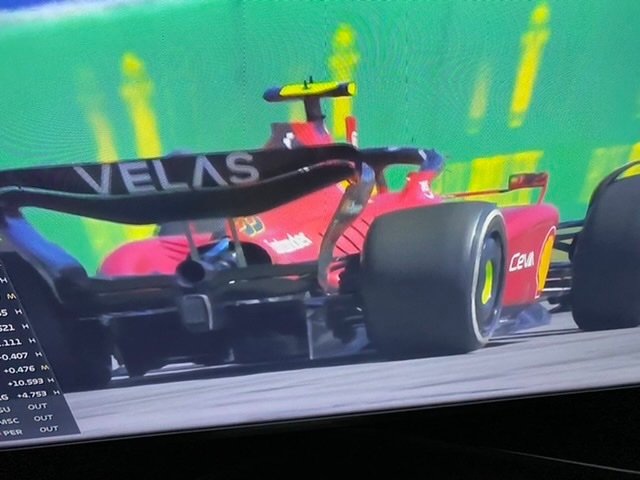 Sulla Mercedes era presente la pubblicità dell'exchange FTX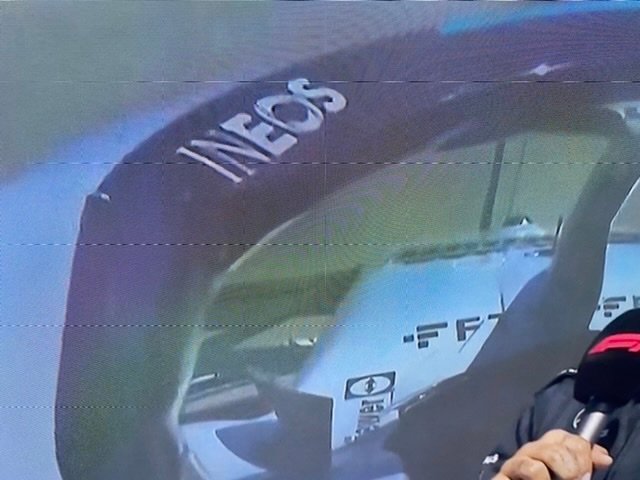 Sul tracciato erano in mostra molti cartelloni pubblicitari dedicati a cripto.com.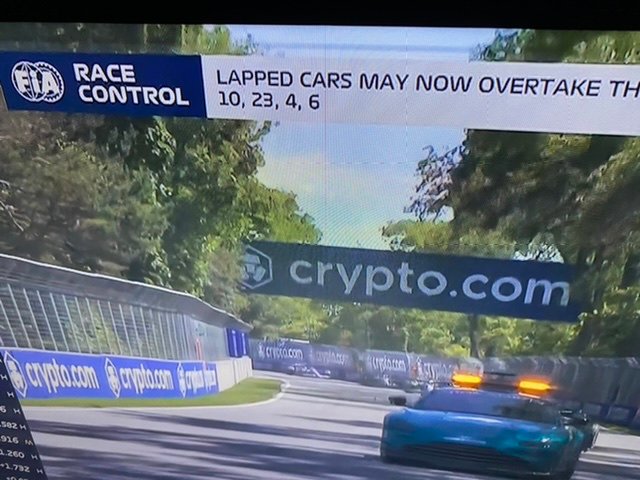 Sulla Red Bull era pubblicizzato l'exchange Bybit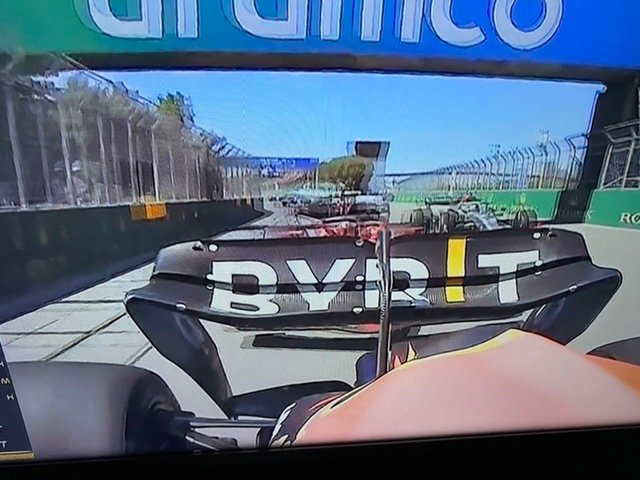 Che ne pensate di tutta questa crypto pubblicità in uno dei mondi motoristici più acclamati?
THE END