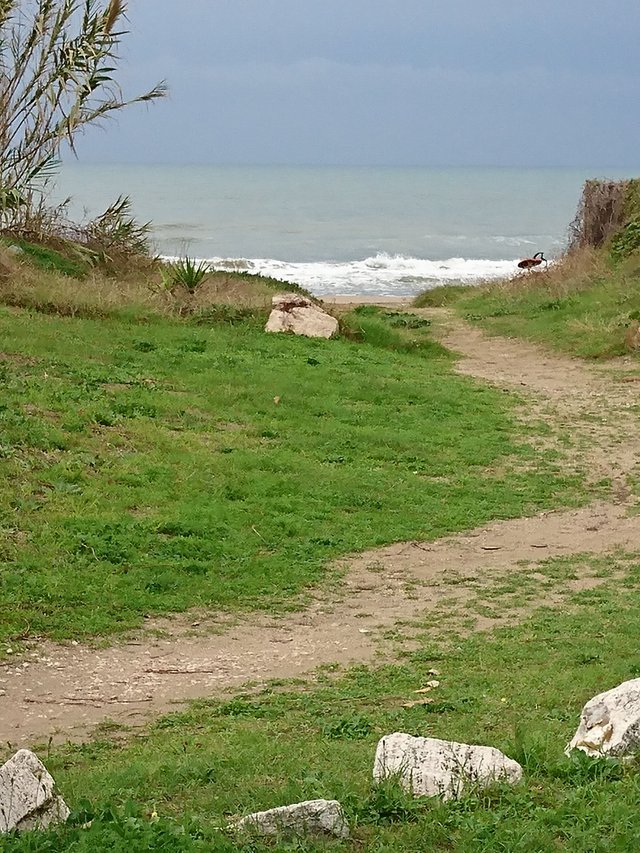 Con questa foto partecipo al Contest The Best Photo Italy – week 31
Ancora uno scatto rubato furtivamente al mare. D'inverno quando ormai ci sono pochissime persone la natura si rimpossessa dei suoi spazi e fa pace con il mare!
"Mi piace il mare d'inverno. Lui ci mette le onde, io ci metto i pensieri!" Fabrizio Caramagna
Tantissime energie positive a tutti voi
Grazie per il tempo dedicato a leggere il mio post
Foto di mia proprietà scattate con il mio Sony Xperia
ENGLISH VERSION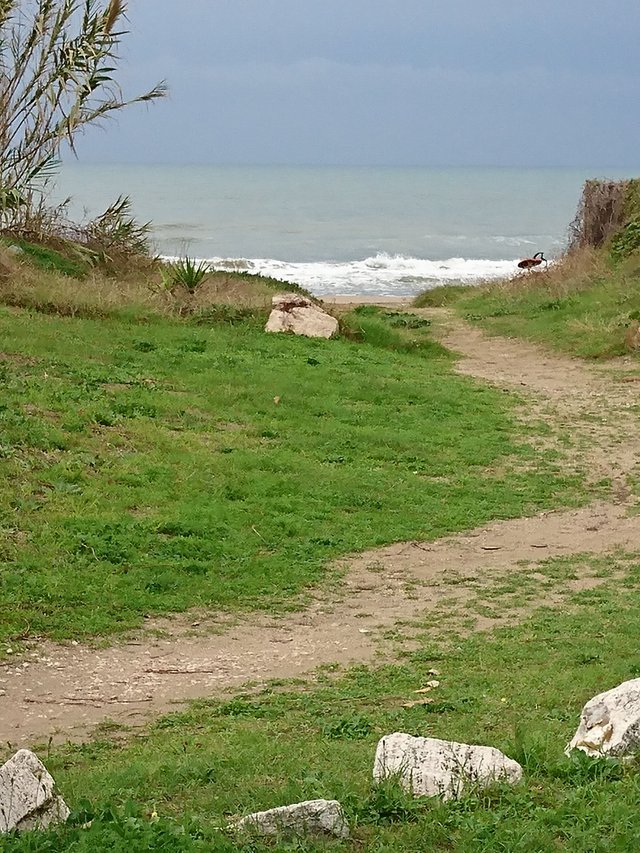 With this photo I participate in The Best Photo Italy Contest - week 31
Another shot stolen from the sea. In winter, when there are very few people now, nature takes possession of its spaces and makes peace with the sea!
"I like the sea in winter. He puts in the waves, I put in my thoughts!" Fabrizio Caramagna
Lots of positive energies to all of you
Thanks for taking the time to read my post
Own photos taken with my Sony Xperia