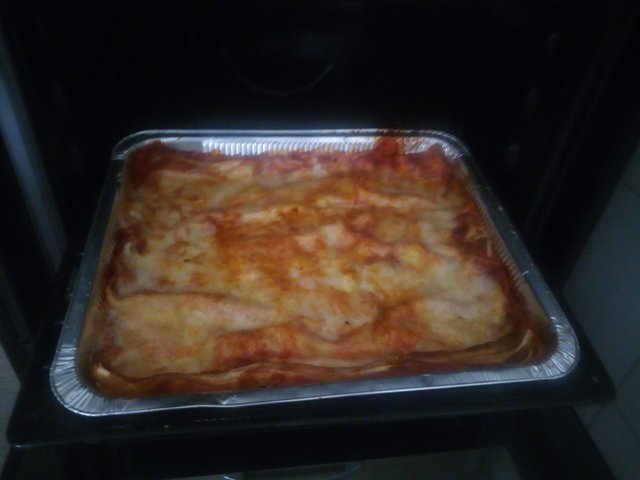 La lasagna del week end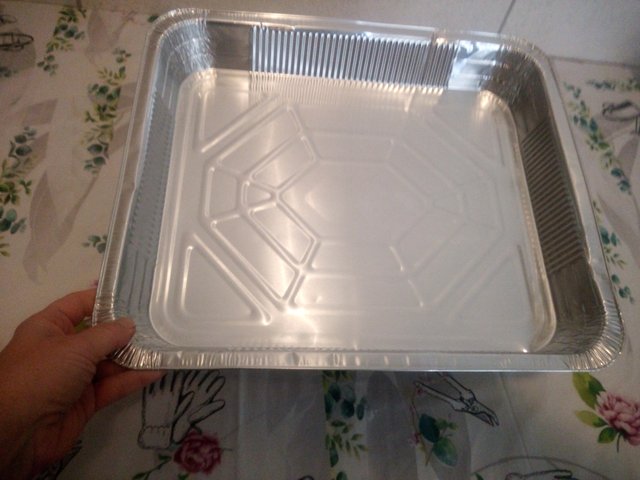 Che ci faccio di sabato mattina con una teglia d'alluminio vuota?
Di solito è la domenica il giorno in cui si prepara il pranzo speciale. Però abbiamo deciso di fare un salto dai nostri parenti a Roma e per non presentarci a mani vuote, abbiamo deciso di portare una teglia di lasagna.
Chiaramente non avevo il tempo di fare il ragù e farlo cuocere ore e ore, quindi ho optato per una lasagna semplice al pomodoro, tanta mozzarella e parmigiano e besciamella per chiudere lo strato finale.
Ognuno ha il suo metodo, la propria ricetta della mamma, della nonna, comunque sia è impossibile che questi ingredienti mescolati insieme non diano un risultato eccezionale.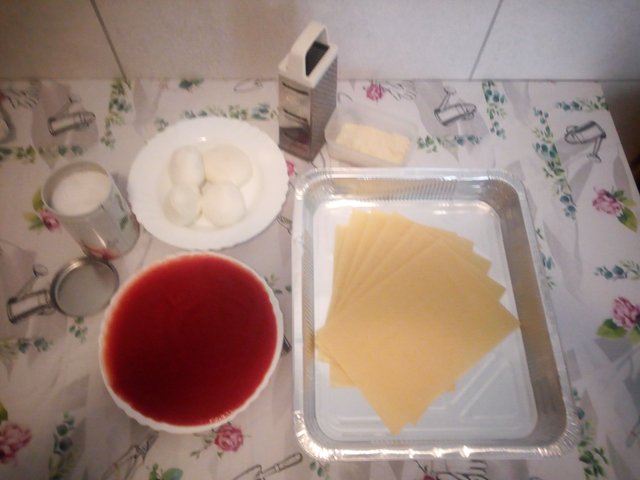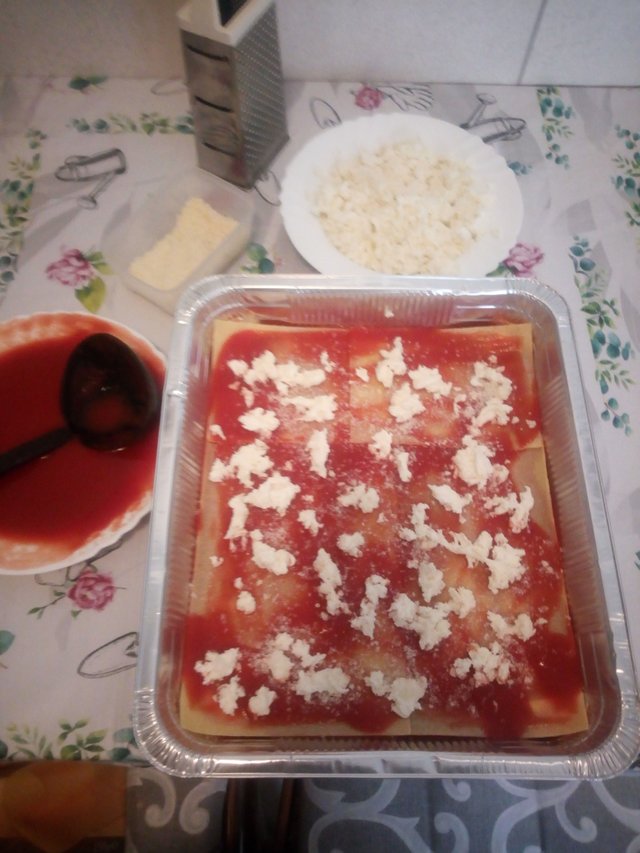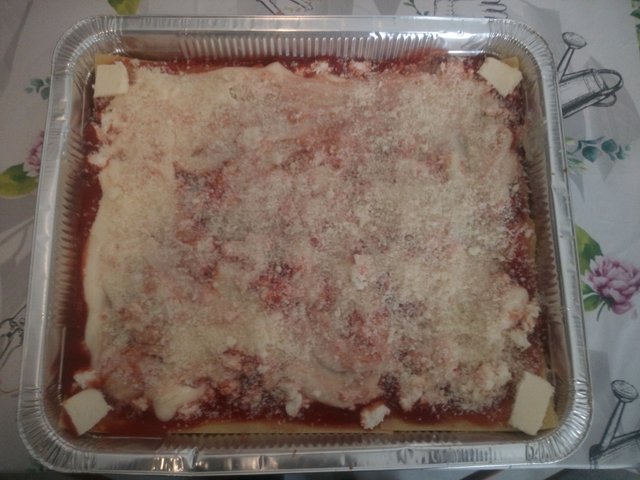 Comunque vi saprò dire come è venuta soltanto nel prossimo post. . ;-D
Foto scattate con il mio Huawei p smart.
Per partecipare al contest leggi l'ultimo post di UNFORGETTABLE ITALY, Settimana #32.
Grazie per aver letto il mio post.

[ENG]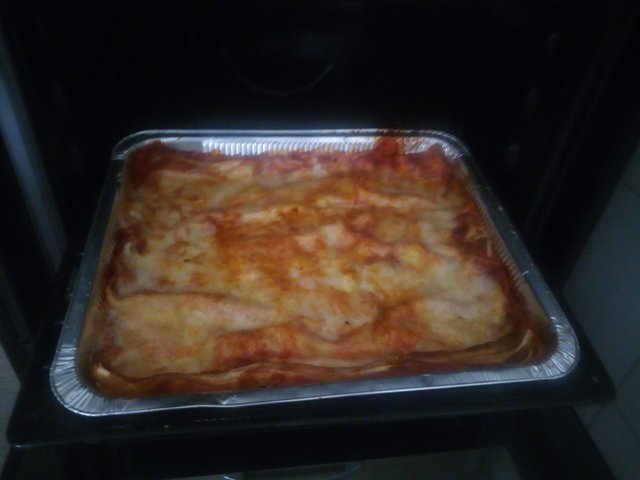 .
Weekend with lasagna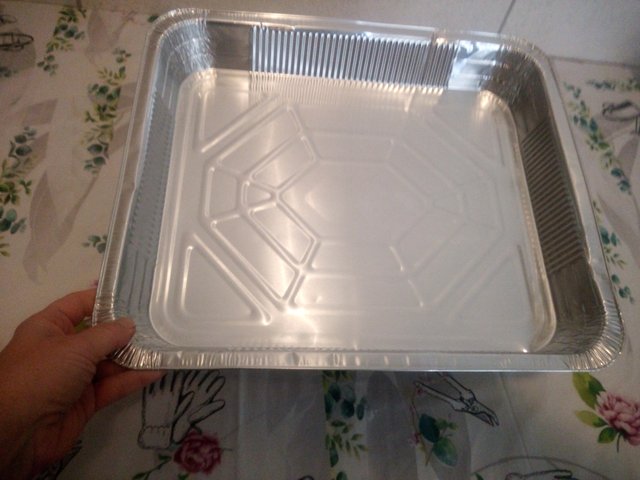 What am I doing on a Saturday morning with an empty aluminum pan?
Sunday is usually the day to make the lunch special. However, we decided to drop by our relatives in Rome and in order not to show up empty handed, we decided to bring a pan of lasagna.
I clearly didn't have the time to make the meat sauce and cook it for hours and hours, so I opted for a simple lasagna with tomato sauce, lots of mozzarella and parmesan cheese and béchamel sauce to close the final layer.
Everyone has their own method, their mother's recipe, their grandmother's, however it is impossible that these ingredients mixed together do not give an exceptional result.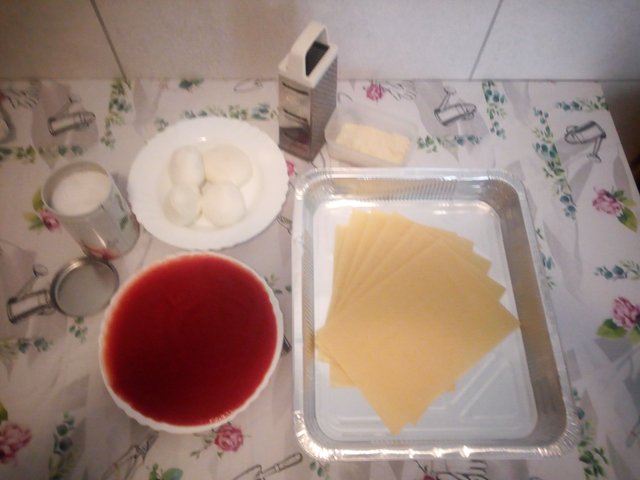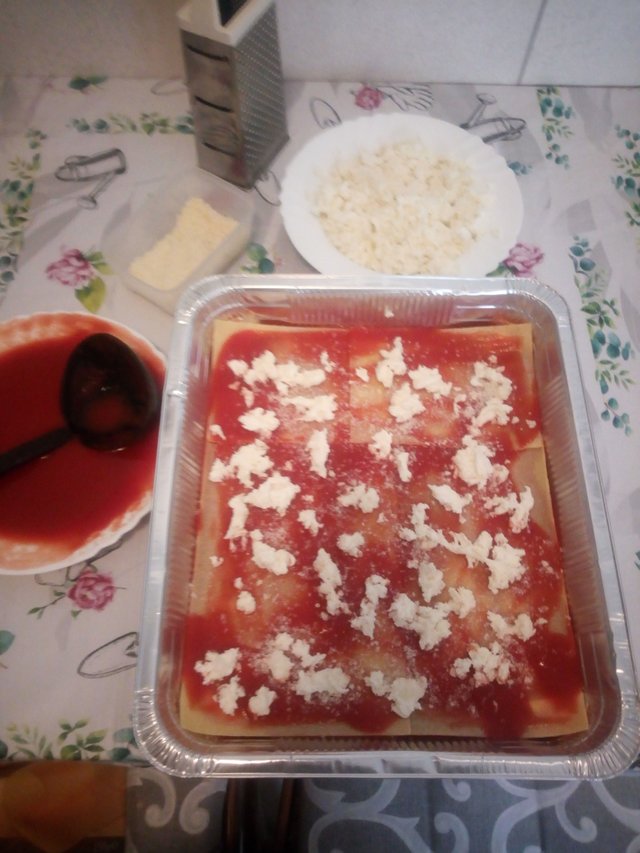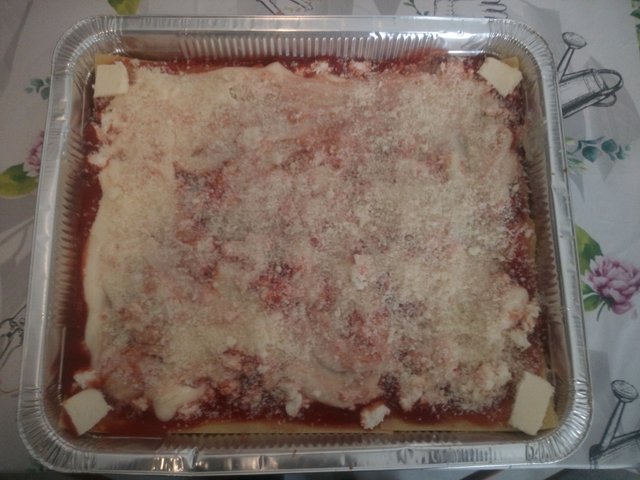 However I will be able to say what was the final result only in the next post. ;-D
Photos taken with my Huawei p smart.
To participate in the contest read the last post of UNFORGETTABLE ITALY, Week #32.
Thank you for reading my post.
I'm part of ITALYGAME Team
together with:
@girolamomarotta, @sardrt, @mad-runner, @ilnegro, @famigliacurione