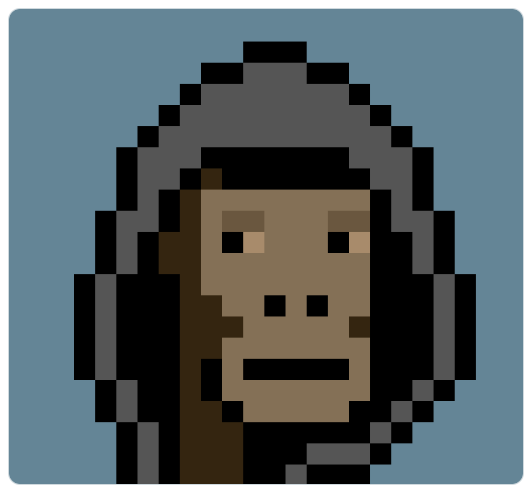 Source

Il mercato è in ribasso e l'interesse per gli NFT aumenta.
Avete visto bene l'immagine in alto?
E' l'NFT CryptoPunks #2924 che ha scalato la classifica dei Token Non Fungibili più costosi, diventando uno dei più pagati di sempre!!
3.300 ETH.
Tranquilli avete capito bene, è costato circa 2 miliardi e mezzo di dollari.
Certo non arriva al CryptoPunks #5822 più costoso di sempre che è stato venduto per 8.000 $ETH.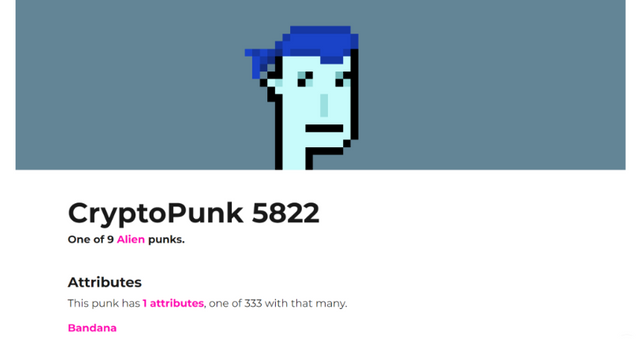 Source
Comunque se anche non avete uno dei tanti cryptopunk e possedete una carta hi's Debit Mastercard, potete personalizzarla con il vostro avatar NFT.
Che ne dite, vi piace come idea?
Mastercard ha inaugurato da poco una carta di debito personalizzabile con un NFT di proprietà.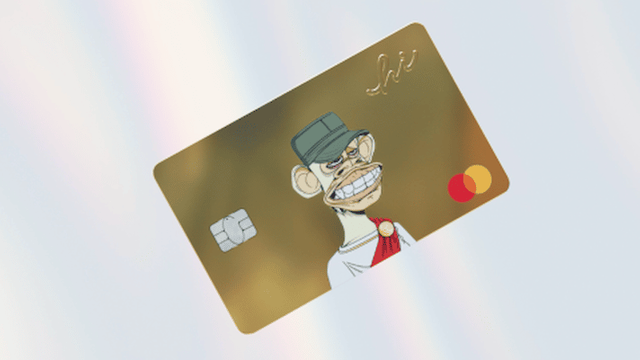 Source
Insomma non è che una carta di credito del genere ci cambi la vita, però è un segnale chiaro di quanto il settore degli NFT si stia diffondendo al di là dei canali specifici, raggiungendo chiunque non soltanto gli appassionati e gli addetti ai lavori.
Grazie per aver letto il mio post.



Quality Comments deserve to be Rewarded. Read more.
I'm part of ITALYGAME Team
together with:
@girolamomarotta, @sardrt, @mad-runner, @famigliacurione