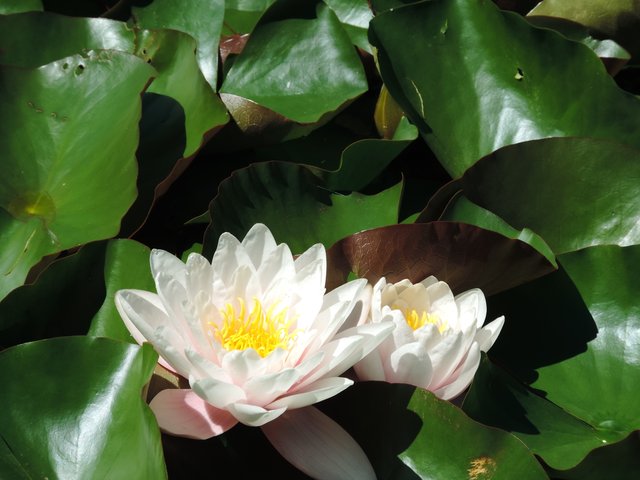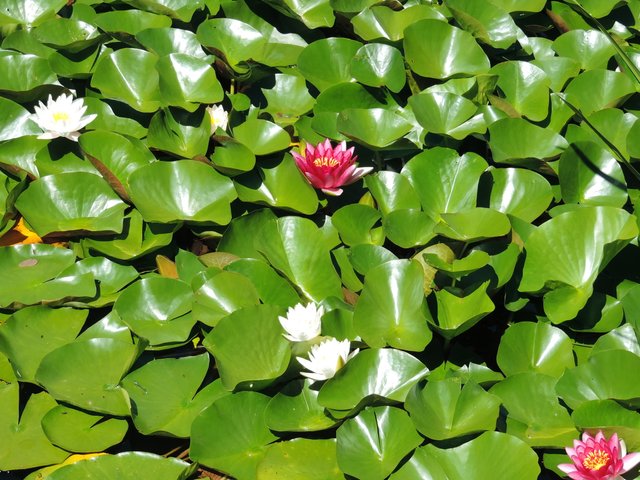 Foto per
THE BEST PHOTO OF THE WEEK #31
.
Il contest in cui può vincere sia chi partecipa sia chi vota la foto vincente.
Perché non partecipi anche tu?😜
---
---
Le ninfee


Sono conosciute come fiori di Loto, ma in Italia sono le comunissime Nymphaea alba L. che si trovano in molti laghetti naturali e ormai come decorazioni nei giardini privati.
D'altronde sono piante acquatiche bellissime che vivono bene nelle acque stagnanti e regalano dei bellissimi fiori dai colori vivaci.
Esiste da tantissimo tempo, addirittura sono narrate nelle leggende come la ninfa Dea delle Acque morta di gelosia per Ettore che fu trasformata in questo fiore meraviglioso nella mitologia greca.
- Lago di Levico - Italia
Grazie per aver letto il mio post.
- ENG -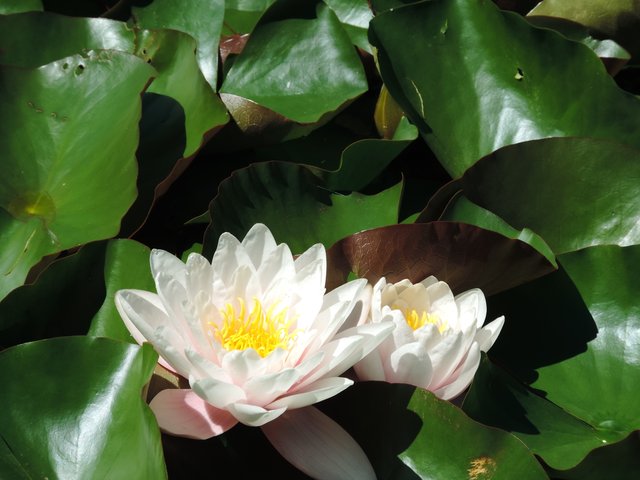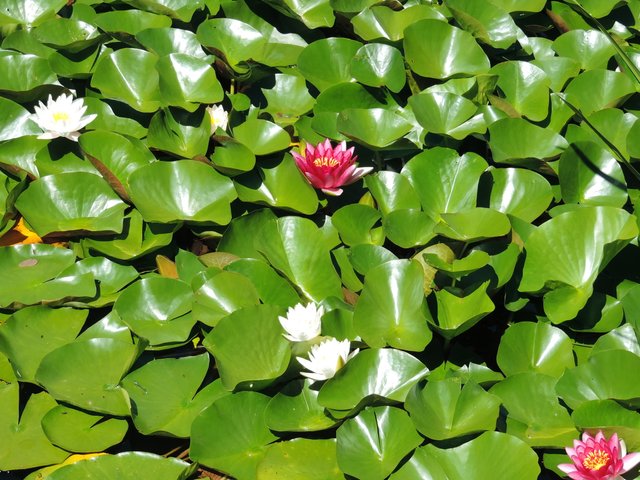 Photo for THE BEST PHOTO OF THE WEEK #31.
The contest in which both those who participate and those who vote for the winning photo can win.
Why don't you participate too?
---
---
Water lilies


They are known as Lotus flowers, but in Italy they are the very common Nymphaea alba L. that are found in many natural ponds and now as decorations in private gardens.
On the other hand, they are beautiful aquatic plants that live well in stagnant water and give beautiful flowers with vibrant colors.
They have existed for a very long time, even being narrated in legends such as the nymph Goddess of the Waters who died of jealousy for Hector and was transformed into this wonderful flower in Greek mythology.
- Lake of Levico - Italy
Thank you for reading my post.
Questa è una mia foto originale scattata con il mio Huawei P Smart.
Original pic of mine taken with my Huawei P Smart.


With this post I am participating in Penny4Thoughts. Read more here.
I'm part of ITALYGAME Team
together with:
@girolamomarotta, @sardrt, @mad-runner, @ilnegro, @famigliacurione