Hi everyone!
This is my entry for THE BEST PHOTO OF THE WEEK
I know that many people love flowers! I love photographing flowers. The world of plants allows me to work in almost any genre. It can be a spectacular landscape with flowers, or individual "portraits" of single flowers. Or it can be a still life. You can shoot interesting abstract compositions in macro photography. I think that the success of a " Floral Photographer" depends not on expensive equipment, but on the ability to "see" the flower. What do you think?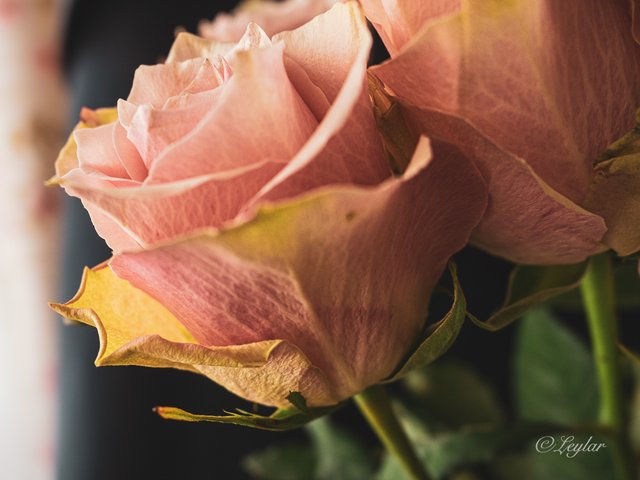 I was trying to capture the texture of the petals of these roses. Rosebuds. Perhaps my shot wasn't as nice.
Enjoy life!
Camera: OLYMPUS E-M1
Lens: M.Zuiko Digital ED 12-40mm 1:2.8 PRO
Software: Lightroom
Original photos by @leylar
Thanks for your time!