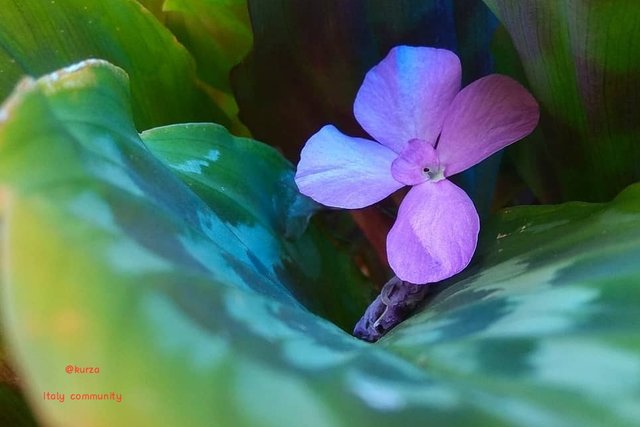 ITA
Come stanno tutti? Possano la salute e la sicurezza essere sempre con tutti voi.
Questo è un tipo di pianta di melastomi che di solito prospera in terreni umidi. il colore del fiore è molto carino e lei sta sbocciando proprio ora. Esistono diversi tipi di melastomi e questo è uno di quelli che ho trovato.
Vive in un vaso nel mio giardino e questo è un tipo di fiore ornamentale che mi piace molto, perché il modo di prendersene cura è molto semplice e non devi prendertene cura come altri fiori ornamentali che appassiscono rapidamente e morire.
La foto originale è mia e l'ho scattata con la fotocamera del telefono xiomi note4.
Grazie per aver dedicato un po' di tempo a visitare il mio blog e grazie per averlo letto. speriamo di poterci incontrare la prossima volta sullo stesso blog con me @kurza.
---
ENG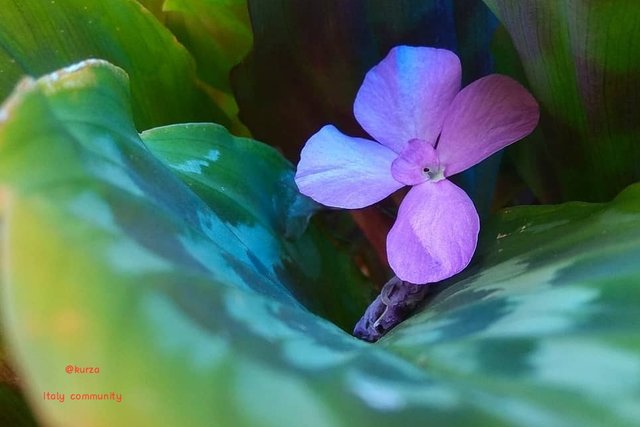 How is everyone? May health and safety always be with you all.
This is one type of melastomes plant that usually thrives in moist soil. the color of the flower is very pretty and she is blooming right now. There are several types of melastomes and this is one of them that I found.
He lives in a pot in my yard and this is one type of ornamental flower that I really like, because the way to care for it is very easy and you don't have to take care of it like other ornamental flowers that quickly wither and die.
The original photo is mine and I took a picture with the camera phone xiomi note4.
Thank you for taking a little time to visit my blog and thank you for reading it. hopefully we can meet next time on the same blog with me @kurza.
My thanks to the italy community admin
@girolamomarotta
@sardrt
My thanks to the moderators of the Italy community
@famigliacurione
@ilnegro
@mad-runner
@mikitaly
@italygame
@steem-fanbase