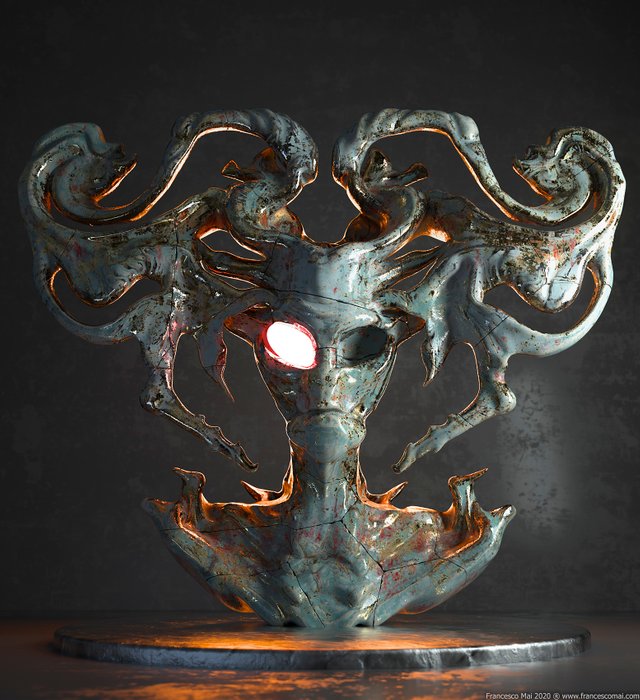 One year ago I debuted with my first NFT
https://superrare.co/artwork-v2/%22the-imaginary-friend%22-10575
"The imaginary friend" was immediately incorporated into the large collection of
MantaXR after a bid war. Thanks for supporting my art!
We all had, or have,an imaginary
friend. 3d digital sculpture created in
Zbrush,texture made with Substance
Painter. 5.5000 X 5.028 rendered
pixel in Cinema 4d with Octane Render.
Here some details.