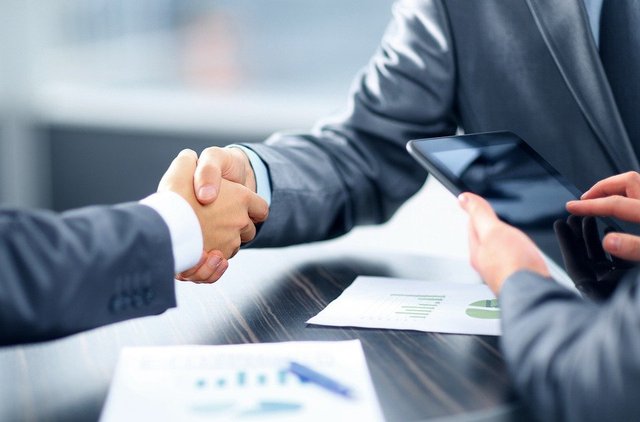 This is our final week for this Club 50/50: Money Management Monday series! This does not mean that I will no longer Power Up, but rather that I will not be publishing further posts for this initiative. The Club 50/50 project has been a great success, and no longer needs my promotion, as most within my Community are either aware or participating. This will now free up my already strained time to focus on other ideas.
Nevertheless, a final plug for the Club 50/50 rules of engagement! Just click on the following link and read carefully!
Communities of the Month Support Program - Applications for November
Let's begin! Like last week, no screenshots!
To begin with we have 1.788 STEEM, 11,916.551 Steem Power and $2.172 SBD. We also have some nice rewards to claim: 6.646 SBD, 35.014 SP and 33.804 TRX!
And after some claiming and exchanging!
101.879 STEEM. Low but still very good! And with a 50% Power Up, we get 50.940 STEEM!
STEEM ON!!!

I'm part of the ITALYGAME Witness Team
together with: @girolamomarotta, @sardrt, @mikitaly, @ilnegro and @mad-runner