Il sesso come fuga, come cura al dolore. L'ossessione come viatico, illudendosi di controllare ciò che in realtà non si può controllare. La dipendenza dal corpo dell'altro che accentra il pensiero, sfocando i contorni e dando inizio ad un vortice di danni collaterali. Spirale che si restringe sempre di più verso il basso, fino a strozzarsi e a strozzare.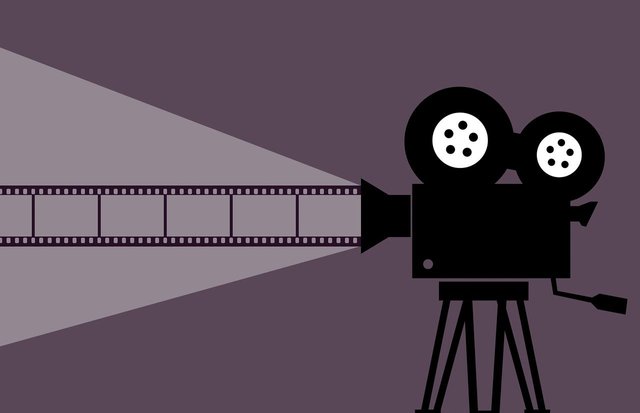 Da lì, non si risale più. Un gioco pericoloso portato avanti per troppo tempo rende lo straordinario, ordinario fino ad arrivare ad un punto di non ritorno in cui il dolore spegne il piacere e livella. Nessun dettaglio si stacca dallo sfondo. Il desiderio di replicare qualcosa che già si possiede è un processo autodistruttivo che, smascherando il proibito, azzera ogni picco di tensione passionale.
Giocare con le persone ferite è uno svantaggio perché conoscono le regole del gioco, lo conducono e sanno come si perde. Per questo il rischio è sempre una variabile da considerare, da calcolare e da non perdere mai di vista. Un climax da sfiorare in maniera ponderata. Soprattutto quando il gioco a cui si gioca è quello dell'amore che, oltre certi confini, fa presto a diventare assedio, guerra.
Film sensuale, passionale, fisico con due interpreti – Juliette Binoche e Jeremy Irons – giganteschi.
ENG
Sex as an escape, as a cure for pain. The obsession as viaticum, deluding oneself to control what in reality cannot be controlled. The dependence on the body of the other that centers the thought, blurring the contours and starting a whirlwind of collateral damage. Spiral that narrows more and more downwards, until it chokes and chokes.
From there, you can't go up any more. A dangerous game carried on for too long makes the extraordinary, ordinary until it reaches a point of no return where pain extinguishes the pleasure and levels out. No detail stands out from the background. The desire to replicate something one already possesses is a self-destructive process which, unmasking the forbidden, eliminates any peak of passionate tension.
Playing with injured people is a disadvantage because they know the rules of the game, lead it and know how to lose. For this reason, risk is always a variable to consider, to calculate and never to lose sight of. A climax to be touched in a thoughtful way. Especially when the game being played is that of love which, beyond certain borders, quickly becomes siege, war.
Sensual, passionate, physical film with two gigantic actors - Juliette Binoche and Jeremy Irons.