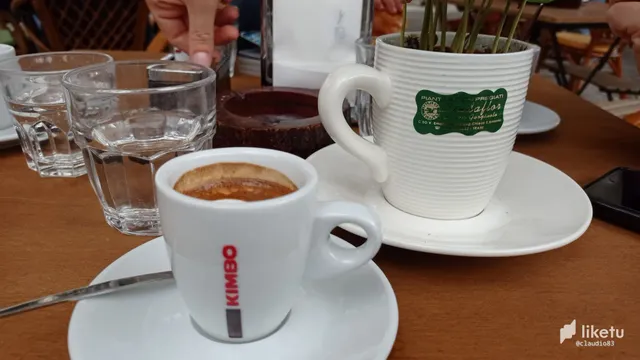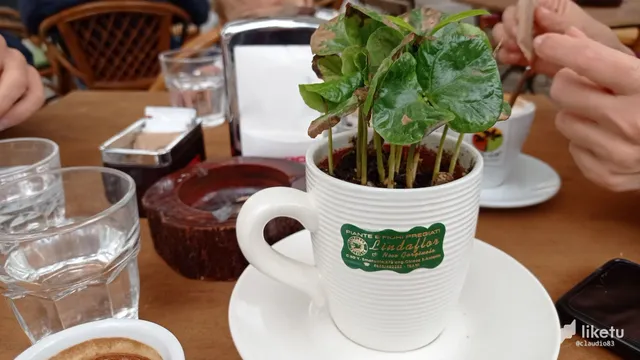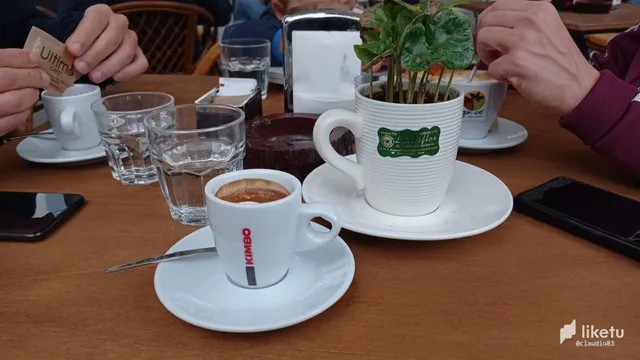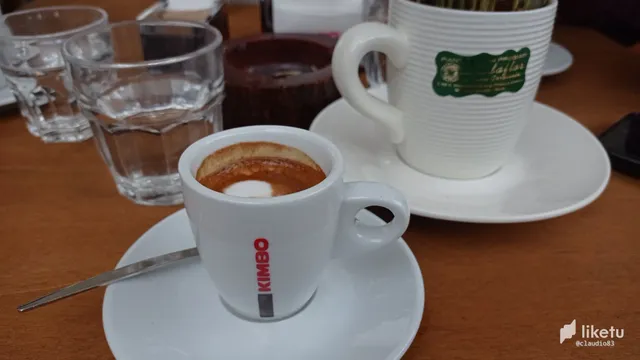 Coffee is a moment, as well as a drink, in which our body prepares for a break from everything that runs around us. Wherever you drink coffee, you are giving yourself a moment to stop, a moment to relax from whatever you are doing.
Even when you are out and about with friends, sitting at the bar and having a coffee is one of the most relaxing moments of the day. Sometimes I even sit at the table by myself, drink my coffee and watch the people who don't seem to have a break and are always running back and forth.
I generally like to drink coffee outside bars, I am perhaps a bit claustrophobic. But looking at the blue sky on a sunny day gives me an invaluable sense of freedom.
I usually prefer coffee without sugar, but it must be good otherwise the burnt smell is really annoying, sometimes sickening.
Well, now I enjoy my coffee.