PERFECTION IS TODAY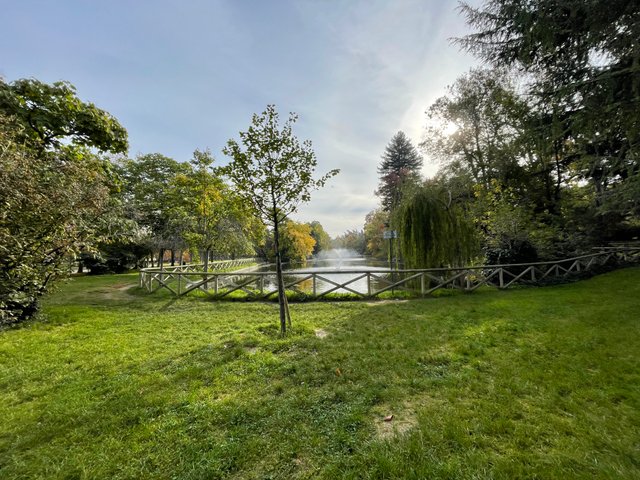 This picture was taken in one square in Bologna, while I was walking with another Argentinian girl.
The perfect reality is TODAY.
Over time, I understand that life is a set of ephemeral moments that just as they appear, go away.
And frequently, we recognize those moments after they occur, and we are not able to take them in their own moment, in that present that lasts seconds and that by thinking of a memory or a possibility we ignore, losing ourselves the very essence of life, which is this moment.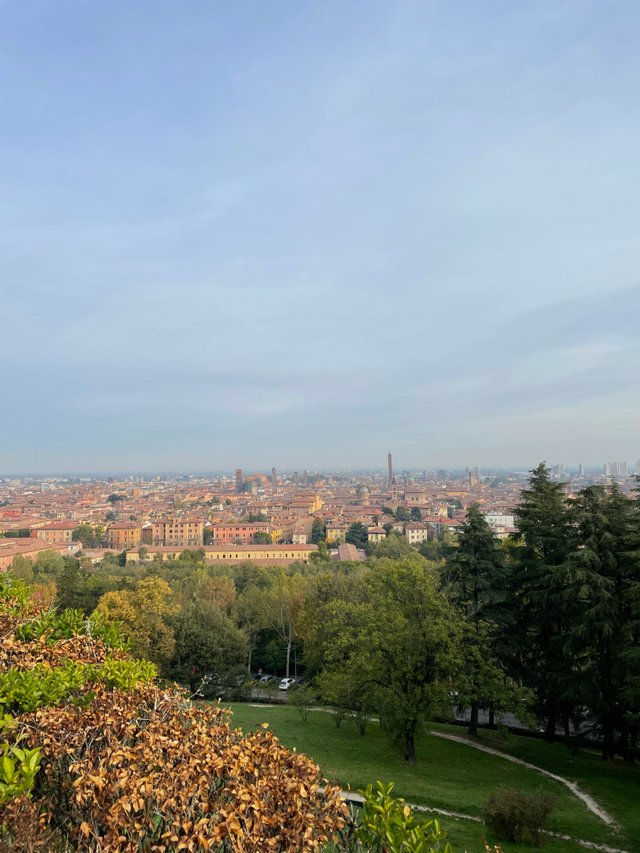 City of Bologna from a hospital up of the hill.
Tinged with black and white that form the widest range of grays, half-hidden in the shadows, but illuminated by the sun.
This today that is suspension and detention, and at the same time chaos and uproar.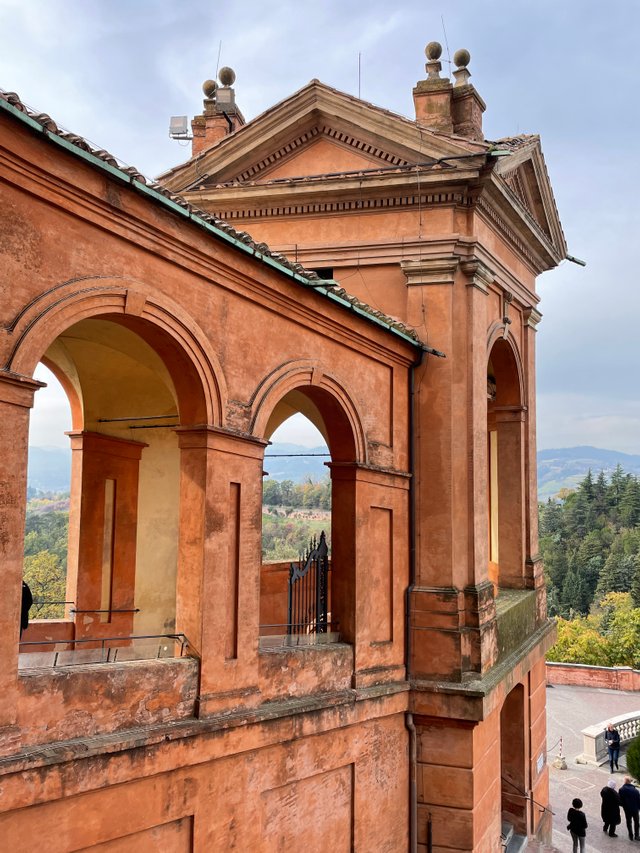 Santuario della adonna di San Luca.
This instant is everything, it's the universe represented in fractions of a second, its immensity, it's infinite and at the same time, it is null.
It's an empty space full of everything.
---

Photographs were taken in Bologna, Italy, a country that I love and that I feel so in my skin as if I had been born there.
Thank you for inspiring me Italy, thank you for letting me adopt you as my land.
---
Thanks for reading, and have a wonderful day!!