Greetings to Everyone. I hope everyone is doing well? I'll be participating in the Steem Power Up campaign for the first time today, and I plan to keep doing so to grow my Steem Power.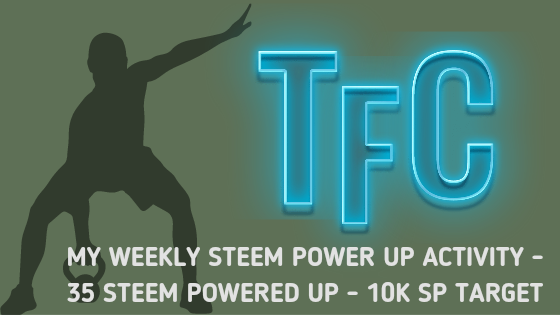 I'm committed to acquiring at least 10,000 SP by the end of December as TFC Power Up Season 3 continues. It may be challenging for me to attain this goal given that I only began using Steemit last year, but I am optimistic that I will be able to accumulate this much SP by the end of the year.
My total SP before powering up was 6,319.664 STEEM. Today, I have powered up a total of 35.073 STEEM.
---
Wallet Before Power Up
---
You may view my previous Steem Power amount and the quantity of liquid Steem in my wallet after logging in.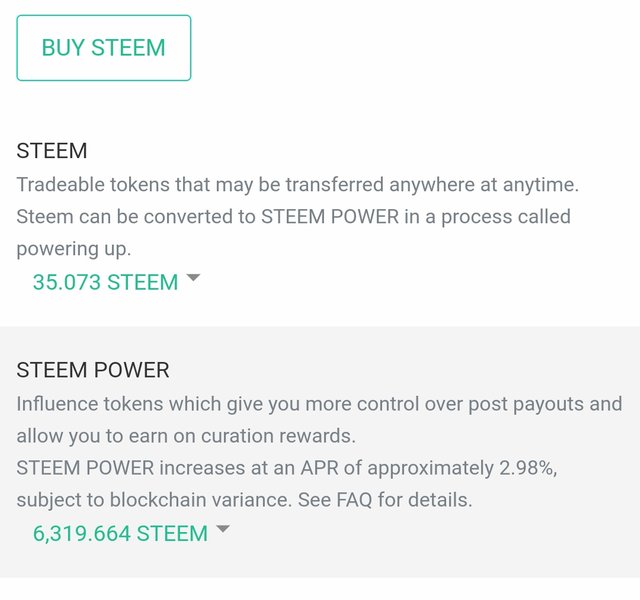 ---
Wallet During Power Up
---
Here, I clicked power up in the liquid steem section, enter the amount of Steem and sign in with my private active key to confirm the transaction.
---
Wallet After Power Up
---
I've finally done my Steem Power up for this week. You can now view my updated wallet balance in Staked Steem.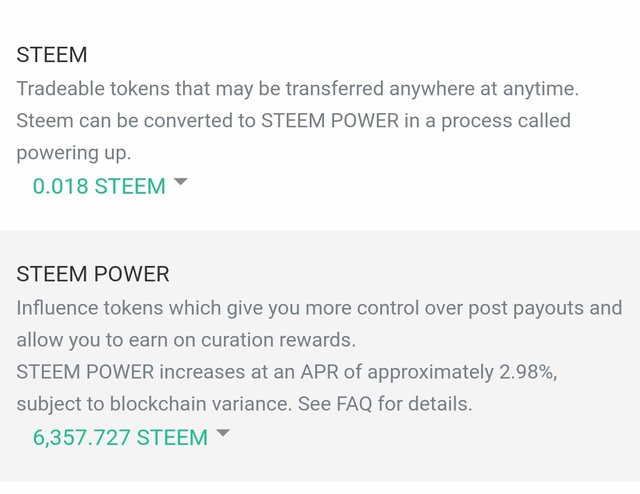 | SP Before Power Up | SP After Power Up |
| --- | --- |
| 6,319.664 SP | 6,354.664 SP |
I increased my Steem holdings in this way this week. I am highly aware of the significance of staking and maintaining staked Steem (Steem Power). I'll keep stepping it up going forward for that reason. I need your support and encouragement to accomplish my target for this year.
---
| Week | The Steem Powered SP |
| --- | --- |
| 1 | 45 STEEM |
| 2 | 35 STEEM |
Thank you and God bless you