Hello everyone. It is my pleasure to share another article with our noble community, the Tron Fan Club. It is one of the communities where we share knowledge about NFTs, cryptocurrencies, and all related posts about blockchains.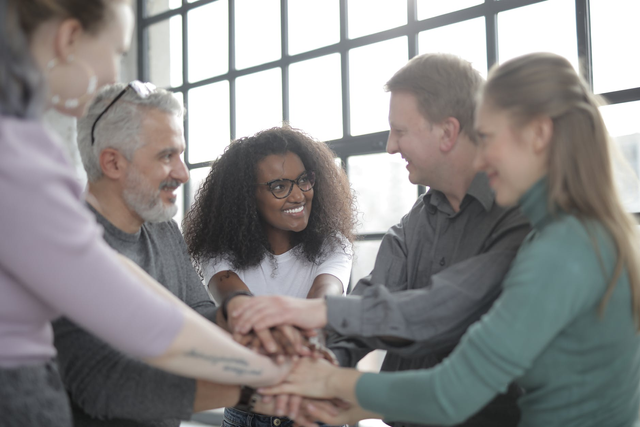 Source
---
The Tron network is a blockchain that aims to host a global entertainment platform. Four years ago, the tron network was integrated into the Steemit platform. Steemit is a social blockchain where content creators earn rewards or curation based on their post quality and education of the Steemit users.
On the STEEMit platform, users were to earn STEEM dollars and STEEM power.Due to the integration of the steemit and tron networks, bloggers were able to earn trx as an extra bonus on the steemit platform.
The proportion of steem power and trx earned on every post has been calculated to be the same. This means that steemit users earn an equal amount of steem power and trons on each of their posts as an extra bonus for having the article posted on the steemit platform.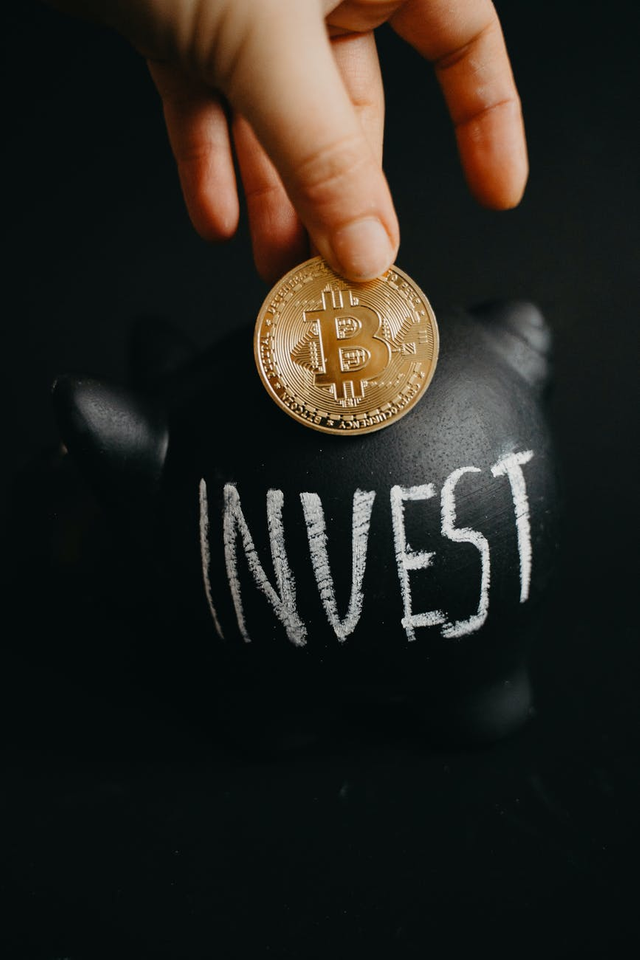 Source
---
Steem power is a form of investment on the Steemit platform, and the trx earned is seated in the account wallet. Wallets are for holding our crypto assets.
When a user creates a steemit account on the steemit blockchain, they are given a set of keys which includes tron account keys (private and public) used for transferring tokens, freezing and voting.
There was an alternative mounted on the tron account when you lost your keys. When users lose their keys, they can create a new tron account, but the trx earned in the account are destroyed.When a user wants to create a new tron account, you log onto your wallet and click on "Create New Tron Account."

---
You again read through the specified rules to click on "create" and "download" to create your new tron account on the steemit platform.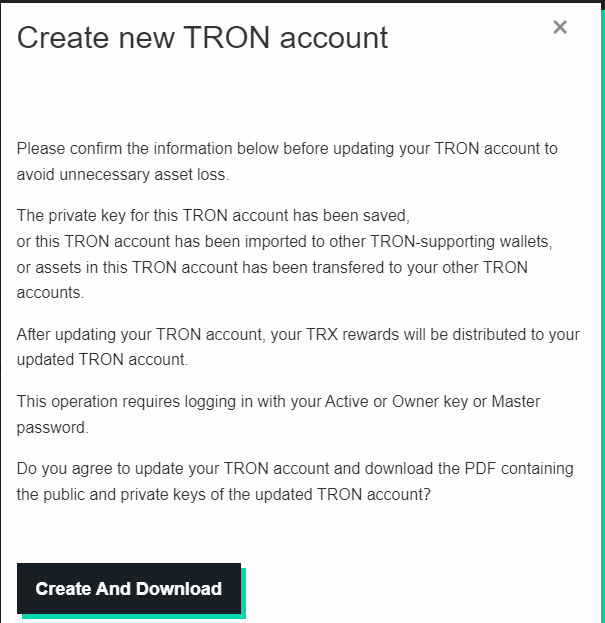 ---
Thank you for taking the time to read this article.