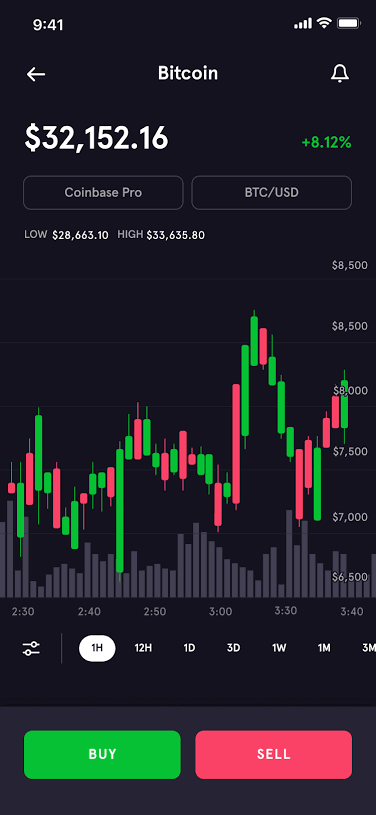 source

Introduction

I've heard stories of how people blew up their account in no time. Some blew up their account almost immediately they started their trading activities. It's quite pathetic. One of the reason for this is that many of this people didn't follow certian golden rules which would have shielded them from that mess. Nevertheless,it is still part of the learning process,but somethings can really be avoided.
Learning from your mistake is not really the best kind of learning,you might want to argue this but the truth is there are some same mistake you make that causes eternal damage while some other gives you the opportunity to try again. If you're given the opportunity to try again then you're lucky but if not.... So learning form other mistakes is key.
Let's explore below some tips on how to protect your portfolio.


Always do independent research. Don't always believe the "expert"

We are sincerely grateful for the good contents and updates experienced folks out there put up from time to time to help crypto traders and enthusiasts with their trading activities but caution need to be taken, you don't have to always believe these people hook line and sinker if you don't want to be caught up in a snare. Although they tell you it's not a financial advice but the truth is they tend to create fact that touches your reasoning faculty which propels action. If you must guide against an unguided action which could jeopardize things then you need to do your independent research.

Emotions should be checked and subjected.

Your emotions should be checked at all times. Don't forget we are dealing with money here,it takes just few seconds to blow up your entire portfolio. It also takes a few seconds to make a decision that will change the ball game totally. I've seen those that sold off due to panic and the next instance there was a big movement in the market that resulted into huge profit. The deed has been done,you can't cry over spilt milk but you can always prevent the milk from spilling. Always put your emotion in check to avoid loss,don't just join any train because people are joining (FOMO). Look before leaping.

Portfolio Diversification

Your portfolio will be better off when you diversify it. In diversifying it,you're only playing safe. It is usually not wise to put all your eggs in one basket. If you are buying an asset,you have to buy with a fraction of the fund at your disposal,you don't use all. You will have to either buy different asset to guide against this risk. It's safer that way,so when one crashes due to unforeseen circumstances,the others will help cover up for the loss. All your asset will definitely not be failing at the same time,if you're a good trade.

Don't overlook Risk management**

Risk management is key and it is one of the important subject an investor or trader must consider. A trader should be able to know and calculate how much he is willing to risk. He should be able to set a target of how much he wants as profit in whatever trade he want to take. Stop loss and take profit are important key factor here. You don't just trade without stop loss,the reason why you have to put it is to protect your portfolio,should in case the market turns against you. A reasonable profit ratio should also be set so that you don't get caught up in greed and then end up in loss.

Have an investment Goal

People with a very good investment goals tend to be more stable than those without goals. A goal is a well outlined plan that helps you pursue a desired objective. This goal can be broken into bits so that it will be easy to follow. You could map out how the level of profit you would like to take for a particular period,you could come up with the level of loss you can allow for a period of time,your entry and exit strategies etc. This is to shield you against unnecessary emotional imbalance because you have a script you're following. Many who doesn't have loss limit,might take a trade again and again even after suffering loss. They get even deeper thinking they will recover what was lost not knowing that their emotion already have a better part of them just like a man gambling in a hope to recover what he has lost to his opponent. There should be clear plan which is not based on emotional sentiment.

Final Thought

Protecting your portfolio should be of utmost importance,you could be out of the market just as soon as you enter if you don't learn what it takes to remain in the market. Be very calculative and smart with your dealings and follow the golden rules.Trading is not gambling. There is a clear difference between the two,so don't gamble with your money as a trader,rather trade with it. Thanks for your time once again.
Regards:
@lhorgic♥️