Hello my dear friends. How is everyone doing? I hope everyone is doing great in this time of Eid. I am also very well and having a good time alhamdulillah.
---
---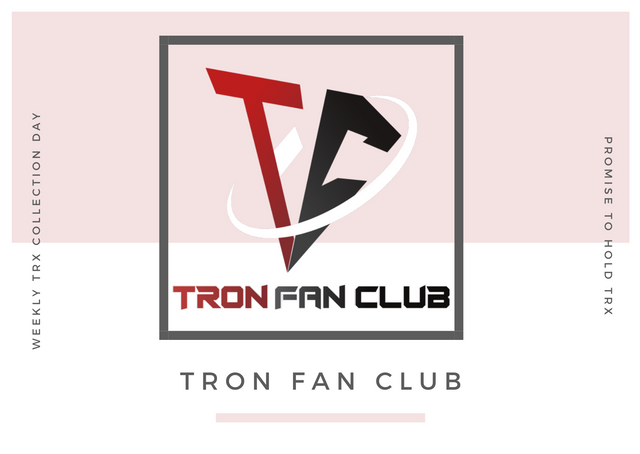 Another TRX friday has arrived. Today I am going to update my TRX count by adding 50 more trx to my tron wallet. TRX friday is an initiative we should not miss in every week. We should at least try to update our trx count and start staking them. I am collecting trx in almost every week. And soon I shall start staking them too.
My today's transaction is given below.....
---
---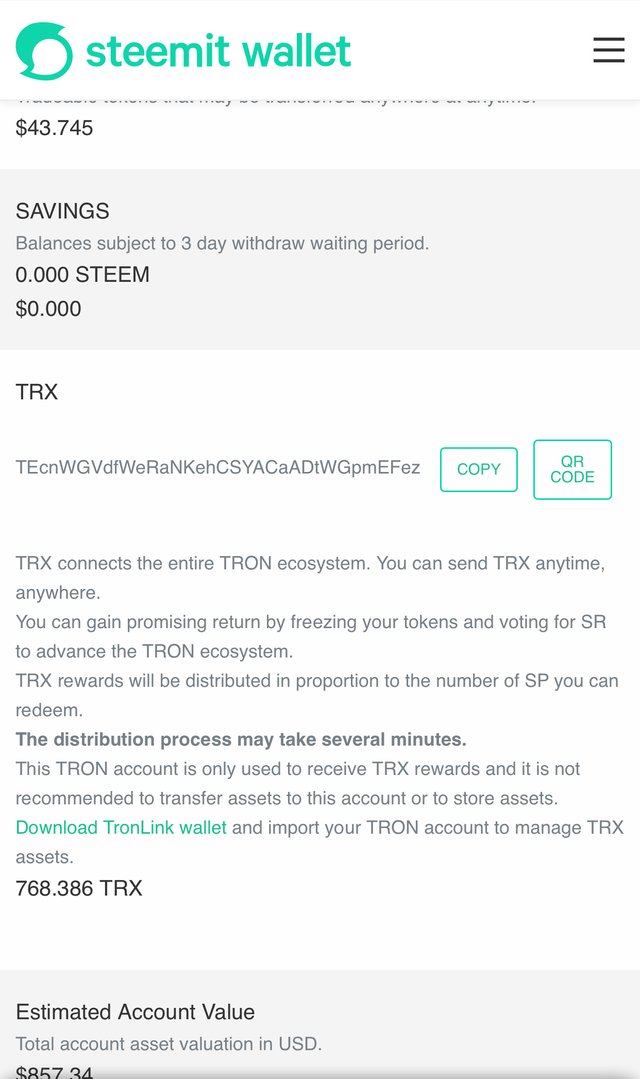 As you can see, before collection my TRX count was 768.386 TRX.
---
---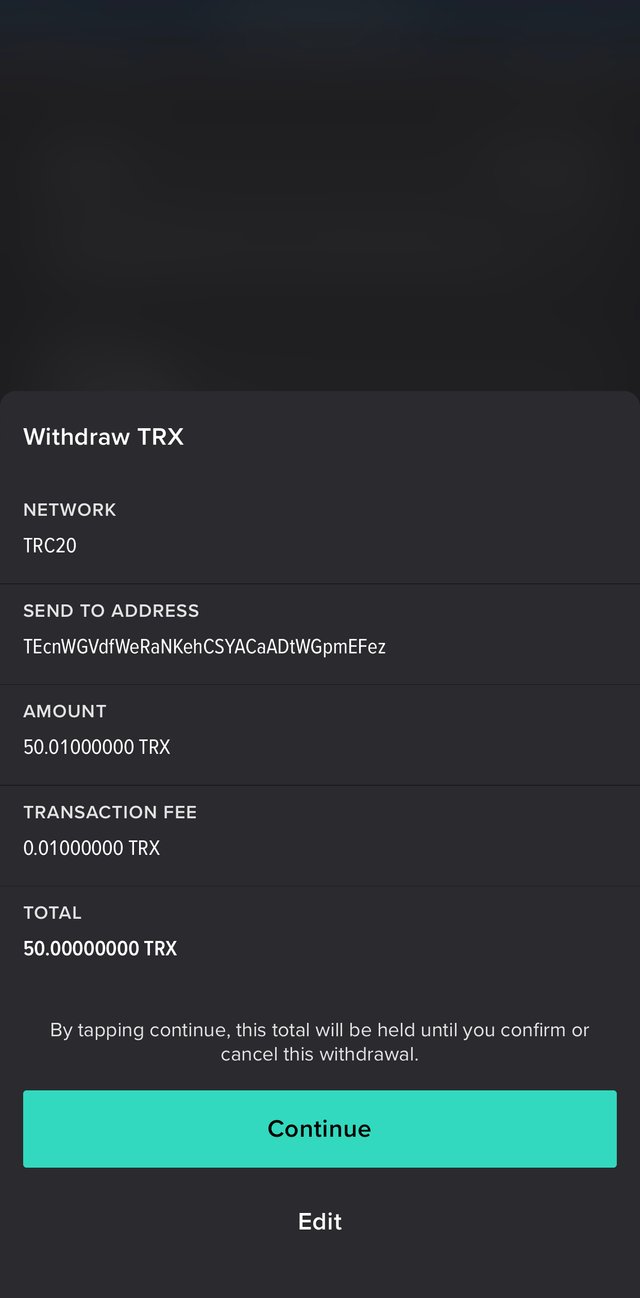 Here I am collecting 50 additional TRX from my poloniex account.
---
---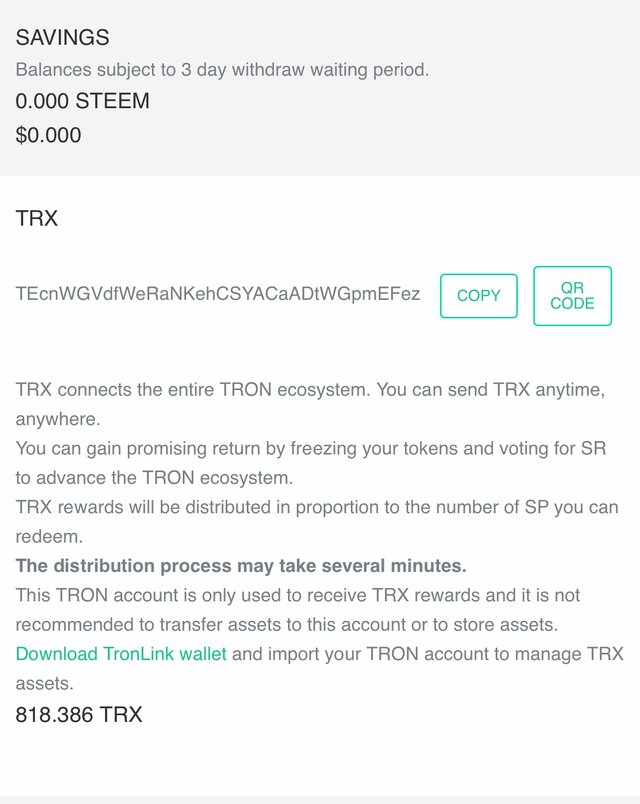 After collection, now my total TRX count is 818.386.
---
---
That's all for today. Hopefully we shall meet again soon in another post. Till then take care and stay safe.. Goodbye.

Discord Link

With regards
@labib2000