Hello TFC Friends




This is @aniksikder from Bangladesh
---
Hope you are well. I'm fine too. Welcome to my post in this community. I did a post about Luna Coin earlier. And I tried to give some updates there. In today's post I will show you about Luna coin new project. This could be good news for you. So today's Luna coin has come up with a very good update. I hope you all want to watch the video. I will try to give you some step-by-step update.
---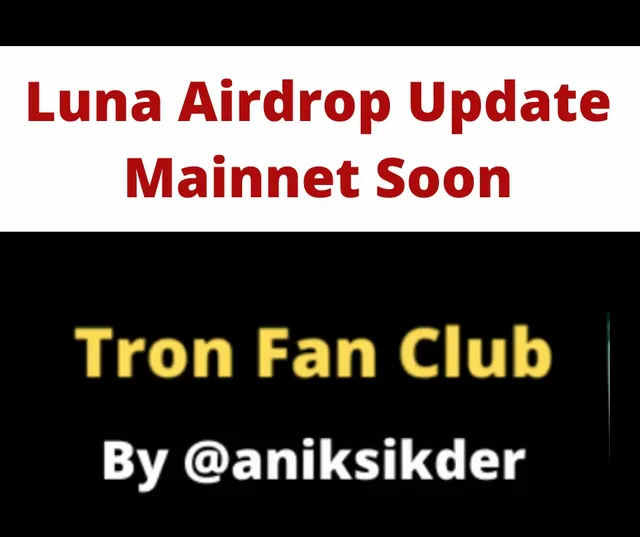 ---
---
However, first remember that the name of the previous coin of luna was Luna classic and the current name is only luna. Now luna Coin is trying her best to come up with a new project. So let me give you some update.
---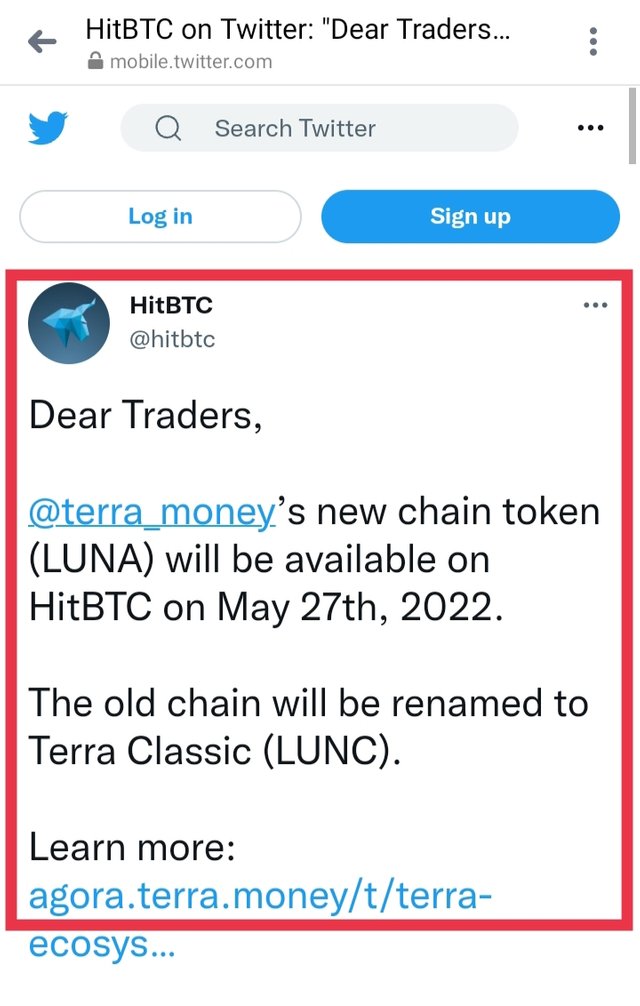 ---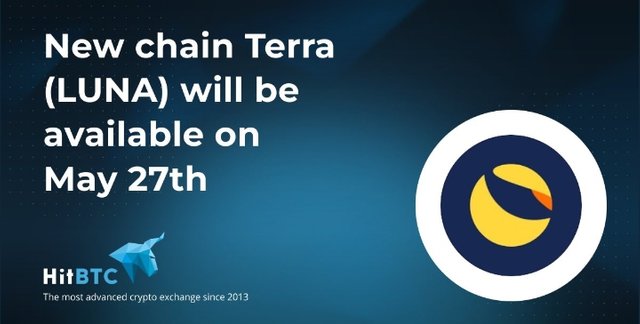 ---
Original Screenshot Source
---
---
You see, I gave hitbtc an update there and like all other good exchange sites, Hitbtc is a very good exchange site. They have made a very nice announcement on this site. Luna Coin new project will come on their site on 27th may. In fact, it is good news for those who have had a bad time.
---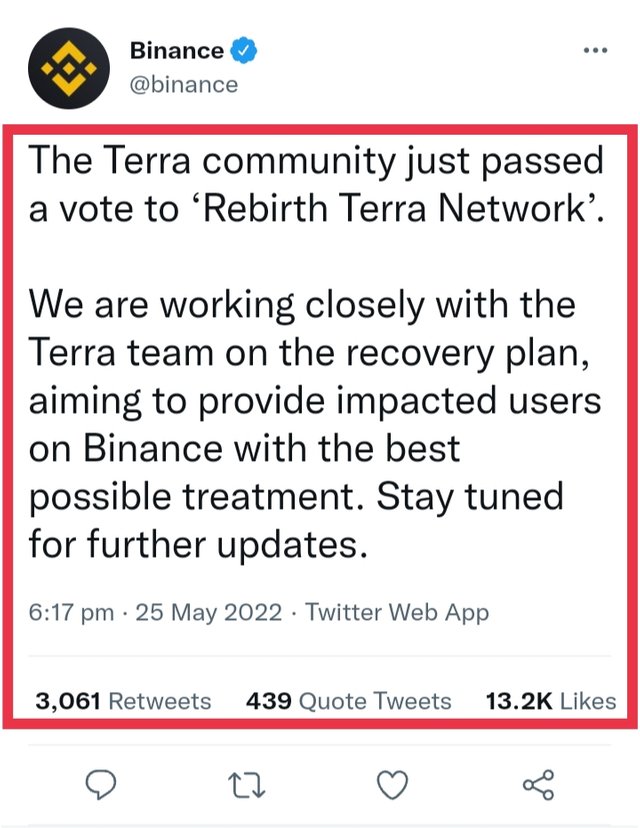 ---
---
Original Screenshot Source
---
You have seen an update from Binance. Because we all know that Luna was removed from the list of coins from Binance. Gave good news.
---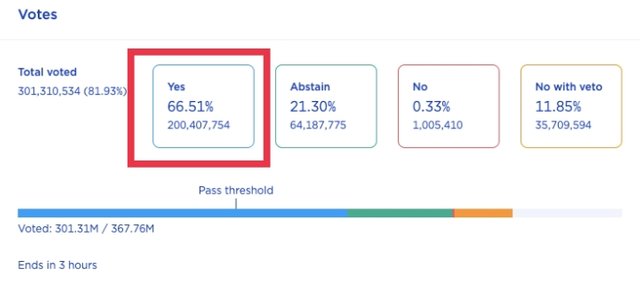 ---
Original Screenshot Source
---
---
You see, there were vote, but a lot of people wanted a new project, so they voted, and there was very little in favour. In fact, those who are responsible for Luna Coin are going through continuou update to make something better.
---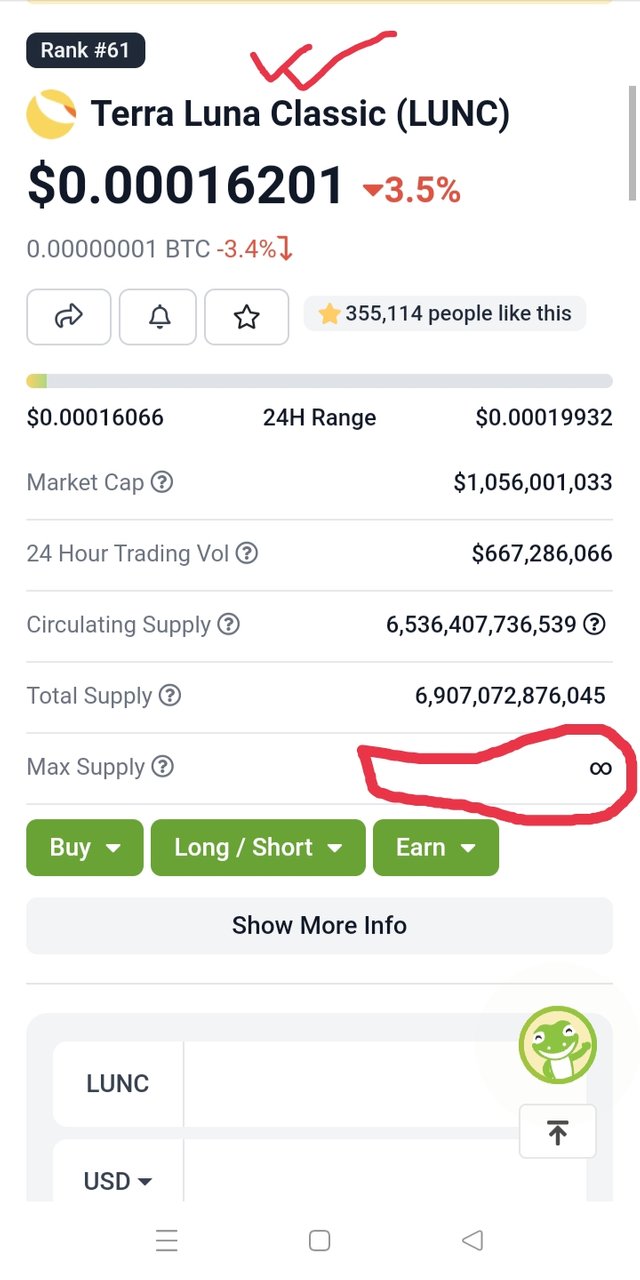 ---
Original Screenshot Source
---
---
I'm on CoinGecko now. You see here Luna Classic has been given a new name. So far Max supply 0 has been given to the previous one. So recovering from the previous one is a matter of time. Now they are thinking of taking a new project. Here is luna their official twitter link. If you want, you can join here and see all the update. They continue with all the update.
---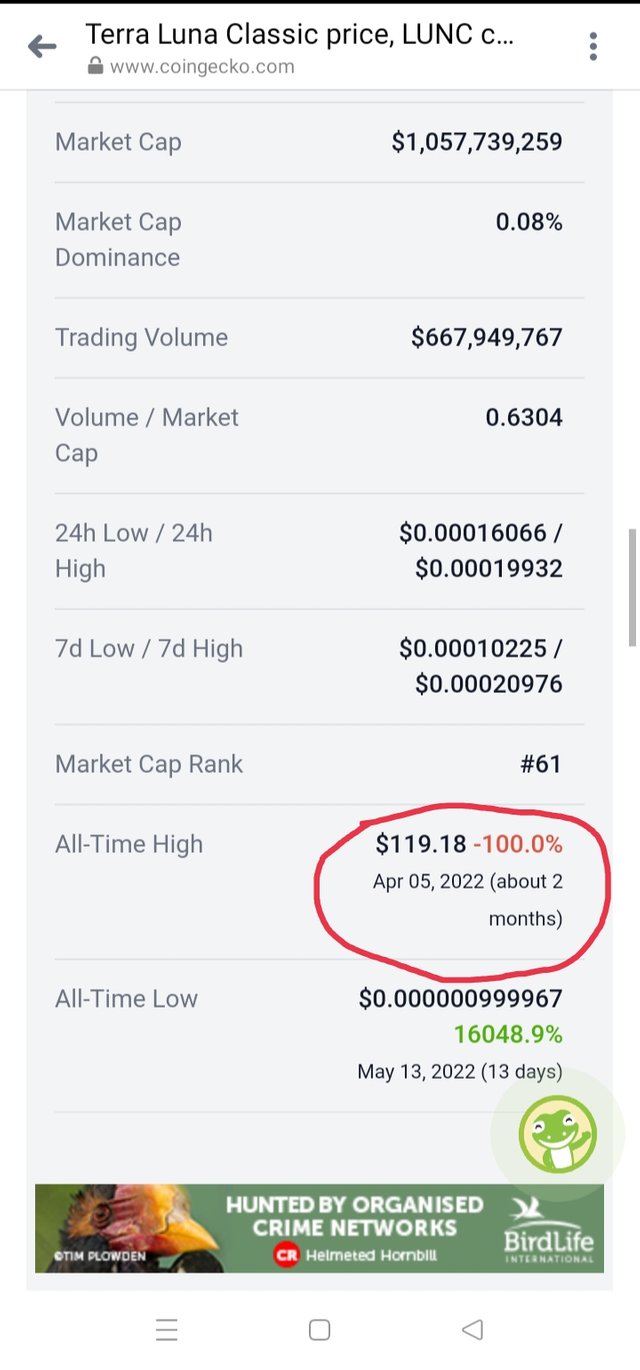 ---
Original Screenshot Source
---
---
Luna price Statistics can be seen a little below. Here you see All time high is still 100% down. So it can be said that the previous coin is a matter of time.
---
Terra Ecosystem Planning
---
Here the owner of the lunar has given information in a very nice way for the new hardfolk to come. They will invest 1B in a new way and I have shared the plans below.
---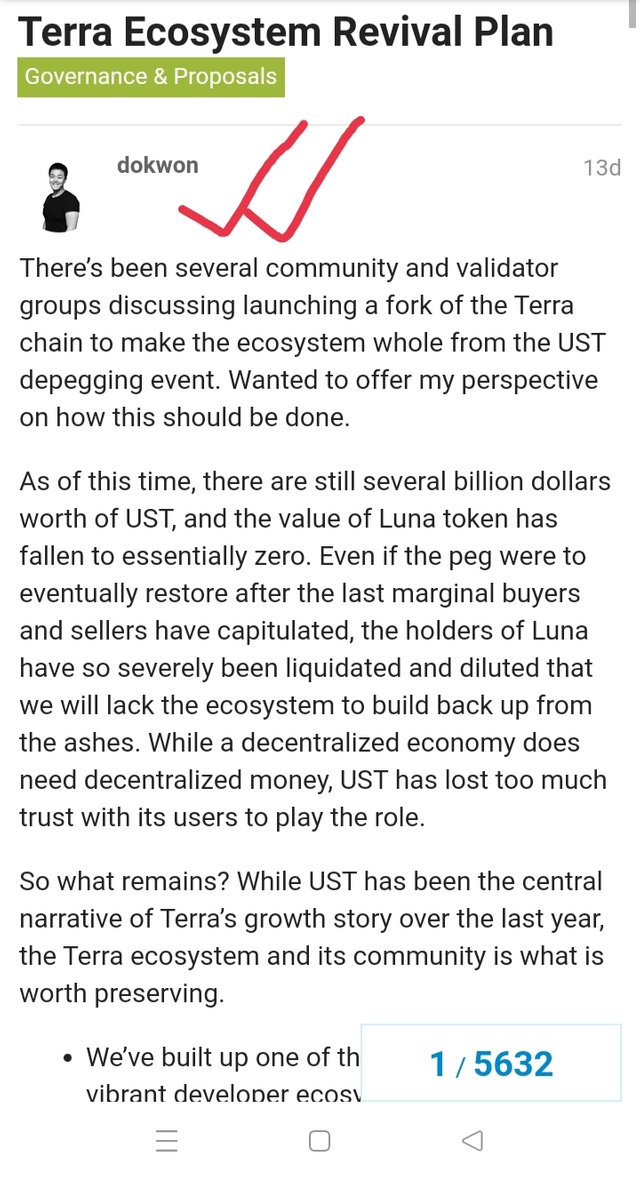 ---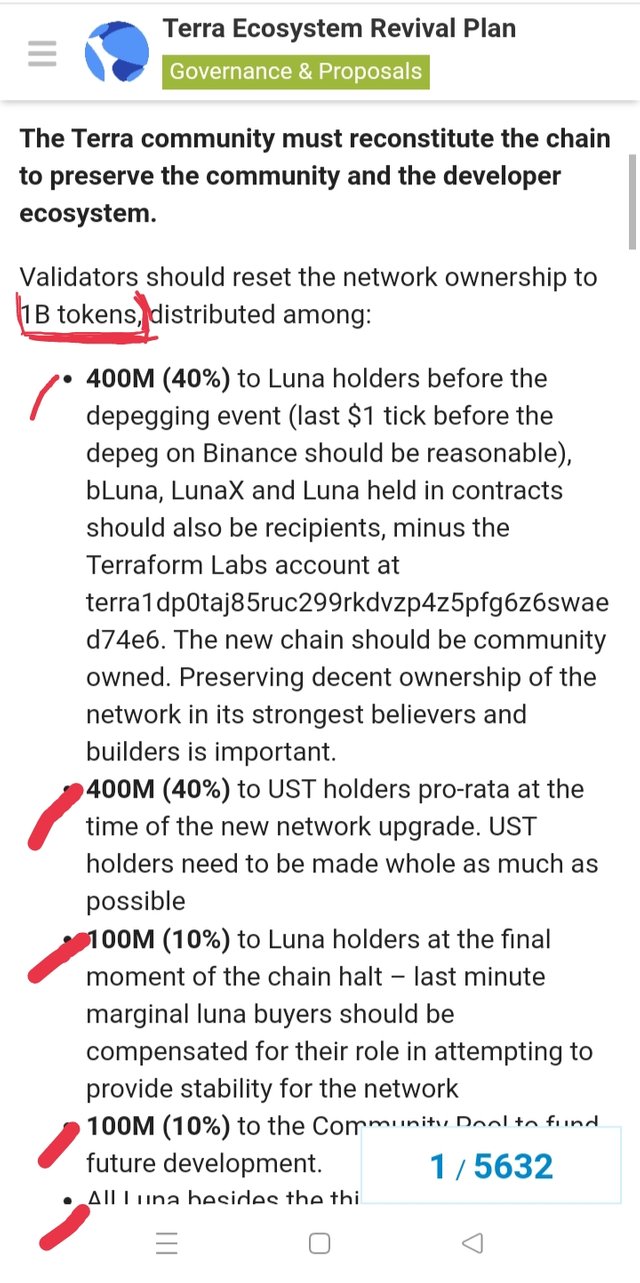 ---
Original Screenshot Source
---
My Consultation
---
I would first request you to be patient with those who have already bought because you may be much better off when a new project come along. There are many people who are thinking that you will buy the previous coins. I will request them. It is better not to buy the previous coin now. However, if you want to do it, you have to think for a long time.
---
And if you have bought previous coin, you can spend a maximum of 10-12 dollar. And maybe you can think of something new for them. 27 may will come to their new project field, I hope you will always follow them on Twitter. They are constantly getting good updates on Twitter. I will say goodbye here today and I will definitely let you know when I get more new updates ahead. Stay well, everyone will be healthy.
---
Thanks Everyone
---

---