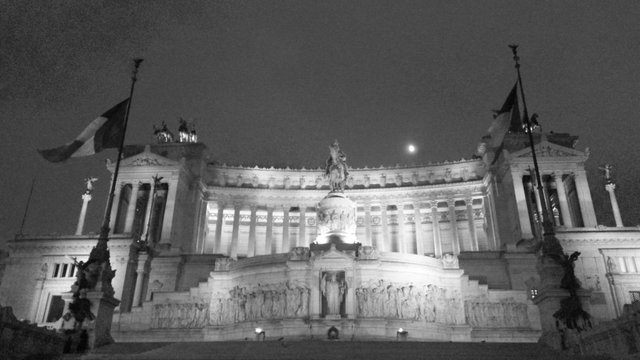 Hallo liebe Community,
heute mal ein paar schöne schwarz weiß Bilder aus der ewigen Stadt Rom. In einer lauen Sommernacht kann man hier herrliche Bilder machen! Bei den vielen Sehenswürdigkeiten in der Stadt aber auch kein Wunder.
Viele Grüße und bis bald Euer
Al
Hello dear community,
today a few beautiful black and white pictures from the eternal city of Rome. In a warm summer night, you can make wonderful pictures here! With the many sights in the city but also no wonder.
Greetings and see you soon your
Al