ORGANIZING COLLECTIONS
I've been working on organizing my best pictures over the years. I've been adding a ton of keywords to those pictures. One fun one was COWS.
I've added the dates which spread across 13 years of photography
SETTING UP SOME POSTS
Also I'm headed out on a couple photography trips so I may work on a few posts to schedule while i'm on those trips. A feature which is made possible by https://steempeak.com/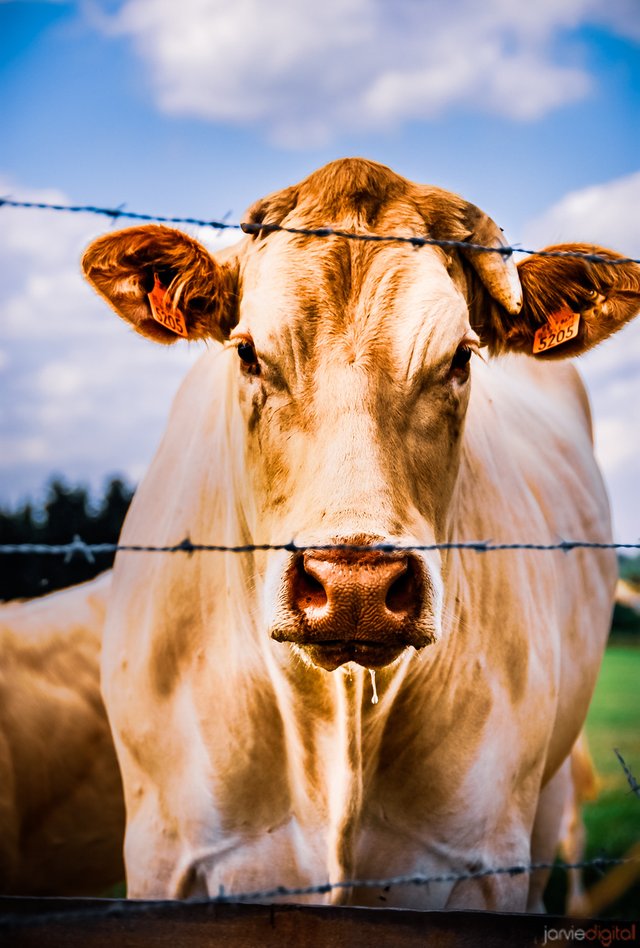 2006 (Belgium)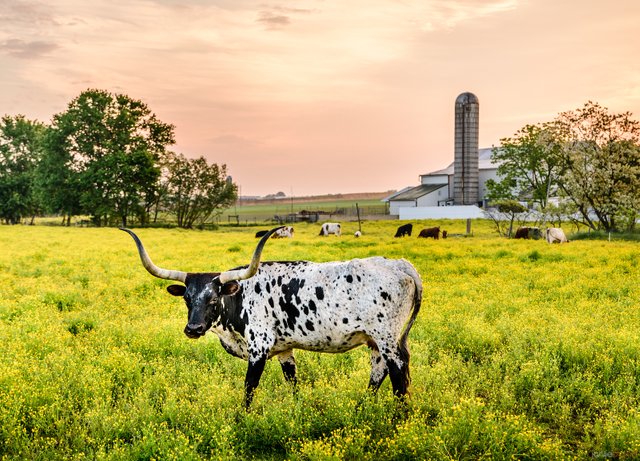 2019 (Pennsylvania)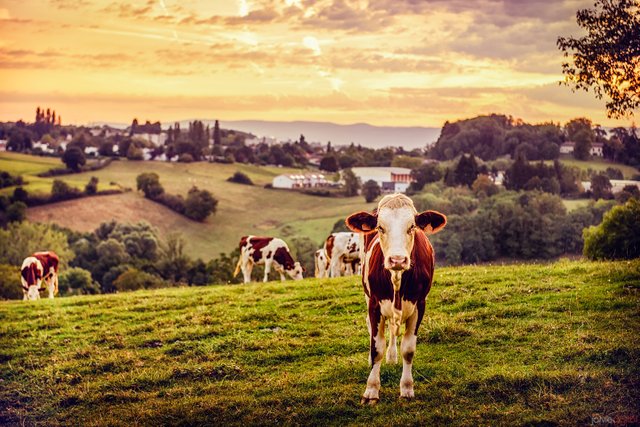 2012 (Switzerland)
2019/2019 (UK)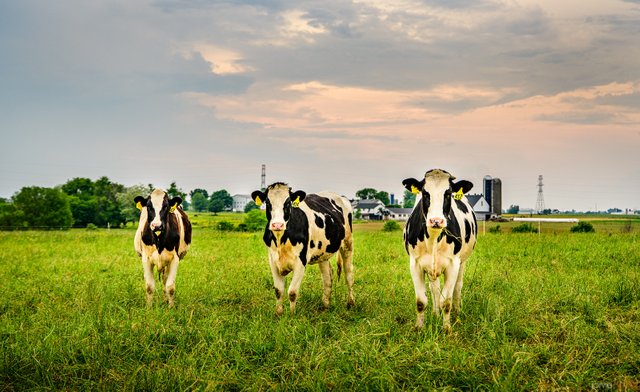 2019 (Pennsylvania)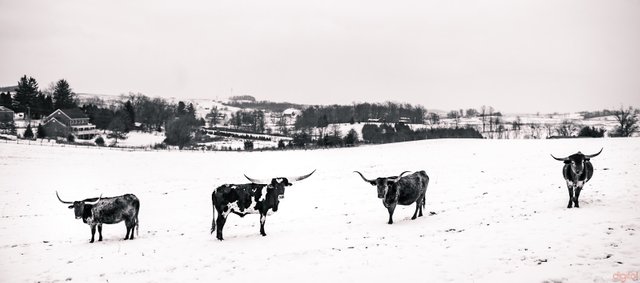 2011 (Eastern US)
2011 (Utah) / 2009 (Hawaii)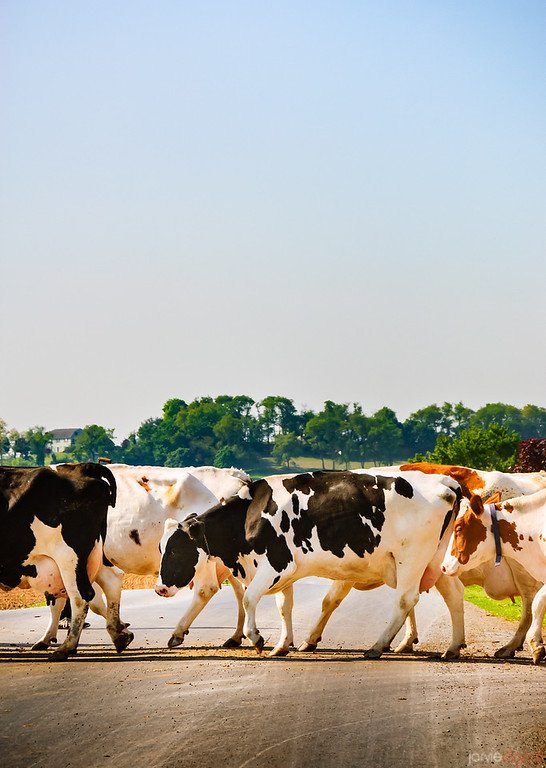 2007 (Amish Country US)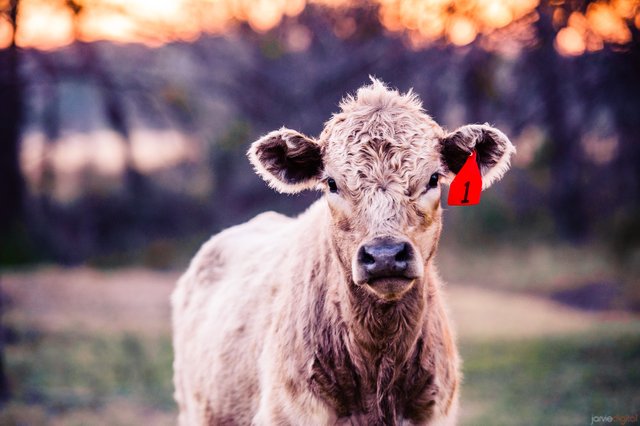 2014 (Texas)
Love to know which of these pictures this community enjoys.