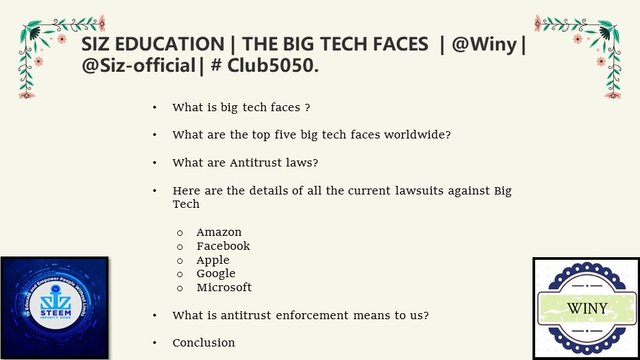 Greetings, SIZ community members I hope you all are doing good, This is my first post in this community on the topic of " Big tech faces" I hope you all will like it and learn something from it : )
What are Big tech faces?
---
Big Tech faces are known as Tech Giants which refers to large brands/companies in the information technology [IT] industry based on market capitalization. Big Tech faces is a term used to describe a way to the Big Four or Big Five which describes four or five major American companies, the most popular, prominent, and most respected in the industry,
What are the top five big tech faces worldwide?
---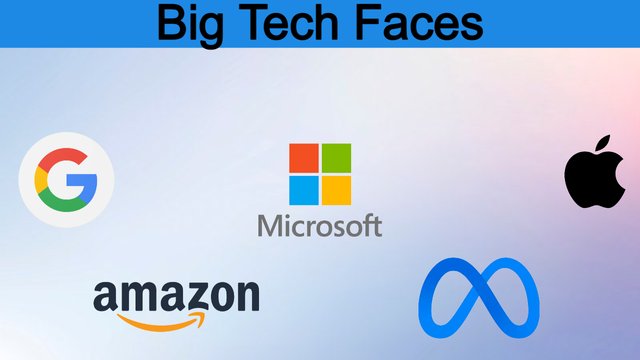 The top five big tech faces around the globe are Google, Amazon, Apple, Meta (Facebook), and Microsoft.
These tech giants are the leading players in their areas of technology, namely e-commerce, online advertising, consumer electronics, cloud computing, computer software, media streaming, artificial intelligence, smart home, self-driving cars, and social media platforms.
They have been among the most valuable public companies in the world, each with a large market capitalization ranging from about $ 1 trillion to about USD 2 trillion. Moreover, they are regarded as the most respected and selective employers in the world.
Big Tech companies typically provide services to a large number of people [Numbers can be in millions ] and thus can control their user's behavior and control user data.
Concerns about the individual governance practices have led to allegations of dishonesty from the Department of Justice and the Federal Trade Commission in the United States.
The European Commission. Analysts questioned the impact of these companies on privacy, market power, free speech and testing, and national security and law enforcement.
It has been speculated that it would be impossible to live in a digital world every day without an ecosystem created by companies.
What are Antitrust laws?
---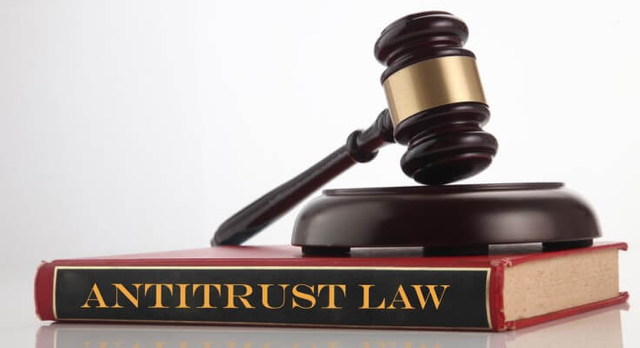 The antitrust laws were created by Congress to maintain competition between businesses and to prevent any single business from ruling one industry and building a kind of monopoly.
When businesses compete and trade is banned, companies have strong motivations to "work well, keep prices low and maintain quality," according to the FTC.
These antitrust laws are the main pillars that support capitalism in the United States. The first law of antitrust, the Sherman Antitrust Act, was passed in 1890. Today, the Sherman Act, the Federal Trade Commission Act, and the Clayton Act work together to ensure that there is fair competition between companies/brands/parties across the economy.
Here are the details of all the current lawsuits against Big Tech:
Amazon
---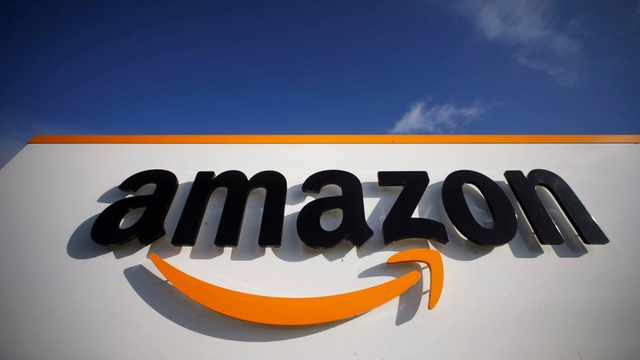 Today Amazon is providing its service in many countries around the world, And the word " one-click ordering "has become very much common now at every place for many home buyers, Amazon company is growing every day by day its marketing practices have caught the attention of regulators.
At the end of May, the D.C. general attorney. Karl Racine sued Amazon for violating the rules of dishonesty. The lawsuit alleges that Amazon has increased prices for consumers through illegal price deals with third-party retailers.
It also alleges that Amazon gained the power to illegally control it by locking merchants out of contracts and preventing them from offering their products at lower prices in some markets, a practice some opposing results in higher prices for consumers.
There is evidence of this practice of being part of the Amazon business in the past. According to The Verge in 2019, Amazon "quietly removed the clause from its contracts today which critics have called non-competitive." The same clause was added recently, according to a complaint.
but we hid it as a "fair pricing policy" that allows Amazon to penalize retailers that offer products at lower prices elsewhere. There are many alleges have been against amazon,
---
Apple
---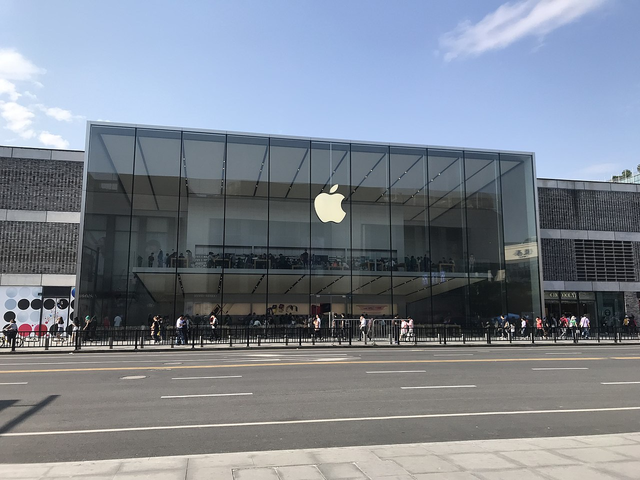 It seems Apple may be ubiquitous these days, but the way it operates its App Store is getting more scrutiny from both regulators and its competitors.
Epic Games — the developers are responsible for the popular Fortnite game — recently sued Apple for dishonesty. The lawsuit alleges that Apple pressured developers to use their in-app purchases, with Apple receiving a 30% commission on all sales. In addition to offering third-party app stores on Apple devices, Epic claims that Apple has created independence and does not give consumers the choice of buying apps or in-app purchases cheap elsewhere.
Apple has denied any wrongdoing, saying opening up third-party app stores will put privacy and security concerns at consumers. The final hearing of the case took place at the end of May, and a month-long decision is not expected.
While some experts think that Apple will succeed in its infidelity issues in the US, it could face serious consequences worldwide. At the end of May, European Union regulators sued Apple for being dishonest with these App Store practices.
Facebook
---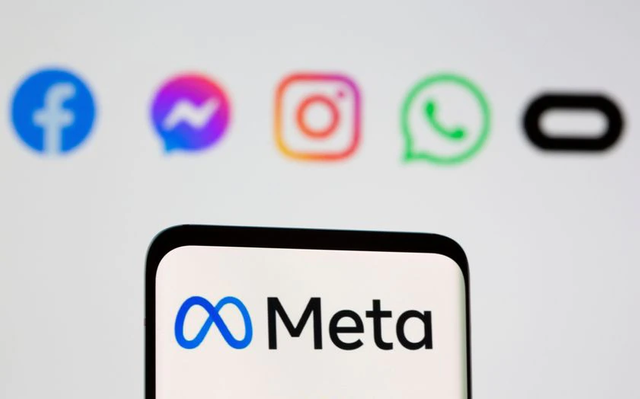 Facebook's case of dishonesty/antitrust is far more complex than any other against Big Tech. Instead of focusing on the current one-man rule, the FTC wants to launch another recent Facebook acquisition, such as Instagram and WhatsApp, claiming that Facebook has been purchased to eliminate it as a rival. Facebook denies any wrongdoing.
Experts already say the case will be difficult to prove. Administrators have reviewed and approved the acquisition and filing a case at the moment that they want to separate will be difficult.
it takes years to work in an organizational court, and any complaint can go on for a long time. Not the only major cause of infidelity in the headlines: Google parent Alphabet faces its FTC action.
Also, with the appointment of President Joe Biden Lina Khan to the FTC - a person described as an "antitrust war" - it would not be surprising to see these cases, as well as those of other Big Tech companies, being vigorously pursued by the government.
Google
---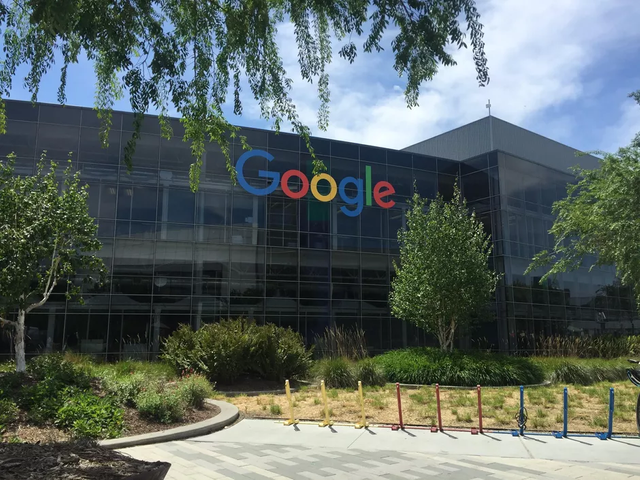 We all use Google so often, and consistently, that Merriam-Webster now takes the word as an act. But that may not be a good thing.
The Department of Justice and 11 state attorneys first filed a lawsuit against Google in October 2020 over allegations of dishonesty. Two other cases emerged
The lawsuit alleges that Google has controlled search advertising, making it difficult for some companies to compete in space. The most remarkable evidence, according to regulators, is how Google pays billions to Apple each year to become the default search engine for Apple products.
Claims also claim that Google results in favor of its products, making it difficult for other search engines, such as travel search engines, to be identified.
The company has already filed one case of dishonesty in France after paying a $ 270 million fine and agreeing to change some of its business practices, including making its advertising system easier with other services.
Microsoft
---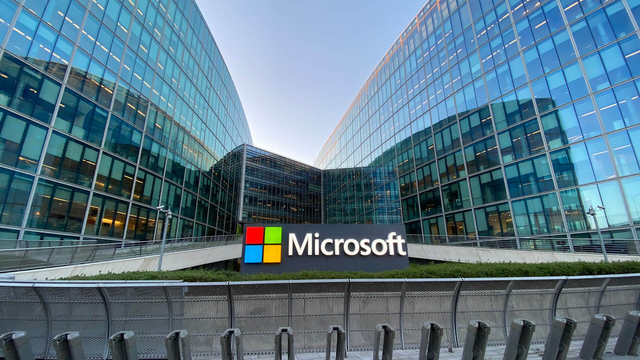 Microsoft is a well-known brand in the Information technology field, Microsoft (MSFT) was one of the world's most successful software companies in the 1980s.
The company's growth in the personal computer market has raised alarms with government officials. The Federal Trade Commission (FTC) launched an investigation into the early 1990s to determine if Microsoft was trying to create independence. Although the investigation was closed, the Department of Justice (DoJ) dismissed it.
On the date of May 18, 1998, the DoJ and the attorneys were representing 20 different states filed an antitrust lawsuit against the Microsoft brand to determine whether the company's integration of additional programs are into its operating system involves individual actions.
The lawsuit was settled out of court following the collapse of Microsoft's top competitor, Netscape, which coincided with Microsoft's offering of free software for its browser.
The government filed a case that accused Microsoft of making its services difficult for the users to install the competing software on the computers running on Microsoft, The case roam along with many accusations on misleading statements and a variety of courtroom, distractions.
The company didn't take the ruling lightly and appealed the decision. The government – Department of Justice decided to settle with the brand, In the settlement, the DOJ Abandoned the need to break up the company, Instead in return, Microsoft agreed to share its computing interfaces with the other companies.
What is antitrust enforcement means to us?
---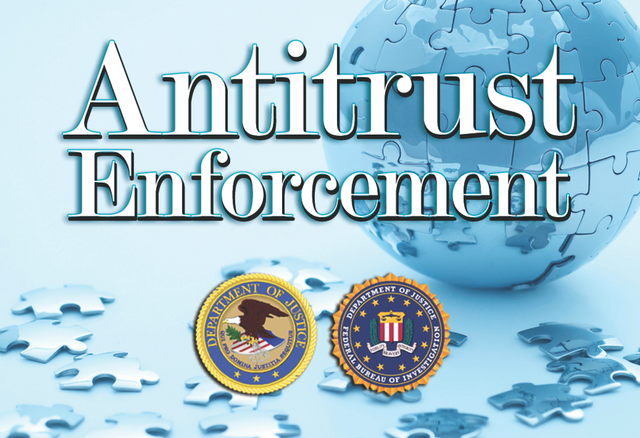 Finally, The regulation over to big giants is there to measures it is one thing that the Lawmakers want to give consumers their power back.
The current lawsuits against Big Tech aim to achieve two outcomes: Dividing monoliths and empowering competition. Facebook, for example, may eventually have to allow Instagram and WhatsApp to become their organizations again. Apple may be forced to allow a third-party app store in its products.
The rules of dishonesty aim to provide competitiveness in the economy. More competition, by thought, could mean more competitive prices and new inventions. A third-party app store on Apple products may offer consumers the option to purchase cheap apps elsewhere.
Making Nixing a Google policy that is accused of liking its products in search will provide additional visibility to other options that help consumers find bargains, such as the Kayak pricing tool.
Not all cases will succeed, however, if these cases fall short, they will still leave a lasting impression. Shira Ovide, a New York Times technology journalist, describes the Amazon case as a dramatic change in how politicians view Big Tech companies — and sets an example of how regulators can deal with them going forward.
That being said, even though the current lawsuits are against the Big giant's tech, the rules of dishonesty are more complex and sometimes it's too difficult to enforce.
Observance of regulations can take years to demonstrate success — or failure. Microsoft's fraud lawsuit lasted for three years until the company came out on top — but only after it won an appeal against its original decision. This means that even if Big Tech loses today, there is a chance it could win in the future.
That is why some lawyers are not sure if the legislatures are on the right track. Barbara T. Sicalides, an antitrust attorney at the law firm Troutman Pepper, says some lawmakers may jump on the bandwagon of Big Tech because recent companies decide to limit consecutive terms.
Sicalides is not sure how successful the recent bipartisan proposal will be to govern Big Tech or what role lawmakers will play. Instead, he thinks that agencies like the FTC will be the target of regulation, with more funding and directives to monitor the tightening of business decisions, such as mergers of large and small companies.
Finally, however, Sicalides agrees: Now is a good time to study antitrust in the U.S., with a focus on consumer welfare. "This is happening anyway in Europe," Sidesides said. "If these companies need to operate in a certain way outside the United States, we have to look at: Does that work? Will that be better for our customers? How can we do that? "
Conclusion
---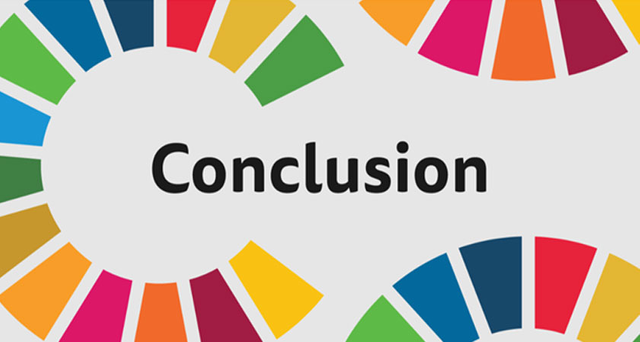 Existing government agencies are based on laws and frameworks that reflect sustainable markets and sustainable technologies of the late industrial era. These policies and procedures are, however, considered for the future of digital.
The solution to the public interest challenges presented by Big Tech is to acknowledge its differences and enable academics to substitute public interest rather than business benefits. Although the laws of antitrust are important, companies will no longer be allowed to make their own rules. It is time to look at a federal institution designed for the purpose of governing power in everyone's lives and in our economy.
CC: @cryptokraze @vvarishayy @suboohi @qasimwaqar @siz-official @siz-rewards @ashkhan @faran-nabeel
Thank you so much for reading share your thoughts in the comment section : )
Warm regards,
@Winy