---
---
It's important to note that you can't use the tag #club5050 untill or unless you have powered up more than or at least half the amount you cash out within 7 days. I've already joined the club 5050. I am waiting to get more Steem / SBD but getting less Steem that's why not able to do a big one. Anyways, I set my post 100% powerup as well a few months later but when I calculated I was not getting much steem in return as compared to the conversion of SBD to steem and then power up. I participated in quad batch, weekly power-ups, and monthly power-ups as well in #spud4steem and now it's time to participate in #club5050. Now my next target is to be a double dolphin soon, it depends on my earning prolly.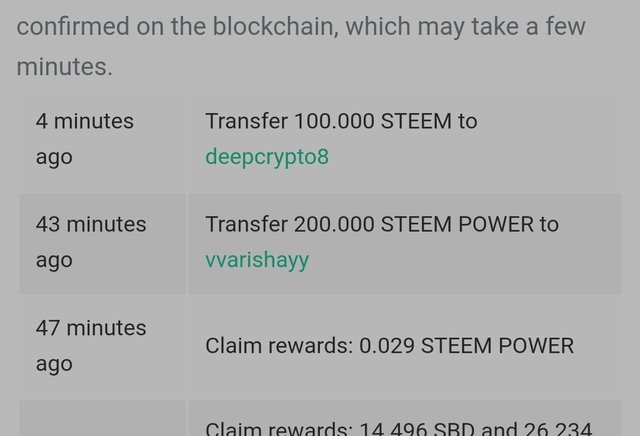 ---
WHY DO WE POWERUP?
---
Powering up increases the value of your vote.
Powering up shows other steem users that you have long-term intent.
It gives you confidence and it's an investment in Steem.
It gives you a voting slider after 500 SP, which is an excellent Achievement for a newbie.
You can support your favorite community and you can get better support in return.
MY PREVIOUS COMMITMENTS TO STEEMIT
---
JOINING CLUB5050
I've already joined the club. It's my second powerup in club50505 in steemit Pak and first I've done in Steem infinity zone.
Club5050 is for those who will power up half of their earnings (steem to steem power). Like if you are earning 50 steem then power up the half and make a post of your powering up and use the tag #club50505 to get the support from steemcurator01 and steemcurator02. They will find your post with this tag.
---
---
THANK YOU
WITH BEST REGARDS
CR PAKISTAN