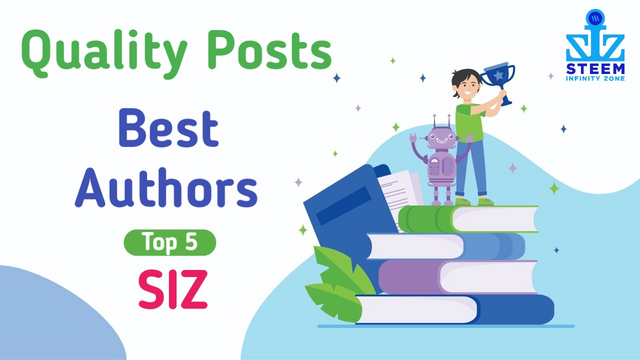 We appreciate all the members of the community for adding value to the community and choosing Steem Infinity Zone
You received a good vote from @siz-official that is the community curation account. Keep the good work up, we will try to give you full support.
---
We are picking Daily Top 5 Posts from our talented and quality content creators.

BEST AUTHORS OF THE DAY

@arinaz08
https://steemit.com/hive-181430/@arinaz08/siz-approved-course-or-or-computer-programming-variables-or-or-lecture-5-or-or-20-pay-out-to-siz-official
Assalam-o-Alaikum!
Greeting to all Steemit Members. Hopefully you all are great. Today I am going to share my lecture 5. And that is about computer Programming. I always try to share in simple words mostly. So every one can understand easily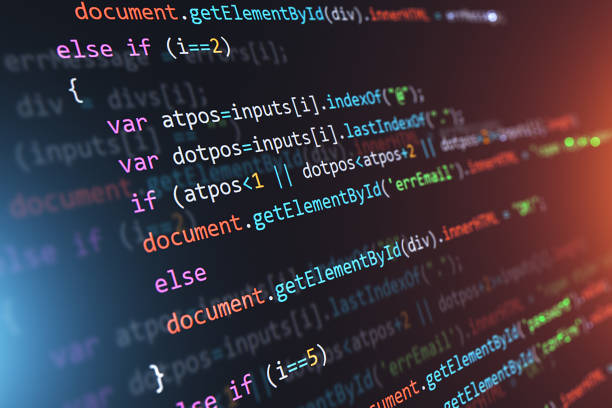 @nehazakir
https://steemit.com/hive-181430/@nehazakir/dqu6f-club5050-siz-education-or-learn-python-in-just-50-days
>I If you are studying software engineering or aiming to become software engineer and having trouble learning python or don't know how to start learning python then this post will help and guide you to learn python in just 50 days. I'll also mention some best websites from where you can take help.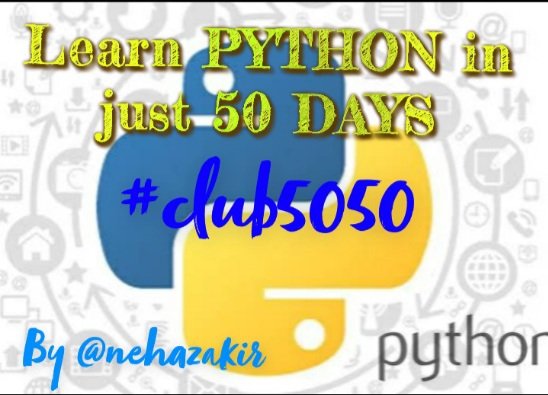 @isha46
https://steemit.com/hive-181430/@isha46/siz-tutorial-or-use-of-pakistan-real-cash-or-by-isha46
Dear Stemians:
I hope you are all fine and doing well with the grace of Allah Almaighty who is the most beneficial and merciful to us.Today i am going to share the tutorial post on the earning app which is known as "pakistan real cash".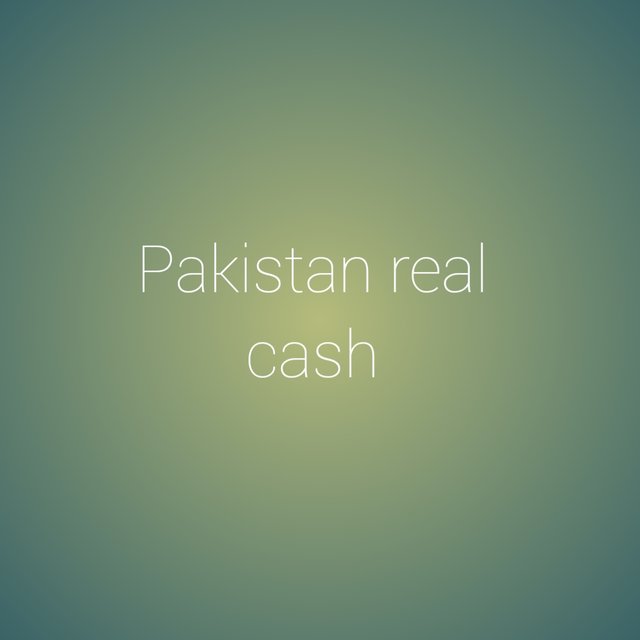 @fatimawasif
https://steemit.com/hive-181430/@fatimawasif/sizeducation-or-or-green-computing-by-fatimawasif-or-or-20-of-reward-for-siz-official
Assalamualaikum every one.Hope all of you will be fine and enjoying the good health.Today I am here with you to share my knowledge about another interesting topic of IT field.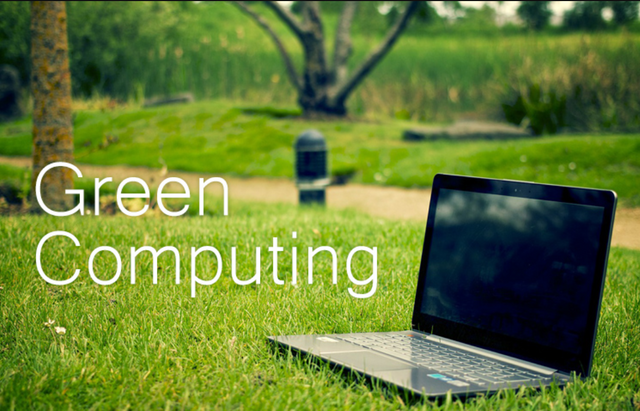 @christnenye
https://steemit.com/hive-181430/@christnenye/siz-tutorial-or-or-distinguishing-software-engineering-from-software-development-or-or-10-payout-to-siz-official-by-christnenye
Hello steem infinity zone!
Welcome back to my blog, most times software engineering and software development tends to be difficult to understand the disparity between them but which I will be writing on it in this blog.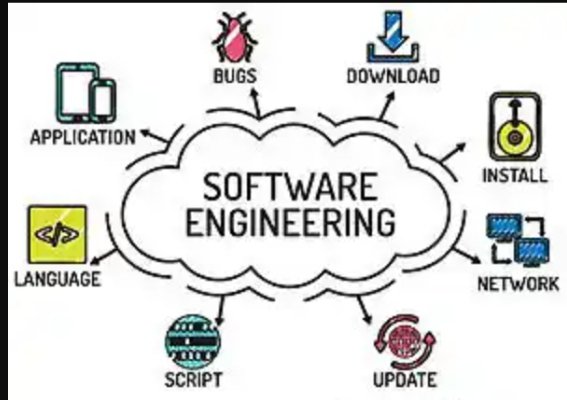 Congratulations to all Authors in Top Picks

---
You can delegate your SP to @siz-official and take benefit of our Delegation Rewards Offer of getting up to 200% Curation Rewards
You can also use these quick delegation links. Just click on your desired amount of SP you want to delegate and it will be done in process of 1 minute.
Quick Delegation to SIZ
50 100 200 300 400 500 1000
2000 3000 4000 5000 10000

Steem Infinity Zone Team
@cryptokraze | @vvarishayy | @suboohi | @ashkhan | @faran-nabeel

Click Here to Join Official SIZ Discord Channel