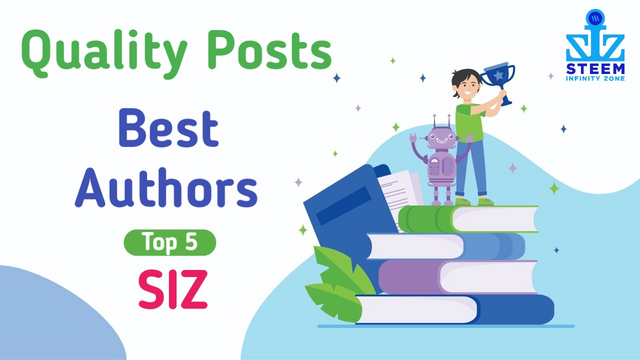 We appreciate all the members of the community for adding value to the community and choosing Steem Infinity Zone
You received a good vote from @siz-official that is the community curation account. Keep the good work up, we will try to give you full support.
---
We are picking Daily Top 5 Posts from our talented and quality content creators.

BEST AUTHORS OF THE DAY

@zeebhutta
https://steemit.com/hive-181430/@zeebhutta/siz-tutorials-or-or-part-3-or-indesign-cc-2017-or-or-20-payout-to-siz-official
Text frames are the containers for text in Adobe InDesign. Text frames are represented by objects called text frames, which you can modify using the Type Tool. You may also type or edit the material in this space using Story Editor.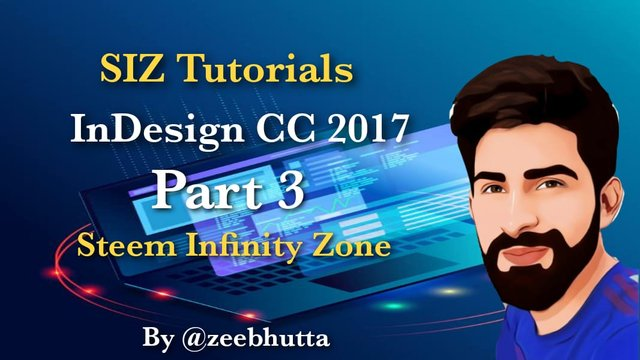 @salmashraf
https://steemit.com/hive-181430/@salmashraf/siz-course-or-or-lecture-03-or-or-introduction-to-html-in-web-designing-and-development-or-or-20-payout-to-siz-official
>How are you all.I hope you are all fine and doing well with the grace of Allah amighty. Allah is the most beneficial and merciful to us.Today I am going to start my third Lecture of Web Design and Development .Steemit is also allow and follow the formatting of HTML content and tags.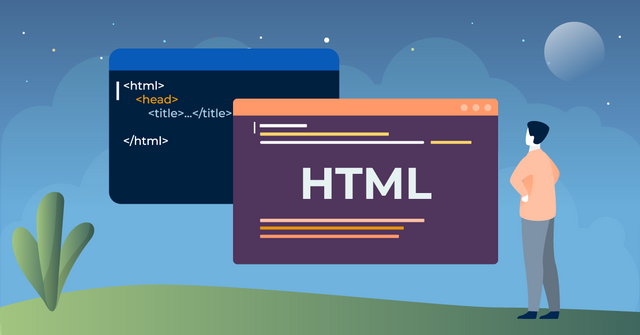 @hudda
https://steemit.com/hive-181430/@hudda/joining-club5050-or-50-steem-power-up-or-20-beneficiary-to-siz-official
My greetings to all Stemians. I hope everyone is fine and in good health. Today I am writing this post about my joining in #club5050. I am willing to join #club5050 because I thought this is the great trend on Steemit through everyone might be able to get good votes from big curators.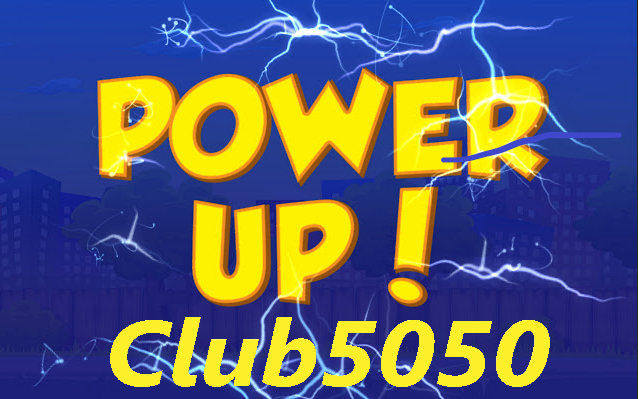 @s-m-mubashir
https://steemit.com/hive-181430/@s-m-mubashir/siz-approved-course-or-introduction-to-artificial-intelligence-or-lecture-03-or-propositional-logic-knowledge-reasoning-by-s-m
Greetings everyone! I hope all of you are doing great and enjoying the #steemit platform. Today I will be covering the topics for Week-03 of my course "Introduction to Artificial Intelligence", the last topic of Week-02 was regarding logic and its role in AI, and in today lecture, the following topics will be covered: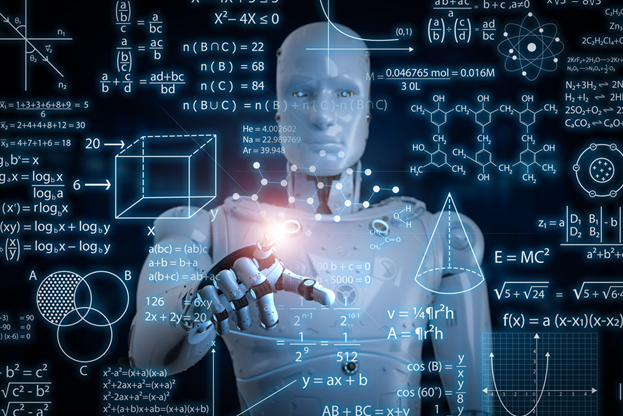 @faizan2sheikh
https://steemit.com/hive-181430/@faizan2sheikh/siz-delegation-or-50-steem-power-delegated-to-siz-official-or-club5050-or-by-faizan2sheikh
Hello everyone, I started my journey in this community last month, I am amazed by the support I received here for my content, so I decided to give back to the community.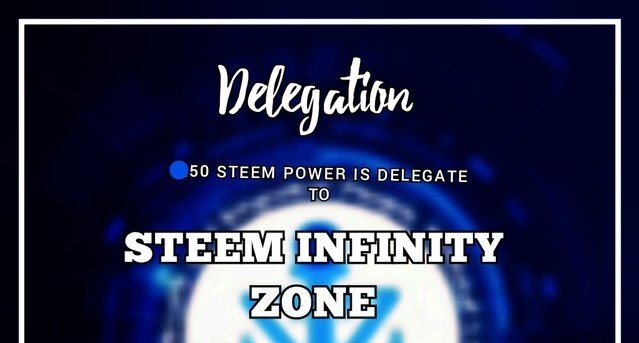 Congratulations to all Authors in Top Picks

---
You can delegate your SP to @siz-official and take benefit of our Delegation Rewards Offer of getting up to 200% Curation Rewards
You can also use these quick delegation links. Just click on your desired amount of SP you want to delegate and it will be done in process of 1 minute.
Quick Delegation to SIZ
50 100 200 300 400 500 1000
2000 3000 4000 5000 10000

Steem Infinity Zone Team
@cryptokraze | @vvarishayy | @suboohi | @ashkhan | @faran-nabeel

Click Here to Join Official SIZ Discord Channel