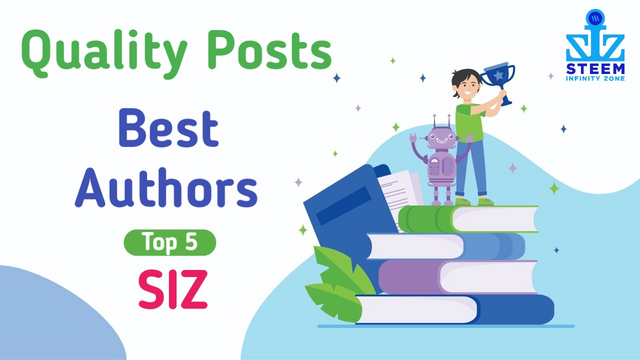 We appreciate all the members of the community for adding value to the community and choosing Steem Infinity Zone
You received a good vote from @siz-official that is the community curation account. Keep the good work up, we will try to give you full support.
---
We are picking Daily Top 5 Posts from our talented and quality content creators.

BEST AUTHORS OF THE DAY

@steemtopus
https://steemit.com/hive-181430/@steemtopus/5cjrbp-for-the-second-week-running-i-am-powering-up-100-of-my-weekly-earning-this-has-earned-me-the-steem-power-to-join-steem-crypto
IHello dear steemians, welcome to my blog once again. I am very delightful to announce to you that I've joined the #club5050. It's always been my greatest desire to have a lot of steempower above anything else. Steempowers is very important to the growth of individuals and steemit at large. This month especially, it's been a burning desire within me to increase my steempower and join the crypto academy.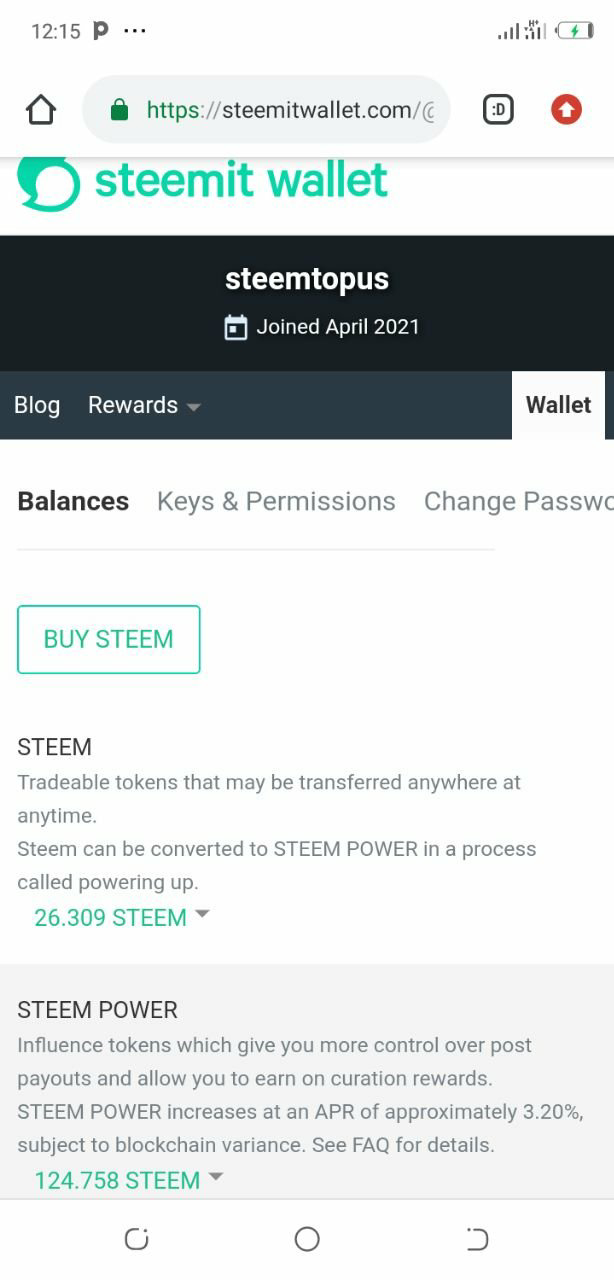 @malikusman1
https://steemit.com/hive-181430/@malikusman1/4ncgq9-my-this-week-participation-in-club5050-campaign
>This post is about my
#club5050
campaign this week participation. As a result of steemcurator01 excellent start for all steemit users, I'd like to encourage my friends to join in this fresh beginning and take some extra support and advantages rom steemit team. It is a great step by the whole steemit team. In this contest i will power up my 74 steems and withdraw 74 steems.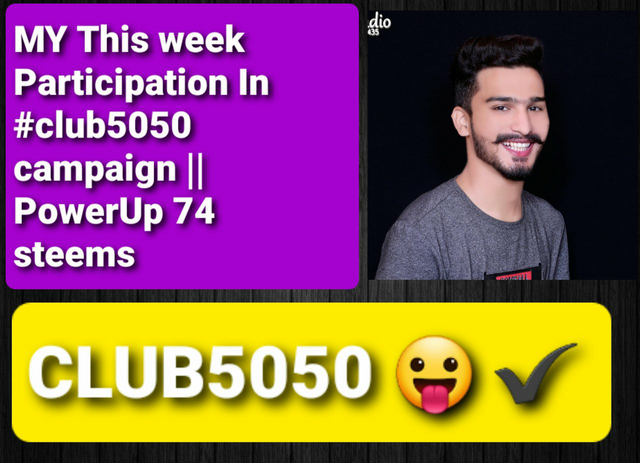 @aayat-ali
https://steemit.com/hive-181430/@aayaat-ali/siz-tutorial-or-drawing-emotions-using-python-s-turtle-module-or-20-beneficiary-to-siz-official
Assalam o alaikum!
Hope you all are doing well. Today I am here with a tutorial .In this tutorial I am gonna show you how to draw different emotions using Python.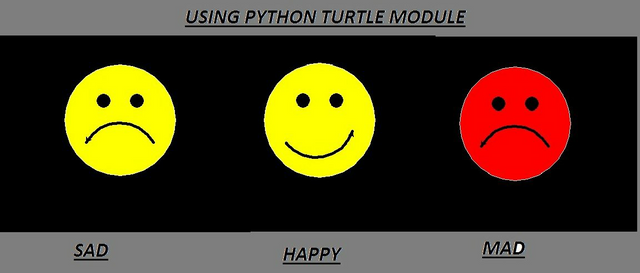 @malikking
https://steemit.com/hive-181430/@malikking/joining-club5050-or-power-up-50-steem-or-20-payout-to-siz-official-or-or-by-malikking
Hi SIZ Family.
Greeting to all hope all are well and enjoy happy life. I am also Fine Alhamdulillah.
Today I will post about #club5050, I am joining #club5050 and showing my commitment as a member of Steem Infinity Zone. It is very good initiative make by Steemit Team to support users with communities.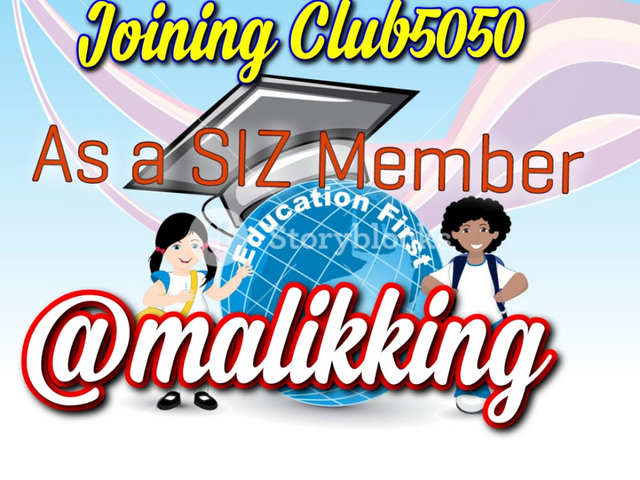 @msalmanjaved
https://steemit.com/hive-181430/@msalmanjaved/siz-education-or-artificial-neural-network-or-or-artificial-intelligence-impact-on-crypto-ecosystem-or-20-payout-to-siz-official
My special gratitude to @cryptokraze and @siz-official, for Providing such a platform for Learning some new things, where we can also share the knowledge we have and we can help others in a way to educate them by our knowledge.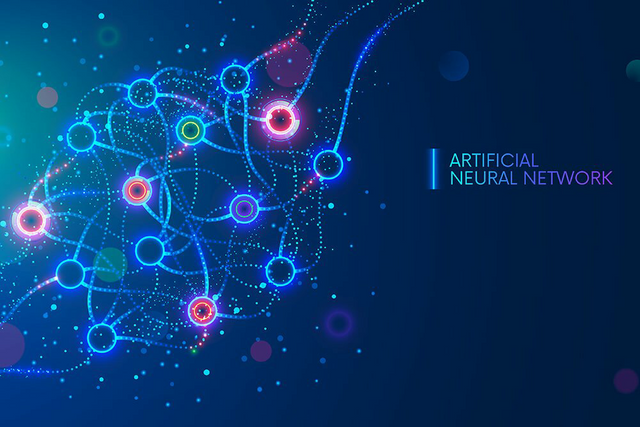 Congratulations to all Authors in Top Picks

---
You can delegate your SP to @siz-official and take benefit of our Delegation Rewards Offer of getting up to 200% Curation Rewards
You can also use these quick delegation links. Just click on your desired amount of SP you want to delegate and it will be done in process of 1 minute.
Quick Delegation to SIZ
50 100 200 300 400 500 1000
2000 3000 4000 5000 10000

Steem Infinity Zone Team
@cryptokraze | @vvarishayy | @suboohi | @ashkhan | @faran-nabeel

Click Here to Join Official SIZ Discord Channel