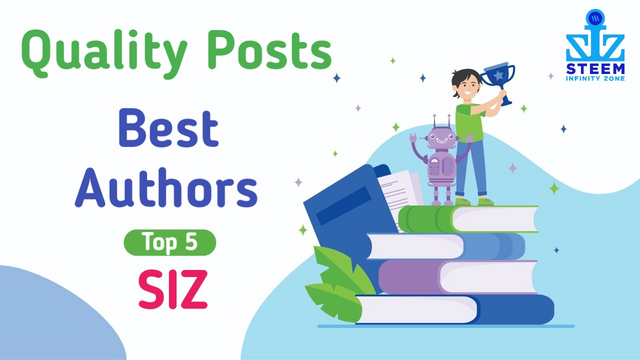 We appreciate all the members of the community for adding value to the community and choosing Steem Infinity Zone
You received a good vote from @siz-official that is the community curation account. Keep the good work up, we will try to give you full support.
---
We are picking Daily Top 5 Posts from our talented and quality content creators.

BEST AUTHORS OF THE DAY

@drhira
https://steemit.com/hive-181430/@drhira/joining-club5050-and-showing-commitment-to-club5050-or-or-20-payout-to-siz-official
I am going to power up my steem power and joining #club5050. This is a very effective initiative by steemit team. After joining steemit, I have understood that my steem power is my savings and this has aided me to reached 1000 just after few months.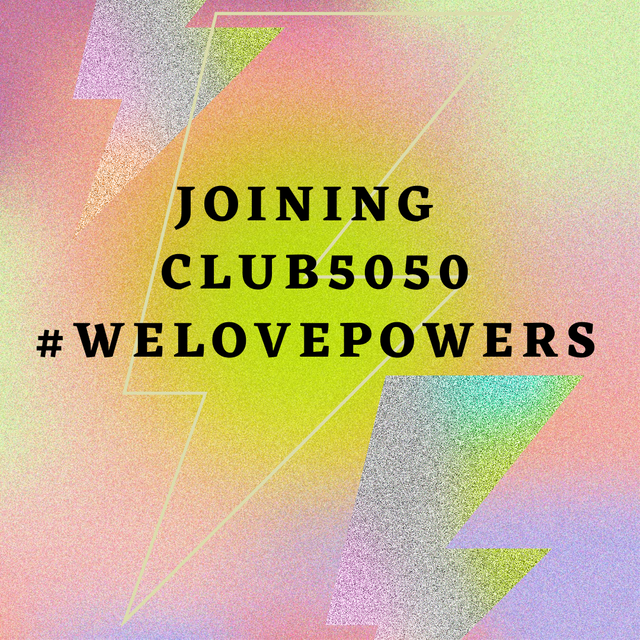 @zology69
https://steemit.com/hive-181430/@zology69/club5050-powerup-report-or-or-week-3-20-to-siz-official
>It's been 3 weeks since the soft launch of club5050 and that is all everyone can talk about. Since it's launch, I have been committed to powering up more than half of my account worth every week to build my SP and influence of the Steem blockchain.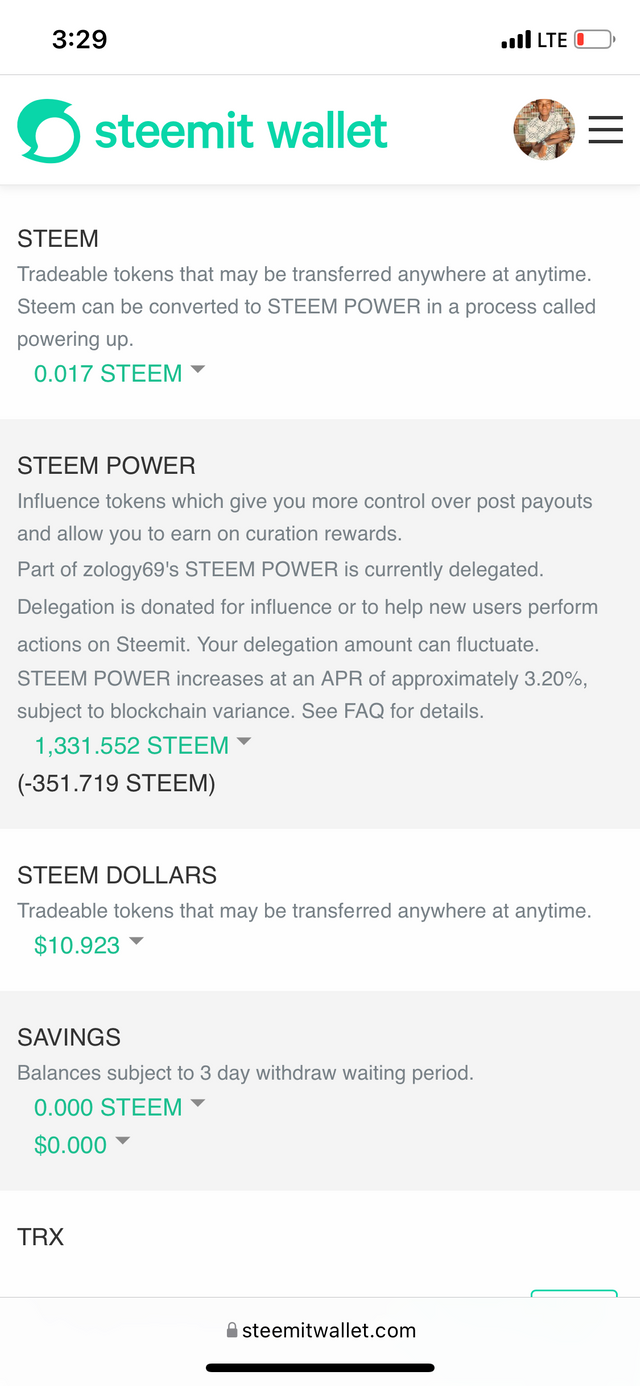 @haider4213
https://steemit.com/hive-181430/@haider4213/club5050-or-my-2nd-powered-up-in-steem-for-support-or-or-by-haider4213
Asslam o Alikum
Hope all of you will be fine and happy
I have joined the #club5050 and now i have powered up 2nd time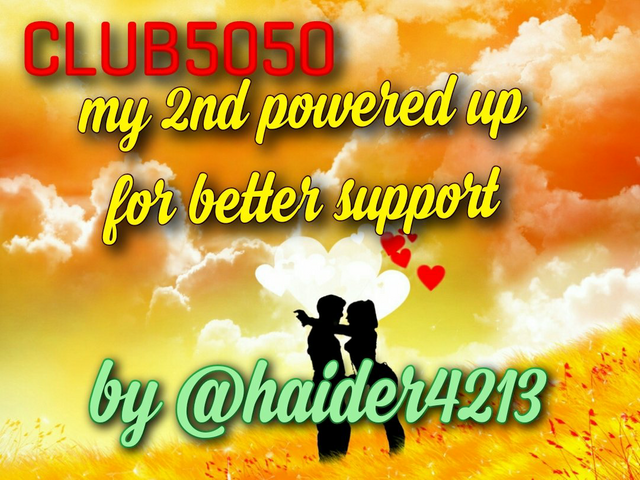 @maamir4467
https://steemit.com/hive-181430/@maamir4467/club5050-or-or-i-have-powered-up-half-steem-to-get-better-support-or-or-by-maamir4467
Assalam O Alaikum Friends!
I hope all of you will be good and happy by grace of Allah almighty.
As you all know about that @steemcurator01 has launched #club5050
Hope all of you will take participate in it
Today I have 1st time power up half of my steem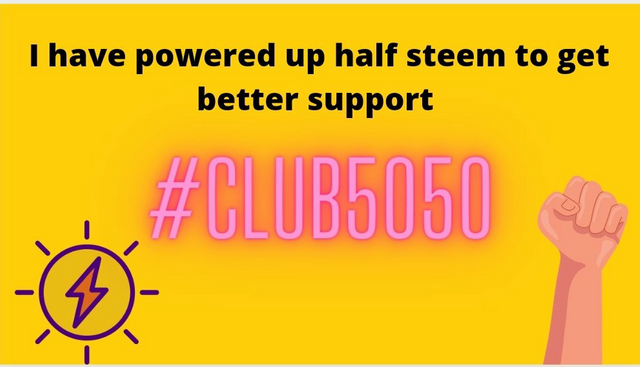 @qaisali49
https://steemit.com/hive-181430/@qaisali49/joining-club5050-or-powered-up-steem-or-qaisali49-or-20-beneficiary-to-siz-official
ASSALAM.U.ALAIKUM
Hello and greetings to all steemiteans and my community friends .Iam very excited because iam going to post in which iam going to join #club5050.This is my first post regarding #club5050.I want to show my commitment to the SIZ community .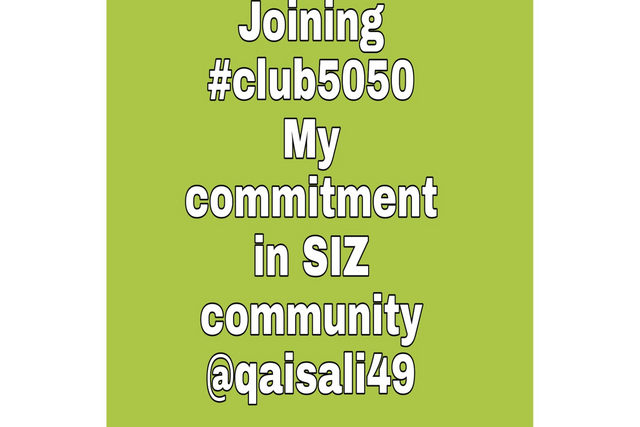 Congratulations to all Authors in Top Picks

---
You can delegate your SP to @siz-official and take benefit of our Delegation Rewards Offer of getting up to 200% Curation Rewards
You can also use these quick delegation links. Just click on your desired amount of SP you want to delegate and it will be done in process of 1 minute.
Quick Delegation to SIZ
50 100 200 300 400 500 1000
2000 3000 4000 5000 10000

Steem Infinity Zone Team
@cryptokraze | @vvarishayy | @suboohi | @ashkhan | @faran-nabeel

Click Here to Join Official SIZ Discord Channel