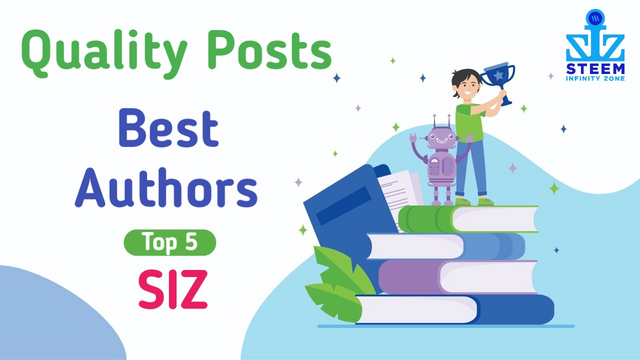 We appreciate all the members of the community for adding value to the community and choosing Steem Infinity Zone
You received a good vote from @siz-official that is the community curation account. Keep the good work up, we will try to give you full support.
---
We are picking Daily Top 5 Posts from our talented and quality content creators.

BEST AUTHORS OF THE DAY

@cryptokethor
https://steemit.com/hive-181430/@cryptokethor/siz-approved-course-or-or-it-tech-or-or-data-analysis-or-or-lecture-03-or-or-20-payout-to-siz-official-or-or-by-cryptokethor-31
First of all I would like to thank this @siz-official community. And specially thank to community @cryptokraz , Who those built such a platform. In which all the people are moving towards progress with success.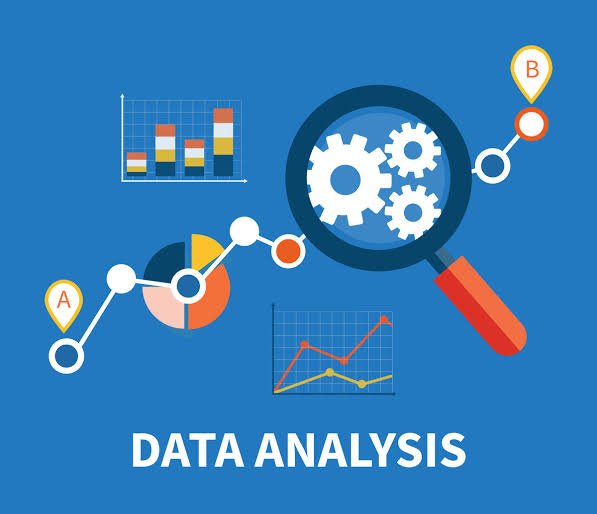 @vvarishayy
https://steemit.com/hive-181430/@vvarishayy/my-continuous-commitment-to-powerups
>It's important to note that you can't use the tag
#club5050
untill or unless you have powered up more than or at least half the amount you cash out within 7 days. I've already joined the club 5050. I am waiting to get more Steem / SBD but getting less Steem that's why not able to do a big one. Anyways, I set my post 100% powerup as well a few months later but when I calculated I was not getting much steem

@cryptokraze
https://steemit.com/hive-181430/@cryptokraze/refer-a-friend-or-contest-43-or-win-daily-steem-prizes-315-steem-distributed-till-date
I am really thankful to all the active members of SIZ who are bringing their friends to SIZ Community. You can participate in the contest Refer A Friend where you can win Steem prizes by bringing your friends to SIZ communit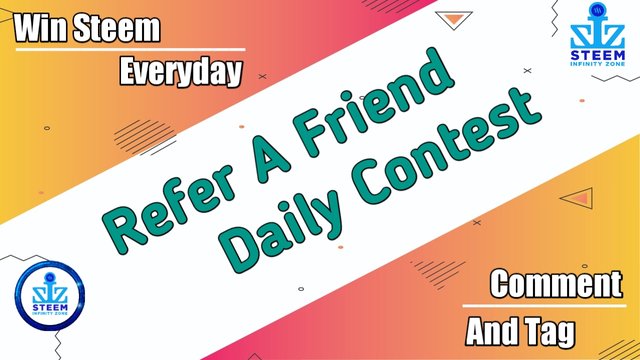 @faran-nabeel
https://steemit.com/hive-181430/@faran-nabeel/my-continuous-commitment-to-club5050-as-a-siz-moderator
I hope all will be form of the goodness and all will be happy and enjoying your life by the grace of Allah and i am also fine and happy by the grace of Allah almighty.
Now i am again showing commitment to #club5050 as a SIZ moderator in which i used my half weekly earning for power up and half used for cash out or withdrawa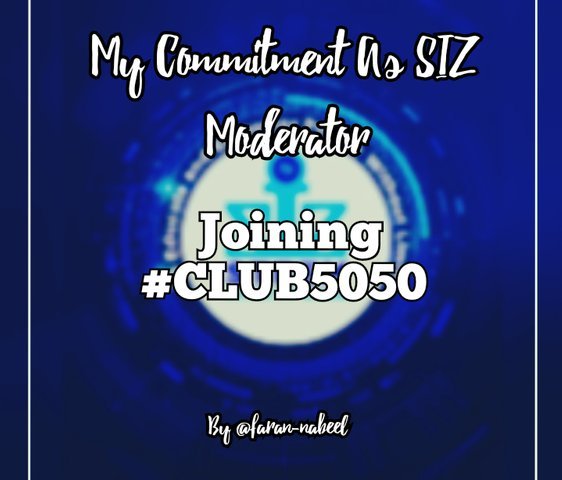 @arslanaj
https://steemit.com/hive-181430/@arslanaj/joining-club5050-or-or-powered-up-steem-or-or-20-beneficiary-to-siz-official-or-or-arslanaj
|| 20% Pay Out To @siz-official ||
Specially Thanks for @siz-official Community. And Sir @cryptokraze Always Support and Appreciate. And if, we
doing a Good work, Than Always Try to appreciate for us. And told us that what we did mistakes. Again Bundle of Thanks Sir @cryptokraze.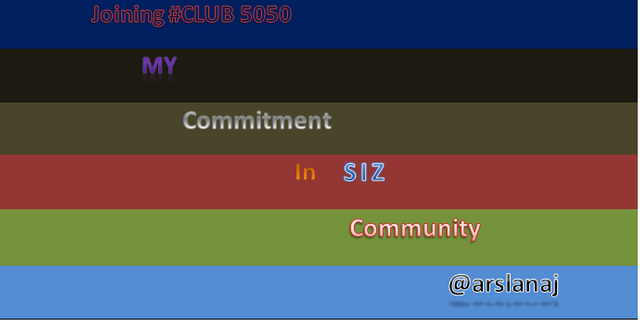 Congratulations to all Authors in Top Picks

---
You can delegate your SP to @siz-official and take benefit of our Delegation Rewards Offer of getting up to 200% Curation Rewards
You can also use these quick delegation links. Just click on your desired amount of SP you want to delegate and it will be done in process of 1 minute.
Quick Delegation to SIZ
50 100 200 300 400 500 1000
2000 3000 4000 5000 10000

Steem Infinity Zone Team
@cryptokraze | @vvarishayy | @suboohi | @ashkhan | @faran-nabeel

Click Here to Join Official SIZ Discord Channel