Hello everyone
I am very happy to share my first weekend diary to SIZ members. I find it difficult to write posts because the academic year has begun and we are to pay our school fees and hostel charges. So now let's have a look at the followed diary.
Today i wake up early this morning and pray fajr prayers. The day has not broke yet and i took my phone to visit steemit to know what is trending. I went through different communities to read posts and comment. I was done reading the posts and switch to whatsapp as there were discussions on how to pay our school fees.
I relaxed reading the massages and went to the bathroom to have my bath. I bathed and was waiting for the clock to tick to 9:00AM GMT to go to the bank as i am paying my fees today.
---
I went to the bank and mate Mr. Wakaso who gave me special invitation to a business opportunity meeting the next day. I tried to make enquiries about the business on the front yard of the bank which delayed me to pay fees.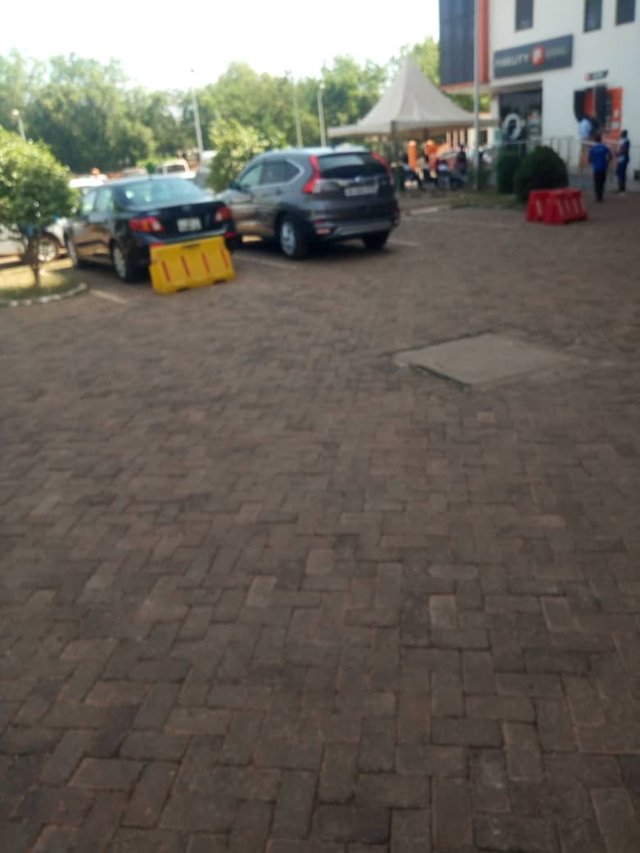 ---
I finished the conversation with Mr wakaso as he was the inviter and know more about the business. I went into the bank and was given a slip by Mrs. Felicia to fill in my details. It took a little of my time to pay fees in the bank as many students were paying their fees.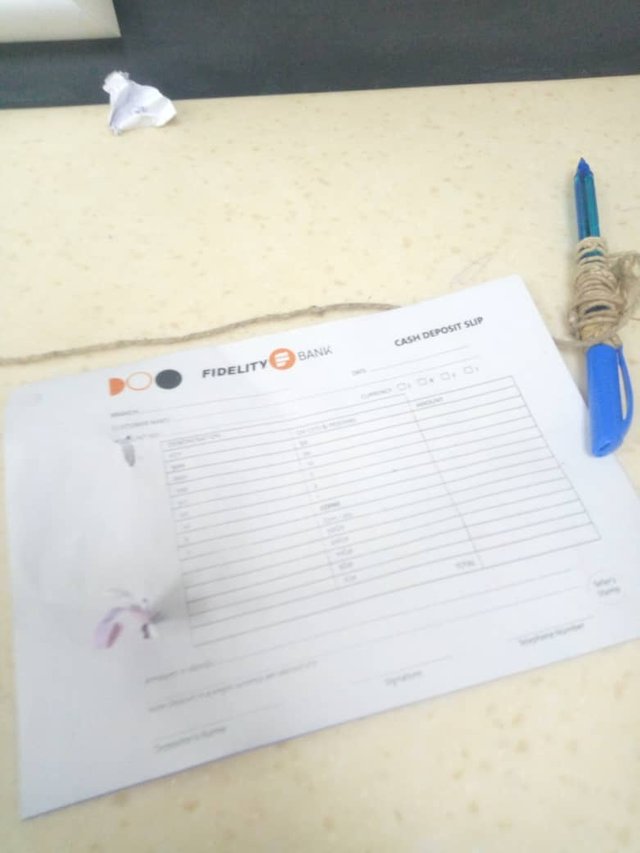 ---
I finished and went to the head office of MTN in Tamale to do my bi-metric verification. I went and there were a lot of people at the office too, for their sim card verification, as they would soon be blocked if you do not pass the bi-metric verification.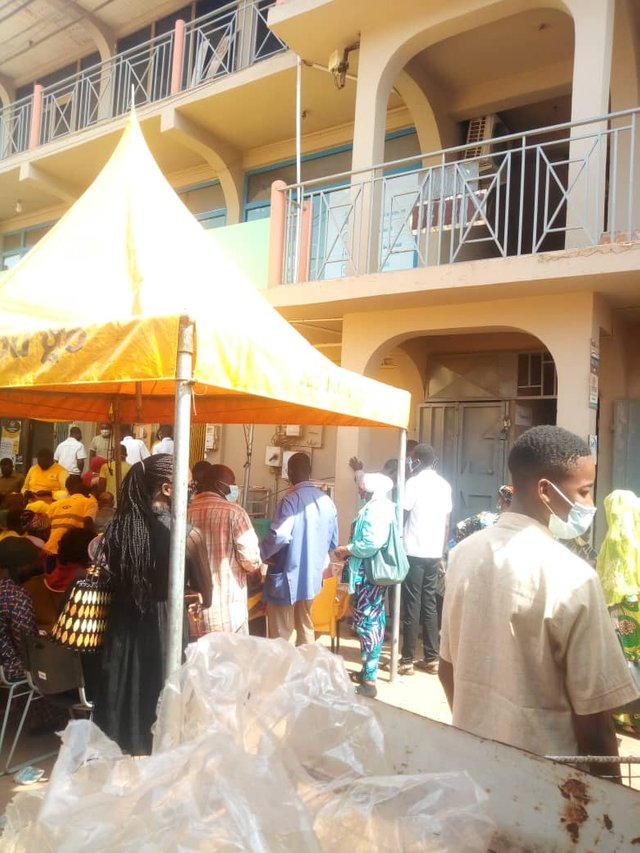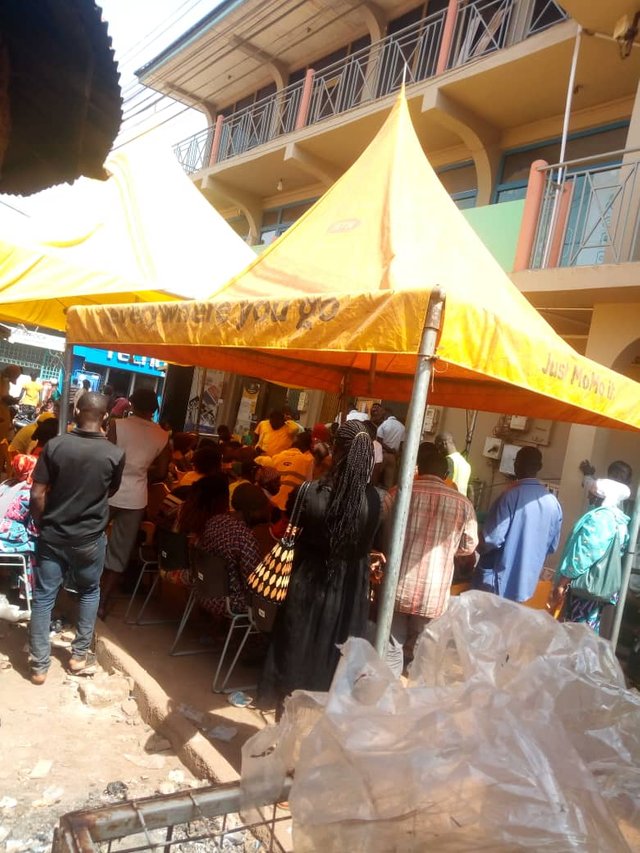 ---
I was there and had a call from my sister at the hospital since she was not feeling well these days. This was all due to the climate change we experience these days. She was with my mother as she was still young. I went and they were at the OPD pharmacy to collect drugs as she had not been admitted.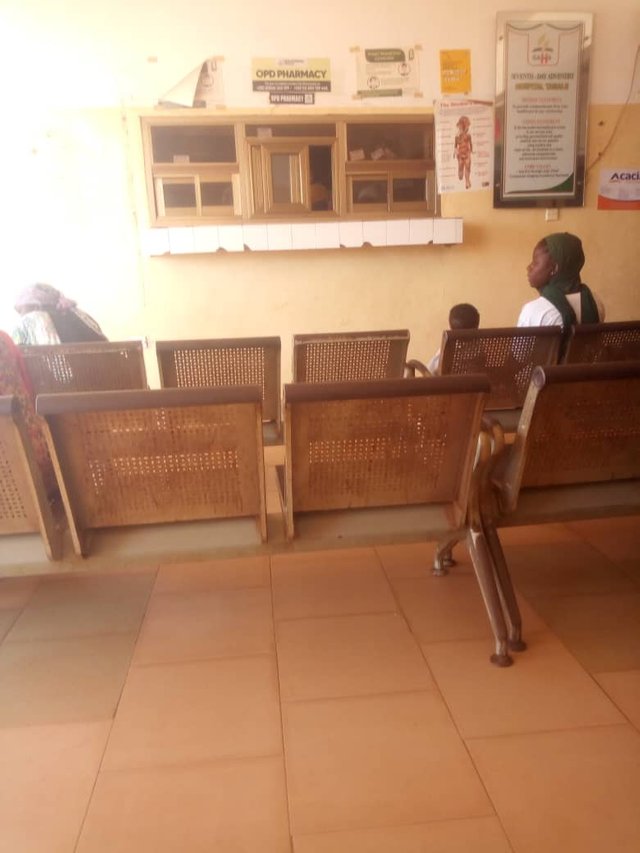 ---
Then they finished collecting the drugs, and we went to the accountant's office to settle the hospital bills. We were done and went to her home for her to take the drugs.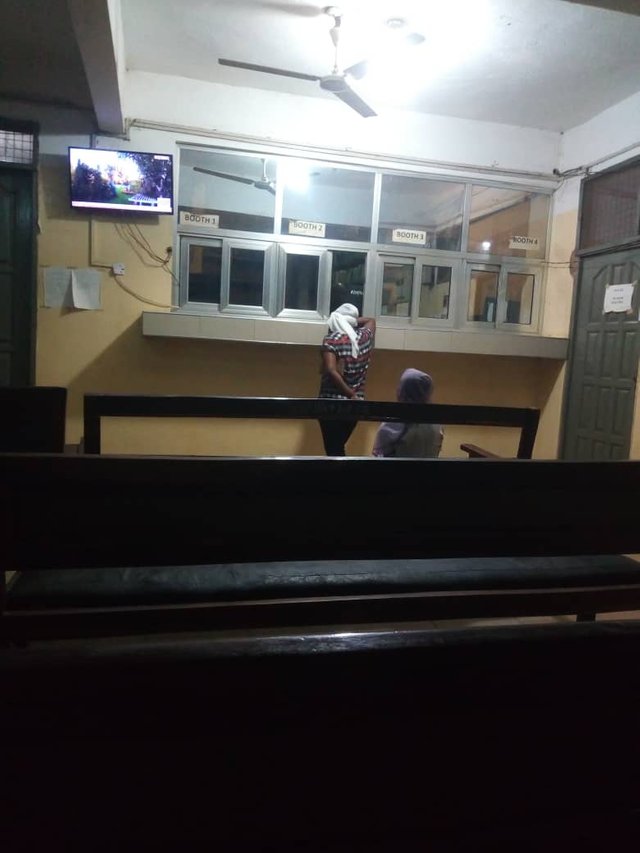 ---
I am much appreciated for viewing my first post of the weekend diary game, and I hope you enjoy it. Thank you.