Hello everyone. I am happy to come up with another tech diary game for members of the lovely siz community. Today is another blessed day for me to share another daily routine of tech dairy.
So let's begin
---
Today I woke up to pray my early morning prayers, fajr. The weather was cool over here. I finished and visited Twitter for trending posts. I love being on this network as I have so much fun and happiness on it. It takes me time on twitter, as I was watching the highlights of yesterday's UCL matches.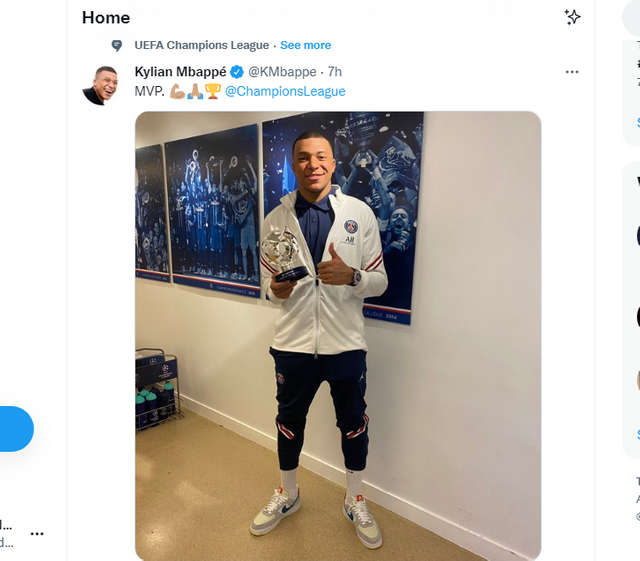 ---
I was done and visited Quora to read some messages about life. I find this site very interesting as I am learning more from others' posts about life, technology, science, health, and cryptocurrencies.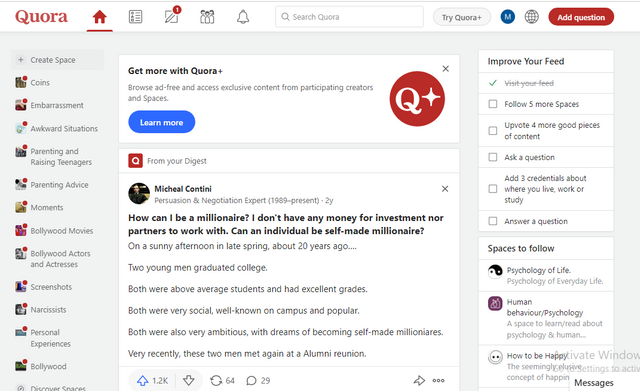 ---
It's been a long time since I visited the Tradingview website. I remember I added an indicator and a pattern on the BTC/USDT crypto pair price chart to study the trend of the market or emotions of traders as it drives the trend of cryptocurrencies. I opened this site and saw that there was a break in the resistance, which indicates that traders could have placed their buy entry points.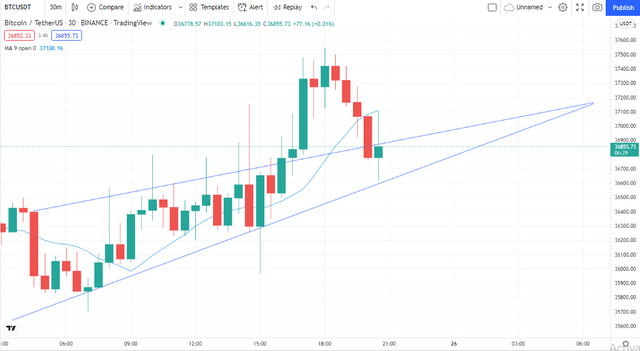 ---
I also took the cryptocurrency pair of steem/USDT and realized that the market was in a ranging phase state as no trend was realized in the market.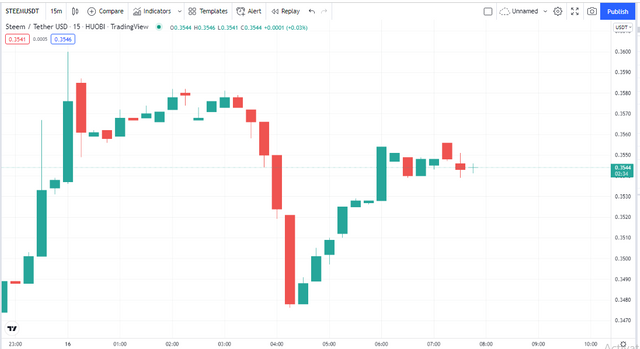 ---
When I was finished, I went to Google to learn more about the Probit Network.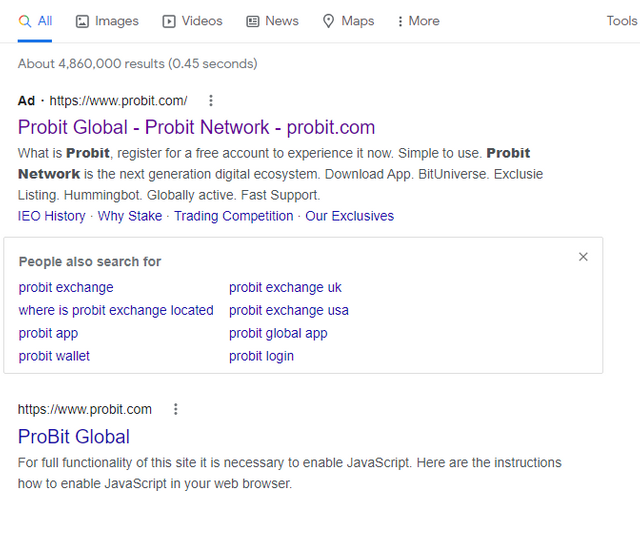 ---
Thank you for reading; I hope you enjoy it.
all images are screeshots on my device
10% to @siz-official