Hello everyone. I am very happy to participate in this contest organized by SIZ to share our views on the best technological brands.
Technology has completely transformed the world in various aspects of human life. There is an everyday advancement in the field of technology.
Several technological brands are in operation now, and they all work together for the simplicity of human life.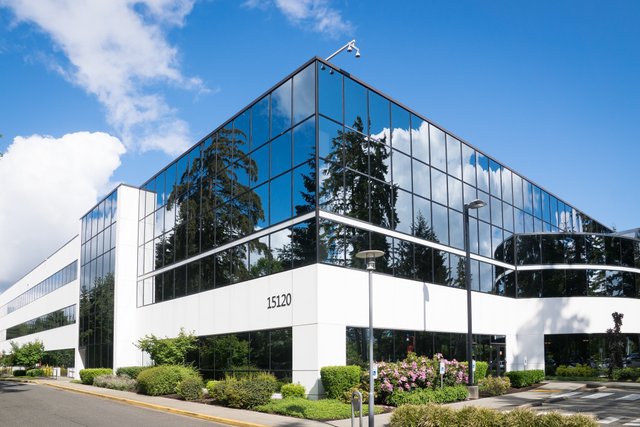 Source
---
I must say I love the idea behind all technological brands but I would like to write about google.
Google is one of the technological brands that was founded in 1998 by Larry Page and Sergey Brin.
This company is headquartered in California, USA. The name Google was driven by the word "googlo", which means a huge number (1 with 100 zeros).
This technological brand provides so many flexible services to human life, and its main purpose was to make information accessible in every part of the world.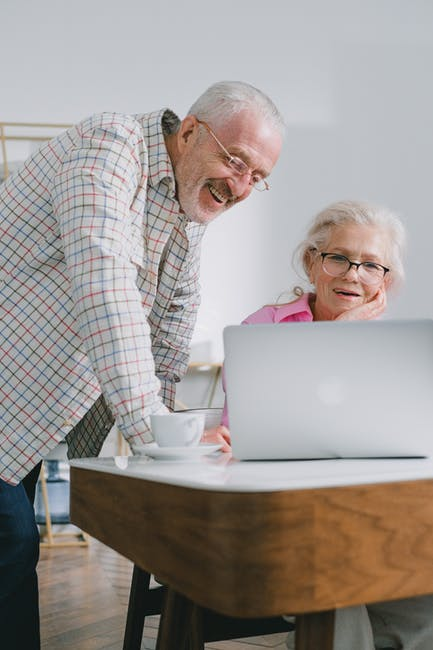 Source
---
It was well known when the search engine was built where people can access all kind of information on the internet.
Google servers were built for the storage of information that could be accessible in all parts of the world.
Fibre cables was passed from these large computers from google center through hills and seas to all parts of the world.
Internet service providers (ISPs) in every country join or connect to these cables to build towers in their preferred locations for internet accessibility to their citizens.
The Internet is the global interconnection of computers. People at their various ends access information easily, as in the old days, information dissemination was one of the major challenges, because it takes days, weeks, and months for the information to get to the right person needing that message.
Google was not only aimed of providing or making information accessible but also worked on map related services.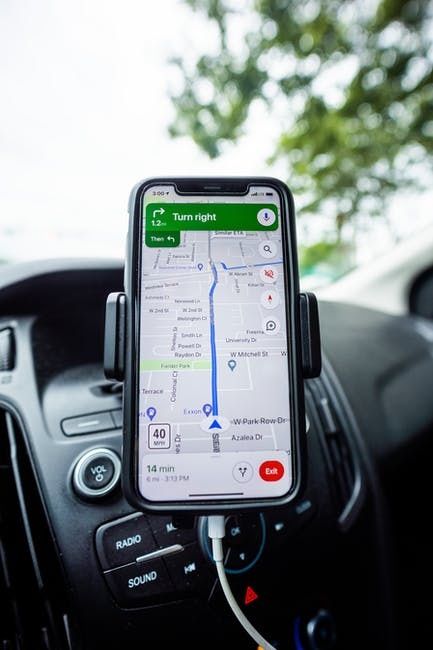 source
---
This provides the information needed to know the layout of every part of the world and also makes travelling to new locations in the world easy.
Google has also contributed to the growth of many business as they offer online advertisement to businesses.
Because everyone is now searching the internet for research and the right information, online advertising is one way to reach your targeted customers. This had helped to the tremendous growth of business and easy service to customers.
As part of its service, Google also offers cloud computing. Future generations need relevant information such as histories and e-books for knowledge acquisition, and with the help of cloud storage provided by Google, it is possible for the transition of those learning materials to the future generation.
Thank you, mama @suboohi, for organizing such an interesting contest for SIZ lovers.
We are much appreciated for involving everyone in the smooth operation of the SIZ community. I must also thank all our leaders of SIZ, and I hereby invite @chenty, @rubilu123 and @lazor10 to participate in this contest.