Asslam-o-alekum!
Hello steemian's how are you, i hope you are all well and me also fine allhamdulillah....
"Today Tech Diarygame"
So Let's Start
The morning started with recitation of Holy Quran and prayer. Then I went out for a walk for a while. On return I had breakfast etc. When I got ready after breakfast etc. I came to my work. Where I work. When I got there, I started and finished my daily chores.
I have a watch in front of my counter. Which tells us what time you are going through at the moment. Time keeps showing. That's the decent thing to do, and it should end there. But suddenly my gaze fell, I saw what the watch is. She is paused. Not working at all. So checking revealed that, that's what the cell is. He is completely gone. So I immediately lowered the clock and changed its cell. And it hangs back on the wall again in the active state. Time tells us, what are you doing at the moment. And how much work is left. So that we can complete all our work in time. So the watch is very valuable. That in our life, makes us realize, the passage of life.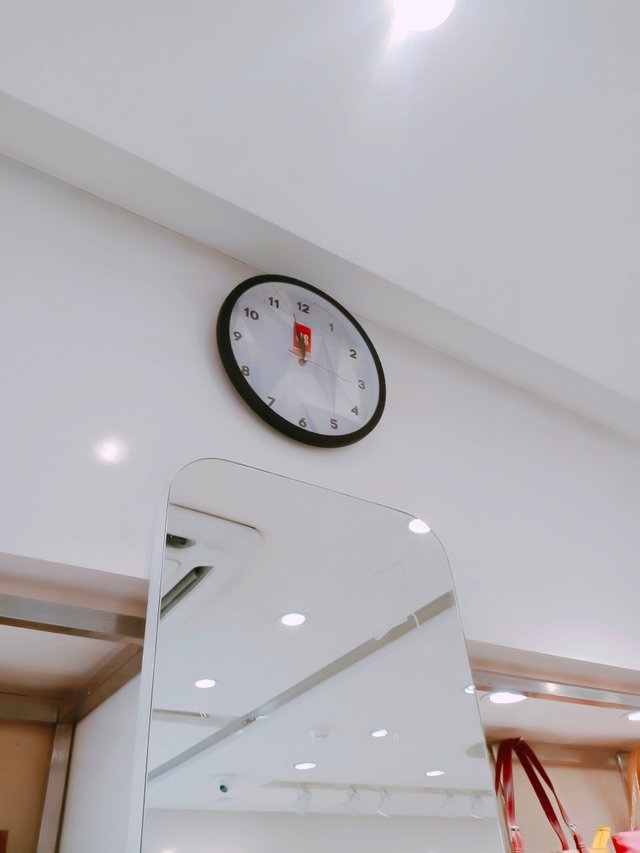 In modern times, the use of printers is proving to be very useful for making copies of any documents. But just like today, I wanted to print some documents. So the printer was not working, due to some malfunction. This machine has made our work much easier. It has been introduced under the name of HP Laser Jet.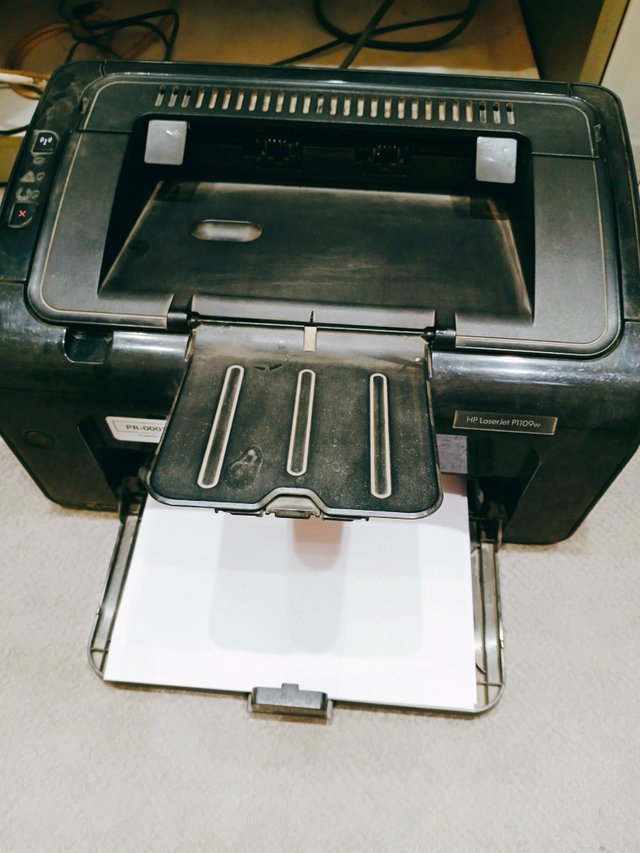 Since it is now routinely used. So let's get some information about it. If something goes wrong, it can be fixed. It is not printing right now. It will be opened and checked.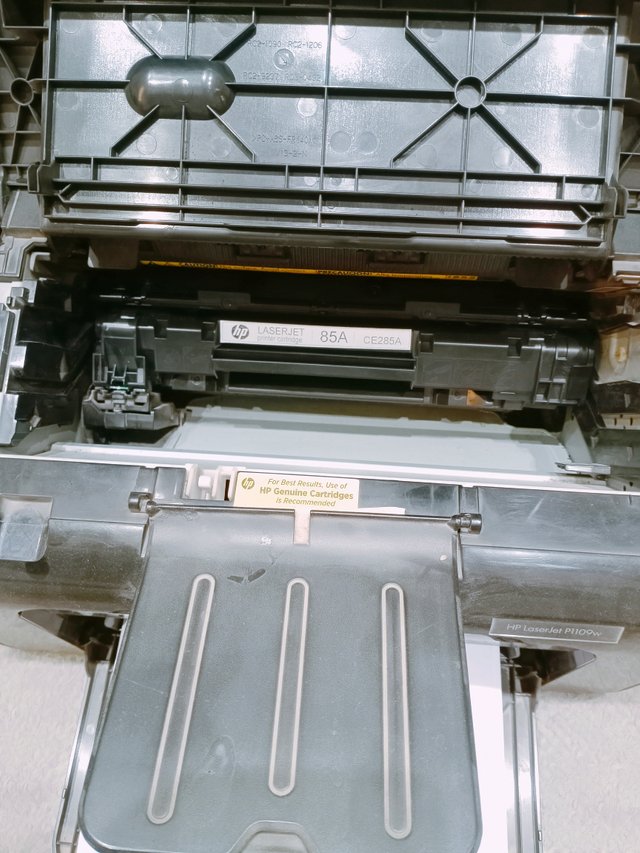 Inside it is a printer roller. Inside which is powder. It is filled. If it is blank, then the print does not come out clean and clear. Just took it out and checked it was usable now. But it had gathered in one place. It was taken out and by shaking it its powdery ink was cured. It was fitted inside it again. And the papers were reset. Then print out the documents. So the print went out perfectly.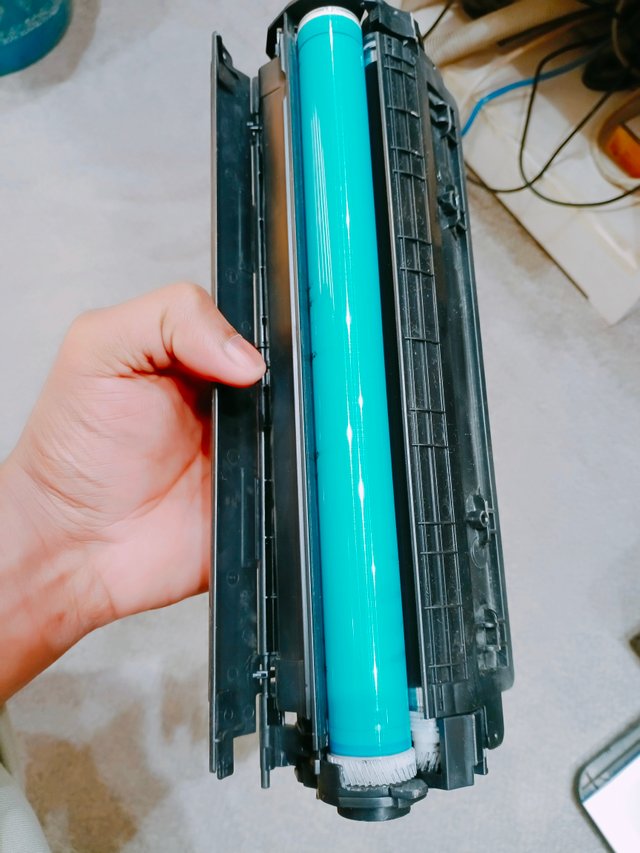 I was feeling a little hungry at that time. So suddenly the idea came to mind to eat samosas. So we ate delicious samosas with tea. Which were very nice and delicious.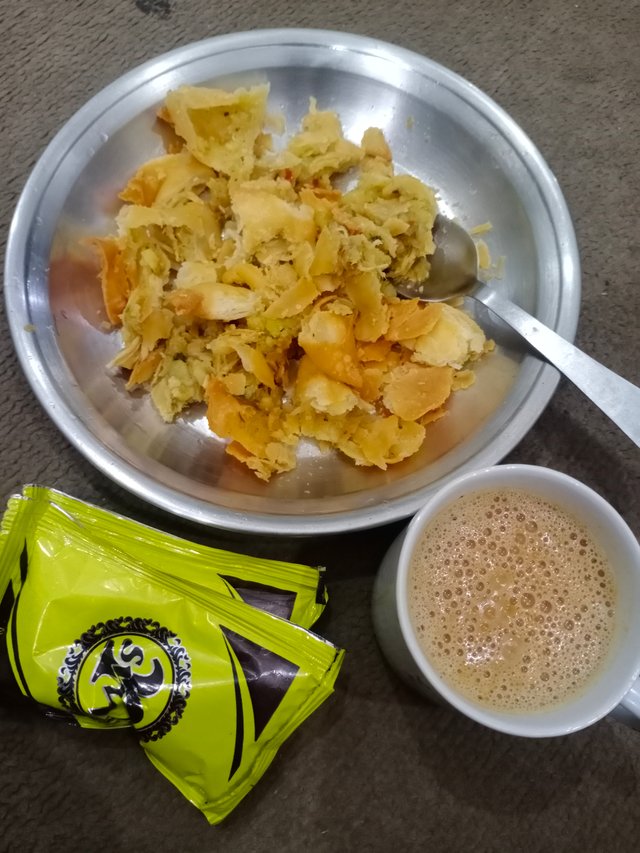 I am Also Eligible #CLUB5050:
If You Want To Know More About Me Link Is Given Below:
My Achievement 1 LINK
10% Reward to @siz-official For Community Growth.
Special Mention to:
@siz-official
@cryptokraze
@suboohi
@vvarishay