Assalam-o-Alaikum!
How are you?. I hope that you are fine and spent your best life with the grace of GOD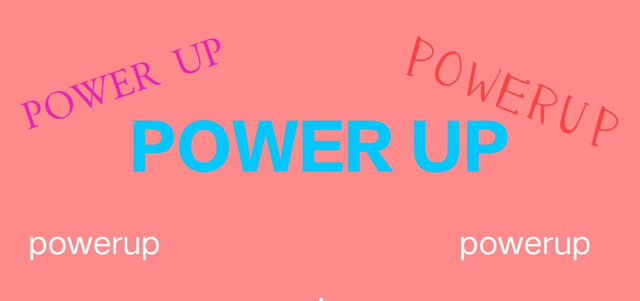 We all know that power-up is very important for all of us. And today I am going to power up my half STEEM. First, if all I will show you my wallet pic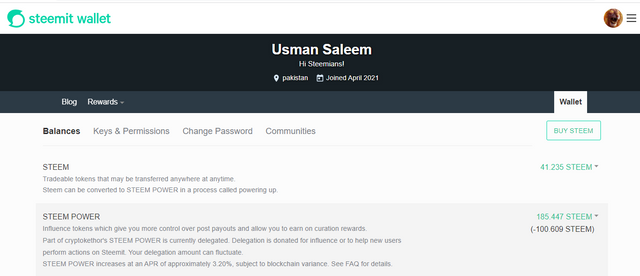 Here I will power my 21 STEEM.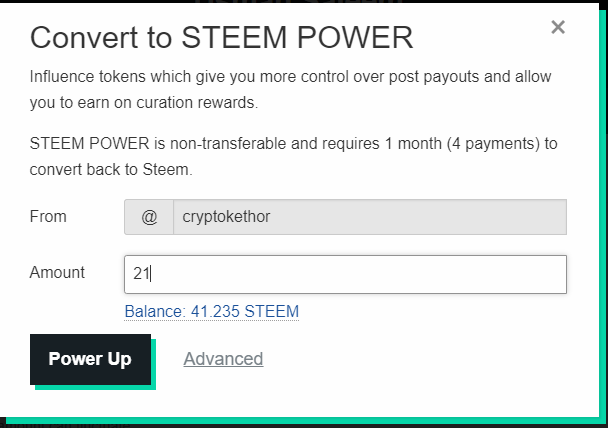 For Confirmation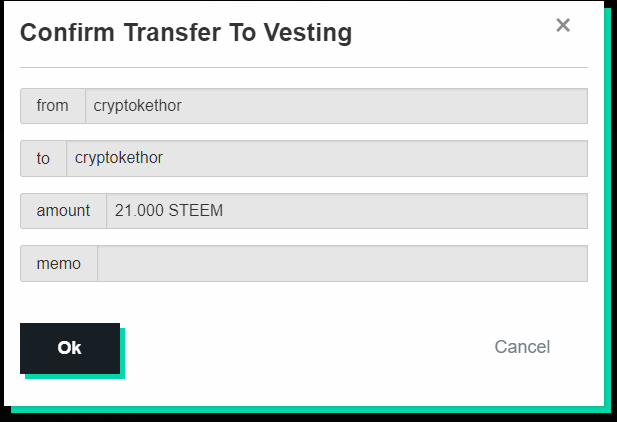 Steem Infinity Zone Team
@cryptokraze | @vvarishayy | @suboohi|@ashkhan | @faran-nabeel