Assalamoalikum!!
Welcome back to my post to my all STEEMIT fellows. Hopefully, you are fine. I am also perfect with the grace of GOD.
Today I will share my Tech diary game with all of you. I hope you will like and give me an appreciation
In the morning I get up early and offer prayer and recited Holy Quran. And I listen to surah on my mobile phone. After that, I have to go to the market and bought some things for my breakfast. After that, I came back to my flat and we all friends take breakfast
After that I change my dress and went to the job
Where first of all I check my previous records. And check the complete report. I calculated everything and maintain everything because maintenance is very important in every field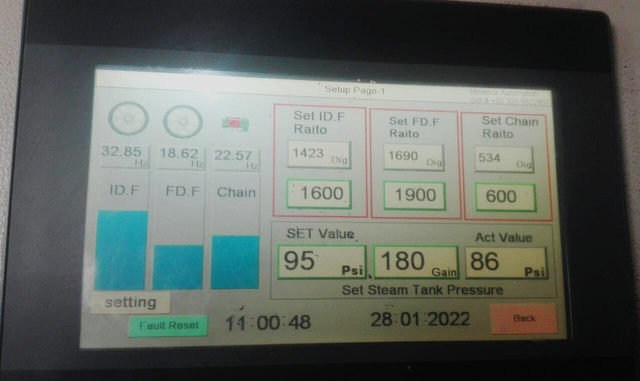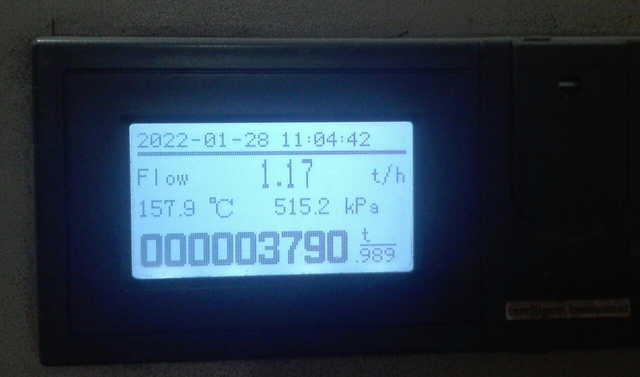 After that, I check out my all machines and check all operations that every machine is doing perfectly or not? And my all machines are in a perfect place or not. And change if possible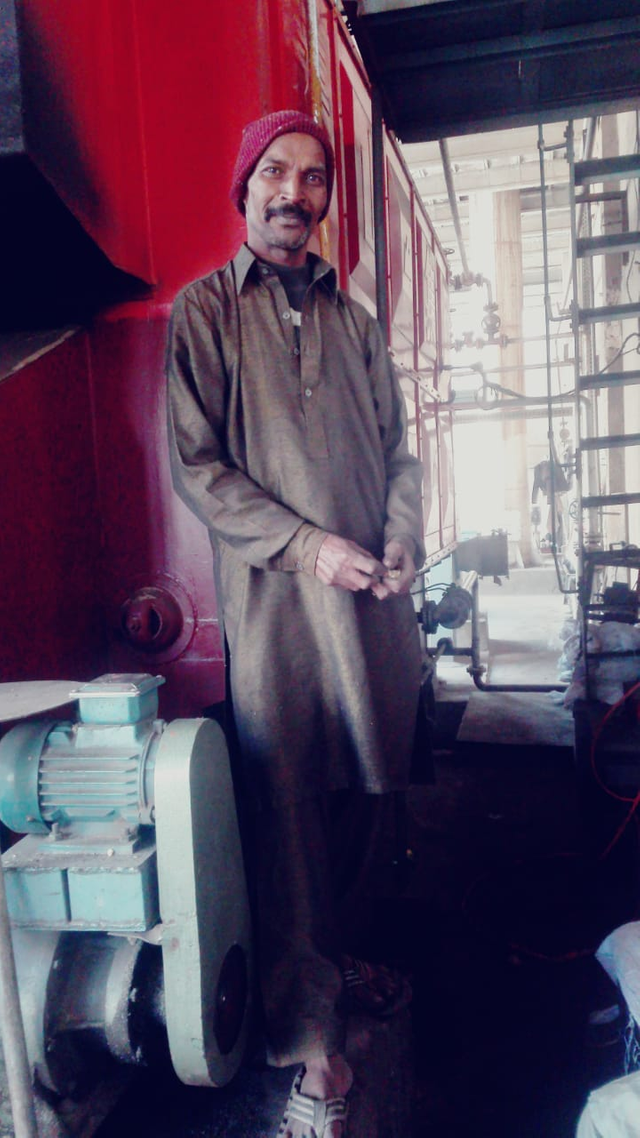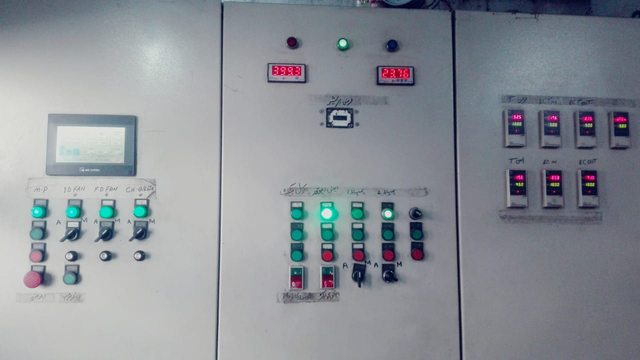 After that in the evening I came back to my flat. I got fresh and eat food. Then I again call to my mother for getting her prayer. After that, I used my laptop and watch a PSL match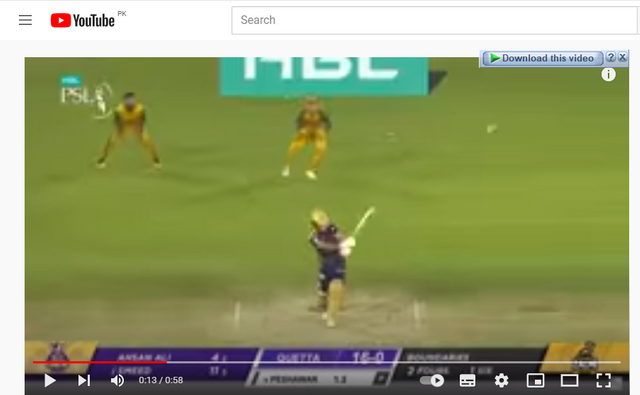 I am Also Eligible For #Club5050
Specially Thanks!