Hi SIZ Family!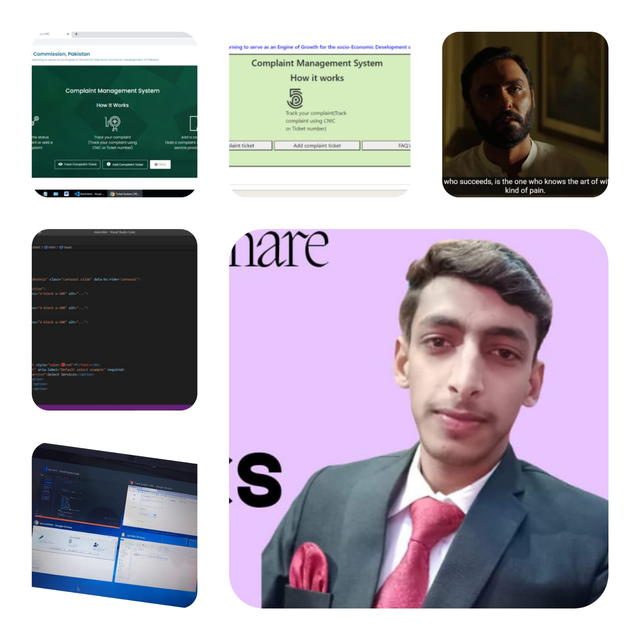 Greeting to all hope you all are well and good and enjoy happy moments of life. I am also good at Alhamdulillah.
Welcome to my new blog here I will share about my daily routine with technology. I hope you all are like it very much.
So Let's Start:
Today I took my laptop with me to my university because there we had to work on a project. Our head assigned us a project in which we had to create a website so I and my friend we have created a website with the coding on my laptop, so here I want to tell you that today we have coding university sitting on the laptop and I have my internet in it. Connected via a jazz device so that we do not have any problems and our work is easy.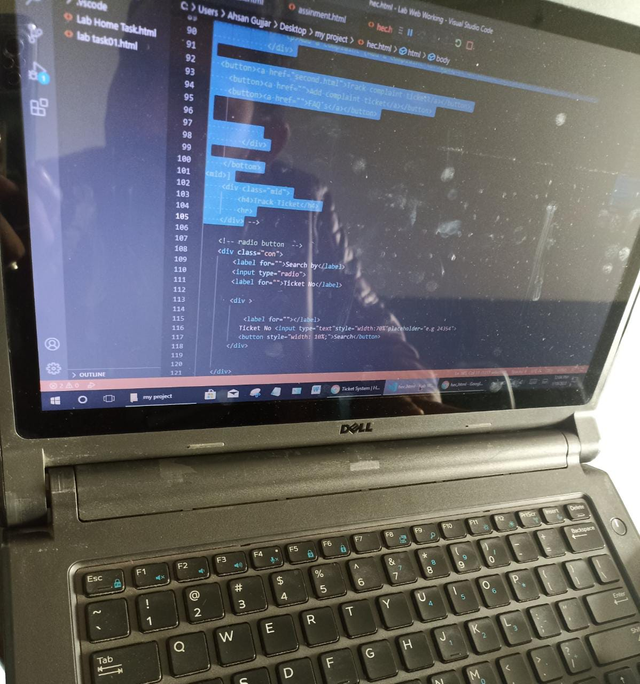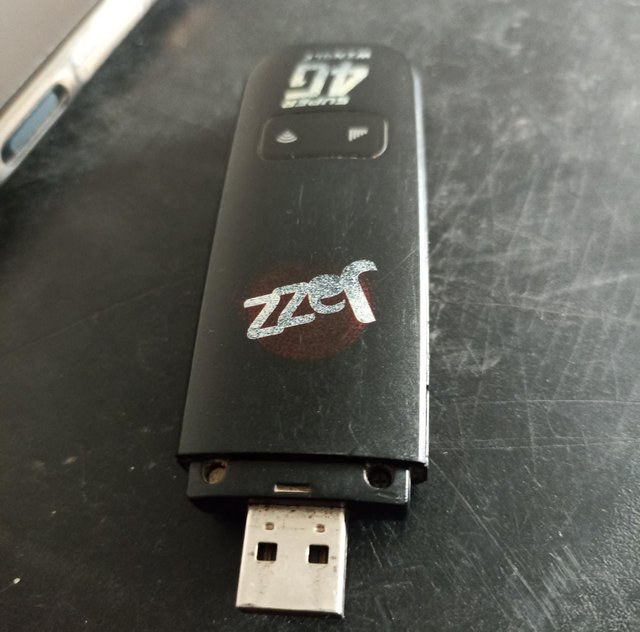 It took us a while to create this project but it was very interesting for us. Sir said that you have a website of HEC to make its own website related to it so below I am showing you what was the original website and what is the template of what we have developed. I hope you like it.
First of all, I will show you the coding that we have used to do all this work, so for that, we have to create three pages, first, we have created HTML, second, we have created CSS, and also third page. We have developed it using HTML and CSS so it has been very useful for us so I hope you can also benefit from it if you need coding then you can you contact me.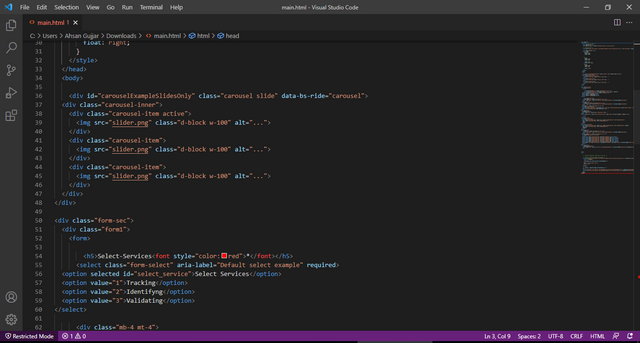 So this is the site that we had to create our own website, so this is the original website of HEC.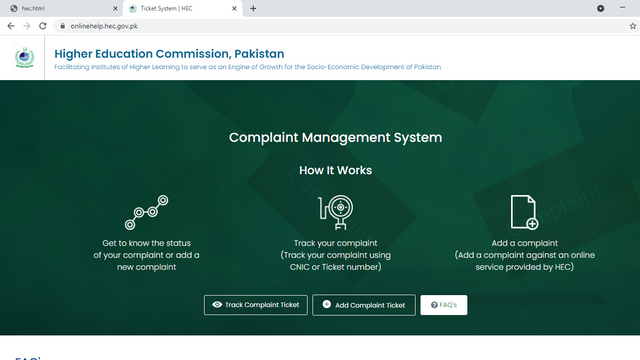 And now I'm going to show you what we've created, we've named it, we've just changed its template.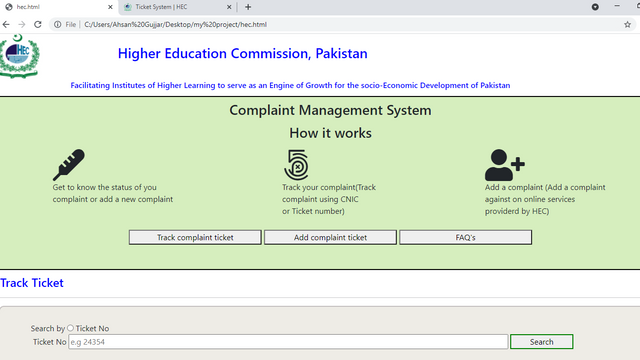 Here is the process to make a website. This website is a static website because we can't change there a theme or can't do something.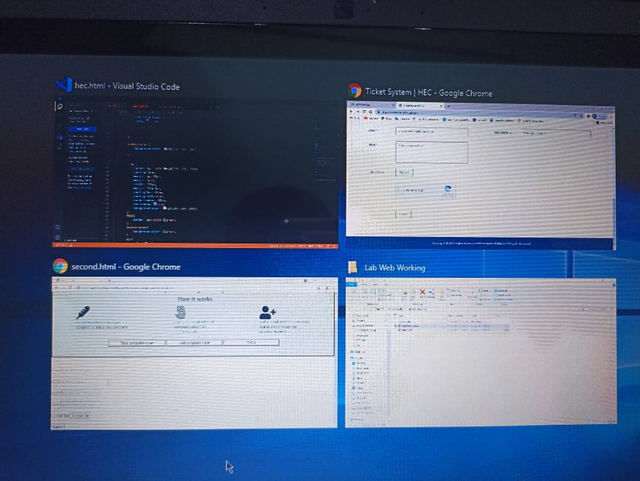 And then in the afternoon I cleaned my mobile and deleted its cache memory so that the mobile would run with a departure and there would be no interruption so I keep cleaning my mobile.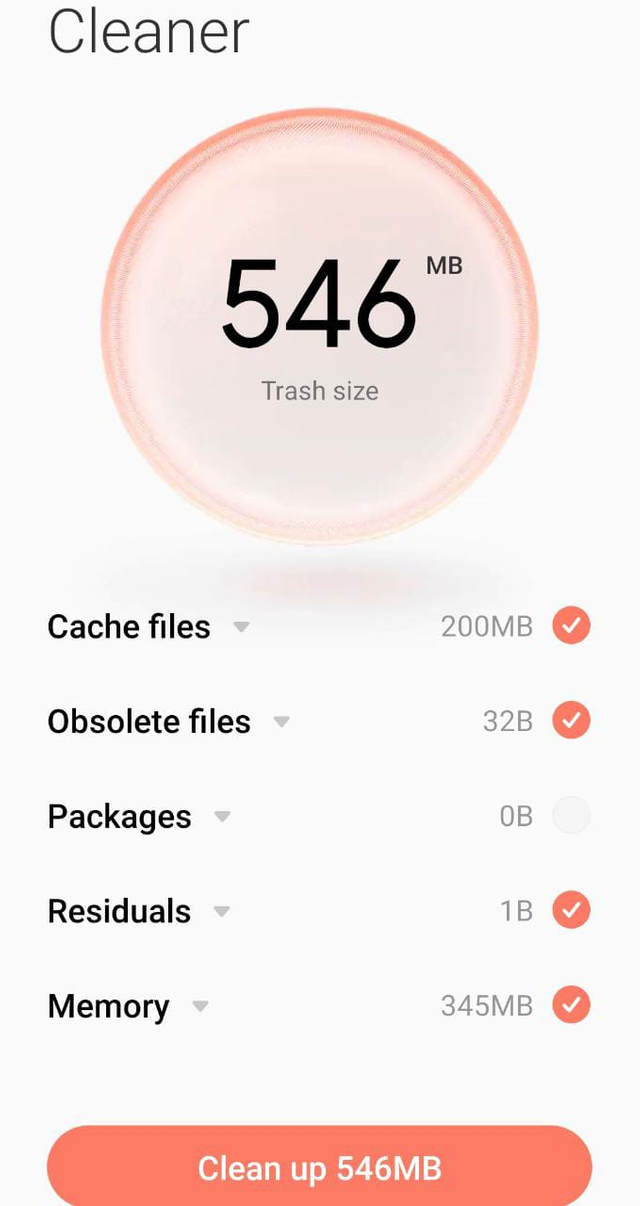 And then I used the Binance application through which I checked the price to see which price is going to a high level and which is going to a low level. Some of my steems were also lying here so I saw that today I had lost two hundred rupees which are about 3 steems.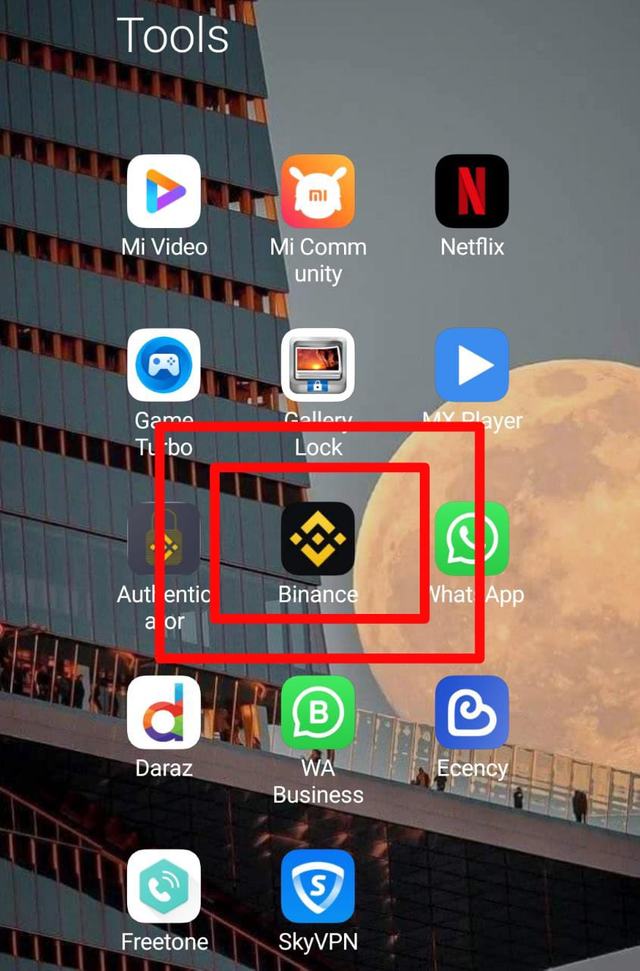 ![image.png](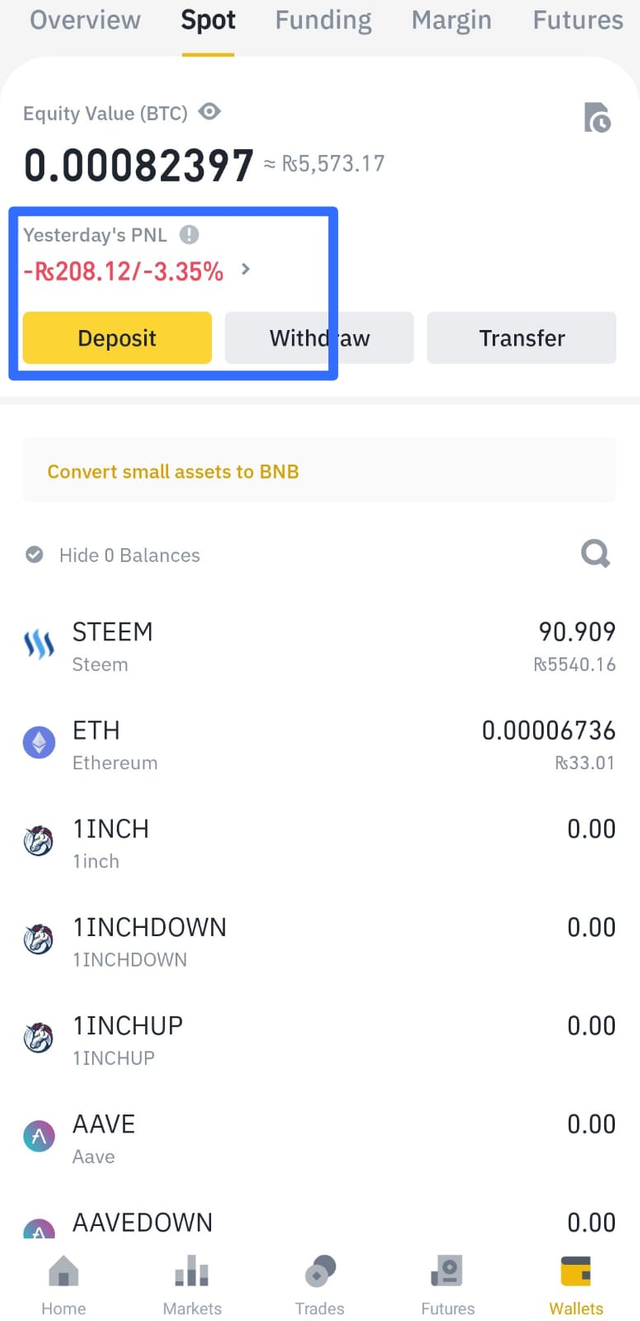 And in the evening I used the canvas application again and through it, I made my own banner which I had to use in my post in steem Skillshare. There is a contest where I have to use it.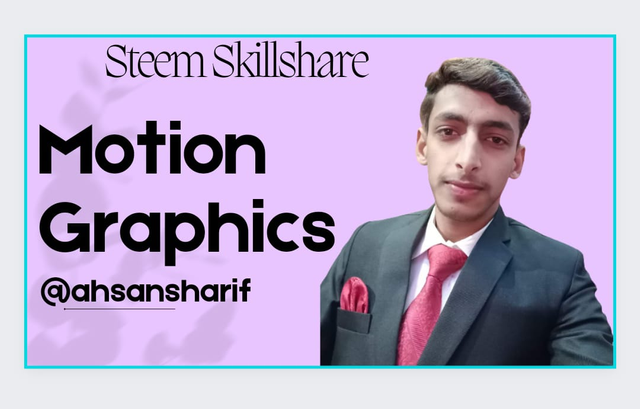 And then after finishing all the work I watched an episode of one of my Pakistani dramas on my laptop which was my drama Paari Zaad drama. This drama is very interesting so I watch it every Tuesday but this Tuesday I didn't watch it so I watched it late and I watch it easily on youtube.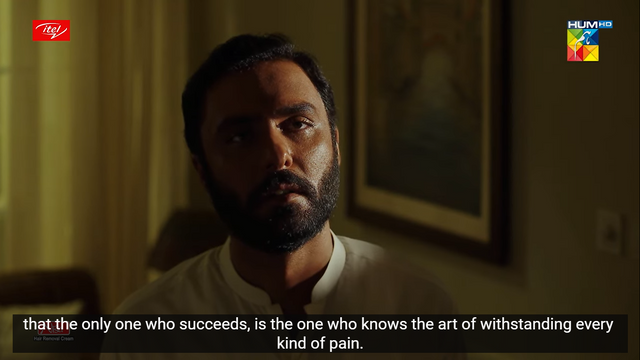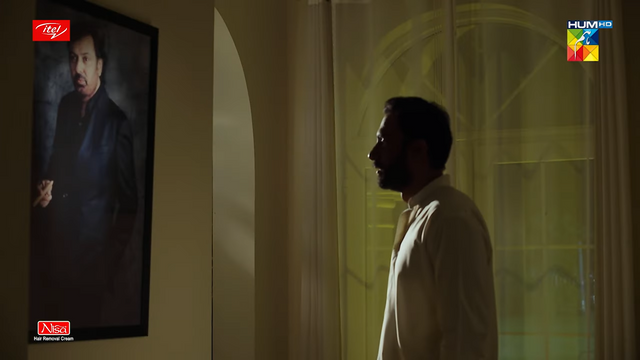 Thanks for reviewing my post. I hope you like it too. See you in the next post.
10% Reward To @ Siz-official For Community Growth
Special Thanks:
@siz-official
@cryptokraze
@vvarishayy
@suboohi
@ashkhan
@ponpase

Subscribe Steem Infinity Zone
Quick Delegation to SIZ
50 100 200 300 400 500 1000
2000 3000 4000 5000 10000