Hello everyone!
I have good news I'm launching a contest in the community Steemit-Garden.
I thought for a long time about what my contest would be about, and I came up with it. We will be engaged in photo hunting with you for the things that surround us. These will not be simple things, but seasonal ones on the theme of nature.
So I'm announcing the opening of a contest called Season Hunt
This week we will hunt for flowering trees. Today my hunt went like this: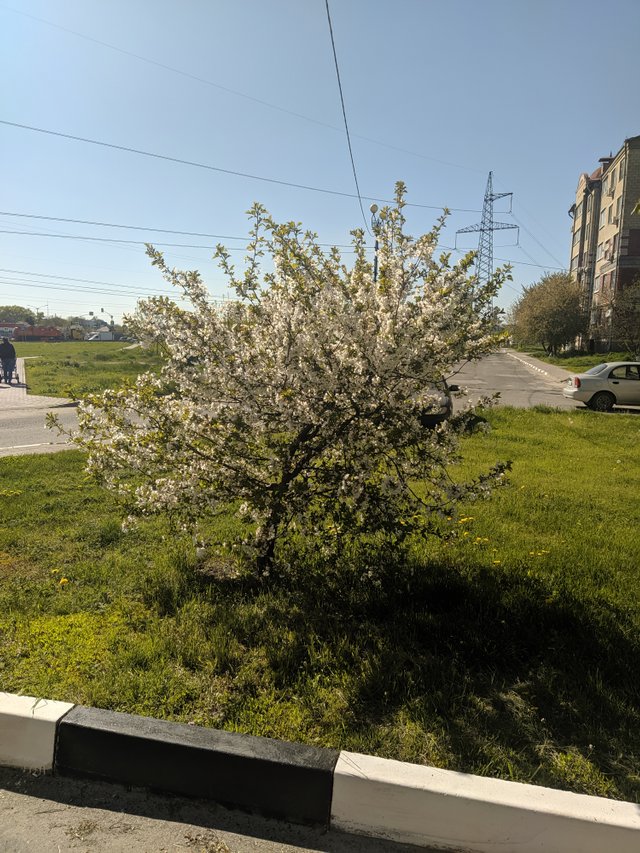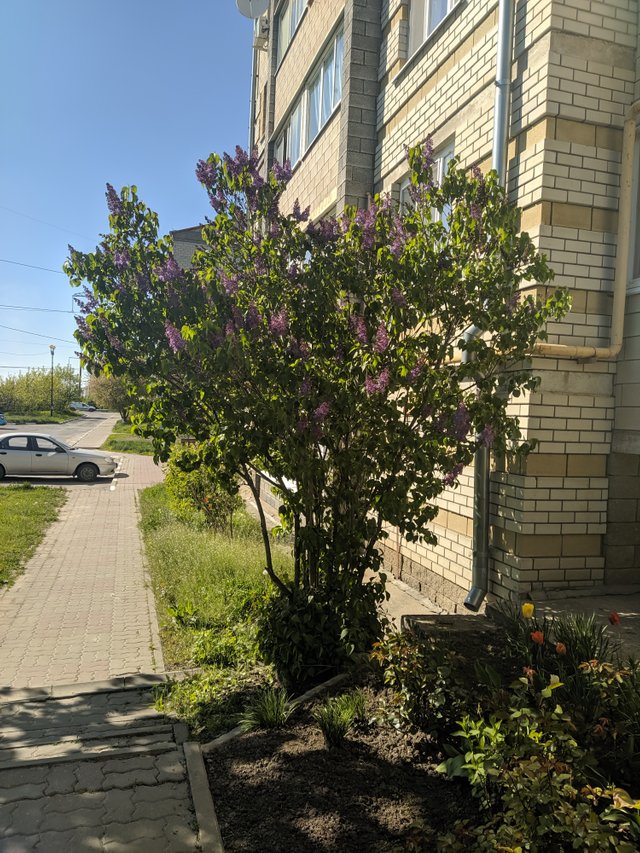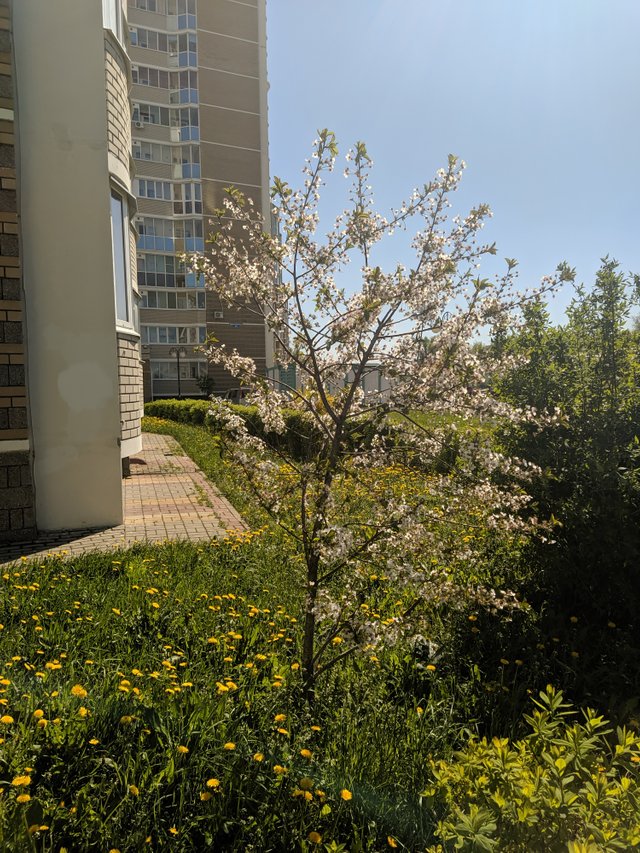 The rules of the contest are simple!
Find and photograph the object specified in the task. Tell us where and when this photo was taken.
The message can be written in any language!
THERE is NO plagiarism, all posts must be written by you personally. All photos must be your personal, copyrighted.
Leave a link to your post in the comments to this post.
Only 1 application is possible in the competition for 1 week.
The post should be written in the community Steemit-Garden (https://steemit.com/trending/hive-180821)
Make a repost of this contest.
The first tag should be #seasonhunt
Vote for this post ❤️
The deadline for writing the post is the beginning of 06.05.2022, the end of the contest 12.05.2022. And on 13.05.2022 we will determine the winners.
There will be 3 winners in total who will receive 1 steem
СС