Greetings to all members of the Steemit-Garden community!
In three days I have read a lot of interesting content, sometimes it is difficult to choose the best posts. It is very nice that almost all the posts of our participants are original and of high quality. With good photos. With comments.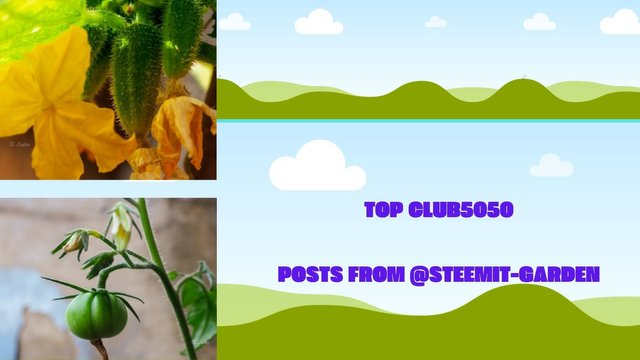 I am pleased to tell you that the community is adding new members every day. And today we have 760 subscribers and 155 active posters. These are very good indicators.
And also I see that members understand the need and desire to join #club5050 #club75 #club100. The Steemit team has already announced that they will be focusing on supporting quality content in December for members who have joined #club5050 #club75 #club100. Let's hope that the members of our community will have support from the curators.
Today our best posts:
1.@maulidar and her beautiful post-presentation
https://steemit.com/hive-180821/@maulidar/club5050-or-or-introduce-myself-in-the-post-steemit-garden-community-or-or-my-garden-at-home-as-a-farm-nature-10-set-hive-180821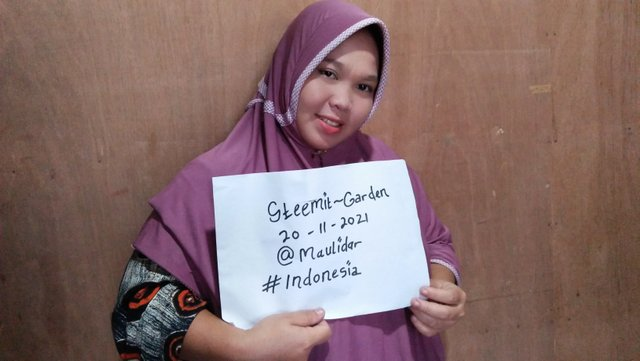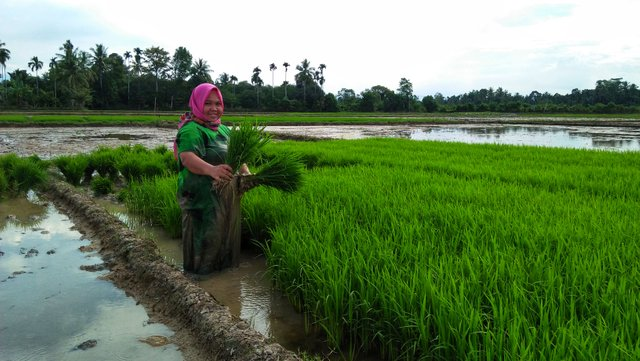 My real name is @maulidar, you can call me moly, I'm 25 years old, I work as a housewife and a farmer, I like plantations because I was born in an agricultural family, that's why I really like flower plantations.
2.@fwinanda and her wonderful post about orchid
https://steemit.com/hive-180821/@fwinanda/club5050-or-steemit-garden-enjoying-the-beauty-of-orchid-flower-mini-garden-by-fwinanda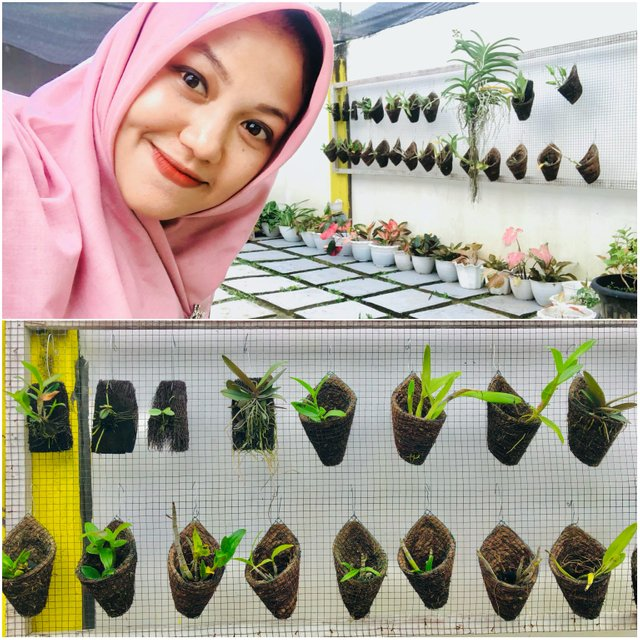 She has a simple yard behind the house. And she took advantage of it by making an orchid garden for her to care for so that it thrived and enjoyed every day. Some orchids are already in bloom and some are still in the process of growing because they have just been planted.
3.@marcojon and his beautifulpost about parks
https://steemit.com/hive-180821/@marcojon/trees-are-very-well-maintained-in-parks-and-yards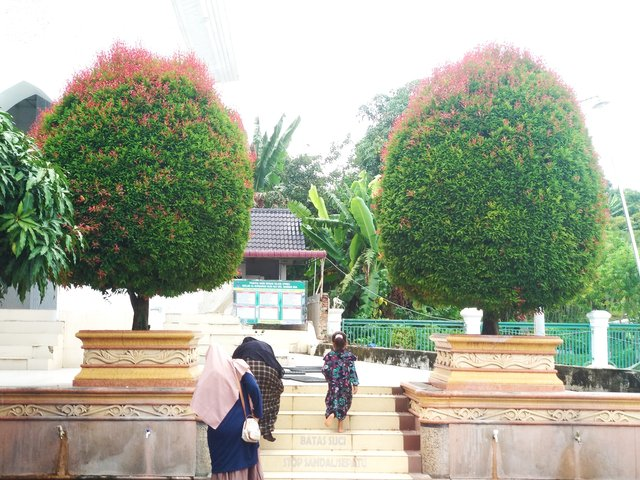 Hallo steemian friends wherever you are, success is always for you, I am very happy to be able to join here to share what I got, in front of me, namely, red leaf trees, this tree is very rare in my area because life is very unique, must be pampered with care so that it can thrive, if it has grown by removing a lot of leaf branches we have to be diligent in cutting the leaves so that red leaves come out, at that time this tree will be beautiful and pleasing to the eye, these two trees have been living in the yard for a long time a place of worship
4.@papi.mati and his interesting post about the flora of argentinian Pampa
https://steemit.com/hive-180821/@papi.mati/flora-of-argentinian-pampa-or-club5050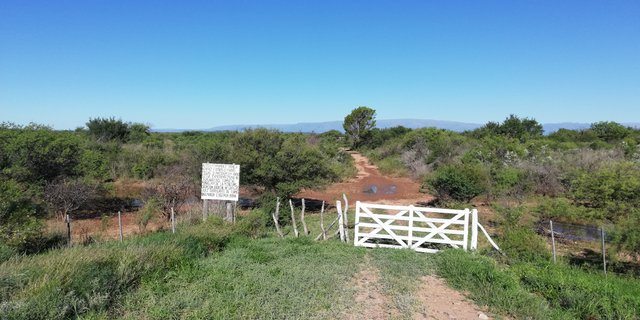 While traveling in the pampas of South America by bicycle, I realized that this biosphere disappears slowly. More and more areas are changed into huge soya fields or exploited to graze the cows. Those sanctuaries of nature that remained untouched by humankind hide enormous biodiversity - birds, spiders, snakes
5.@zaheer123 and his post about power up Steem Power
https://steemit.com/hive-180821/@zaheer123/club5050-power-up-post-by-zaheer123-19-11-2021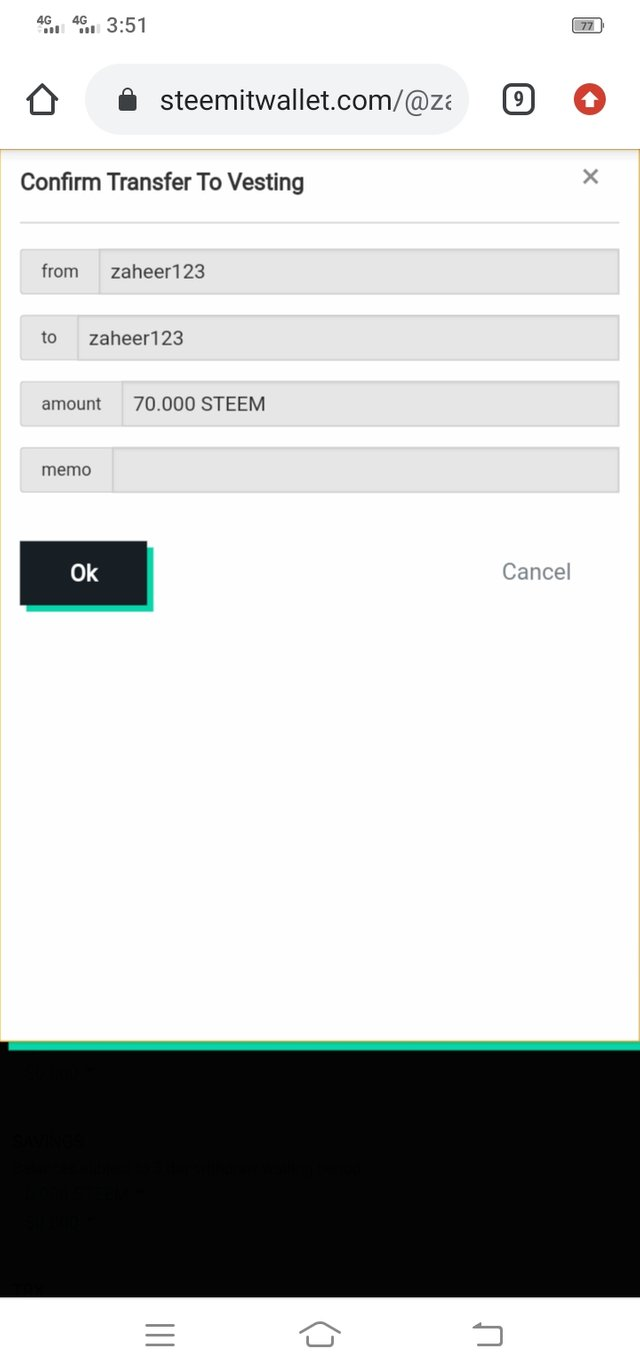 My dear friends, I haven't had a power up for two weeks. I got one vote last week. And I got one vote this week. Now I am going to power up more than half of the earnings of both the weeks. The vote I received last month was booming. From which I have received twenty-five stems. And I got a big vote this week.
Thank you all friends for your amazing original posts. For all of you joining #club5050.
I invite our dear curator @steemcurator01 to support the posts of our wonderful participants