Greetings to all my dear friends! How are you, how is your mood?
I am glad to inform you that our community has reached the level of 9500SP. This is a very good result. We need to gain another 500 SP and we will reach the level of a double dolphin. Two days ago, I made an increase in steam power by 158 Steem, which were exchanged on the internal exchange.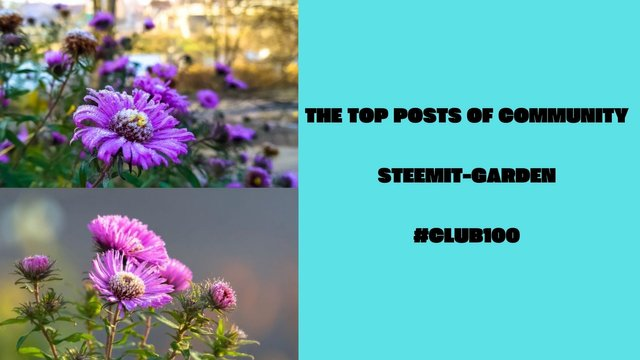 Our community confidently maintains the status of #club100, all rewards and payments go immediately to Steem Power.
We are fulfilling all the tasks set to build our own strength and our dear delegates also help us build the strength of the community.
Each member of the community is supported by an admin and a booming curator. Let's hope that in February this necessary support for our participants will continue!
21/01/22 We have - 1295 subscribers. We have 108 active posters and we have - $285 pending rewards.
Our Steem Power have - 26 680,10 SP ( 9 498,96 + 17 181,14 ) Let's make 30000SP!!
And also there are dolphins in our community, which is also a great joy for us: @toufiq777, @liasteem and @vipnata!!!
We will definitely help grow future new dolphins in our community.
Our top posts:
1.@lensaphoto and his amazing post about orchids
https://steemit.com/hive-180821/@lensaphoto/club75-beautiful-colored-orchids-or-or-i-share-15-for-hive-180821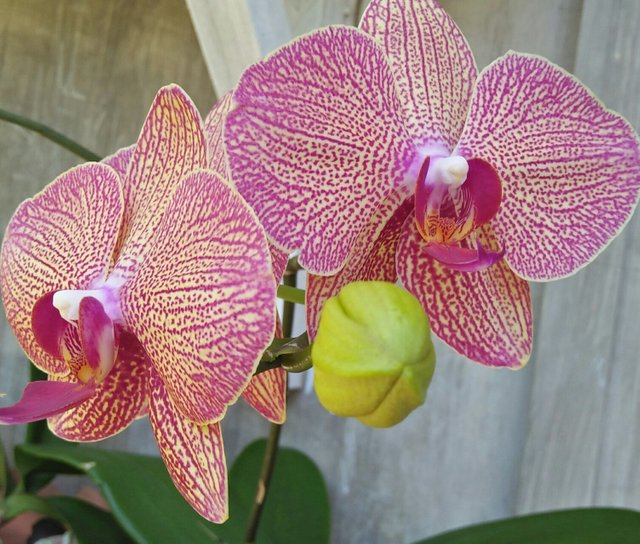 When I asked permission to take a photo, the owner immediately asked, what is a good photo for? I answered this right away to make a post tonight. then he asked again, what post ..? I immediately answered, this is for steemitgarden.
2.@alamgir833 and his beautiful post about flowers
https://steemit.com/hive-180821/@alamgir833/club5050-steemit-garden-colors-of-different-colors-collected-from-my-flower-garden-10-of-payout-is-donated-to-hive-180821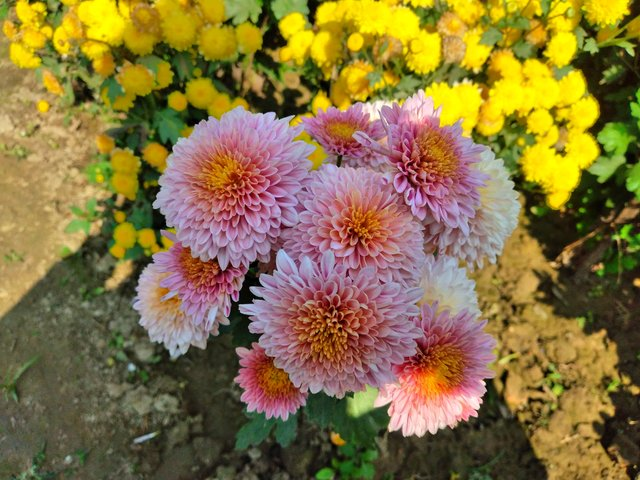 The picture of the flower that you can see here is the dahlia flower of white rose. In winter, such flowers are abundant in the trees. There is a lot of demand for trees in winter. In winter, this tree has a lot of dahlia flowers of different colors. This dahlia flower creates a pleasant atmosphere in the garden in beautiful nature.
3.@alexmove - Post curator on plagiarism
https://steemit.com/hive-180821/@alexmove/20220120t111536659z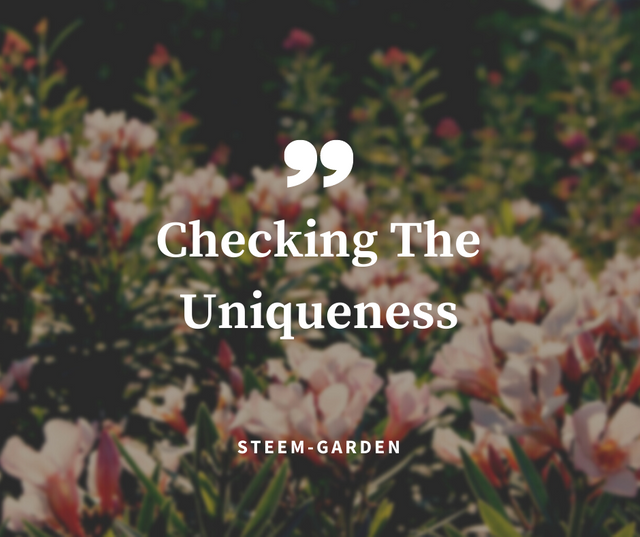 План такой:
писать комментарий только при уникальности ниже 100%
наладить тестовые каждый день проверки за прошлый день
продолжить проверки за каждый день, но настроить отчеты каждый 7 дней
публиковать отчеты каждый 7 дней по сообществу
наладить сервер и делать проверки в режиме реального времени
4.@merceem and his beautiful post about wonderful flower
https://steemit.com/hive-180821/@merceem/club5050-flor-de-hymedocallis-speciosa-por-merceem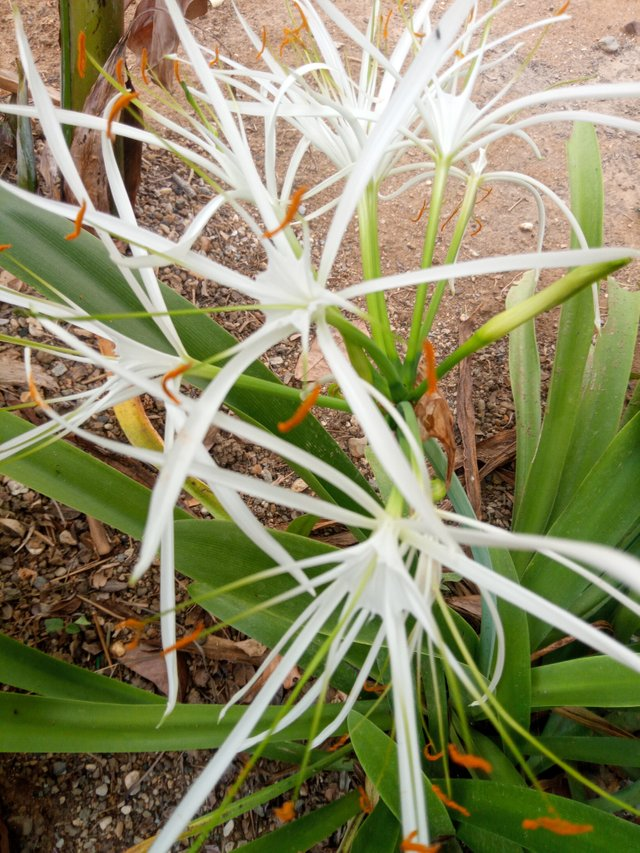 Esta planta proviene de las islas barlovento, fue descubierta en 1812
Aunque no hay mucha información sobre ella es una plata bulbosa geofita
5.@village-hery and his amazing post about beautiful flowers
https://steemit.com/hive-180821/@village-hery/6-types-of-zinia-flower-colors-that-are-suitable-for-planting-in-the-garden-along-with-tips-for-growing-them-or-10-payment-to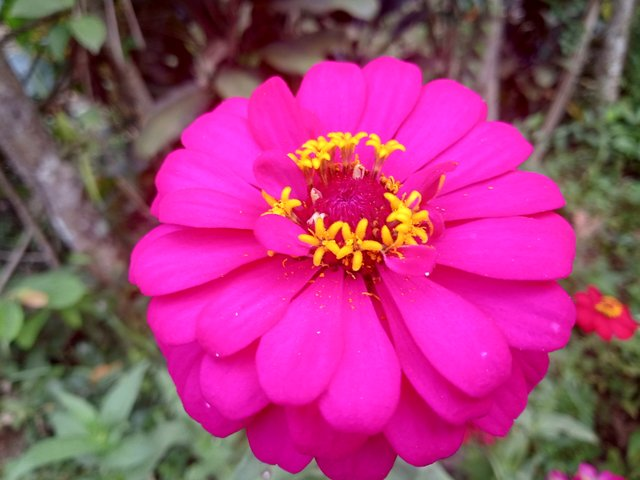 It is proper that every plant that we plant, we must provide nutrition and nutrients in the form of fertilizers to nourish and fertilize our plants, so I recommend that you use organic fertilizers, you may use chemical fertilizers with the right dose, don't overdo it.
Please, dear @steemcurator01, i invite you to support the top posts our participants! Please make them happy!!