Greetings to all community members! Friends, how are you? How is your mood?
Today I would like to post the best posts of our participants. All of them joined club5050 club75 or club100. And we support them with our upvotes. In our community, each member receives support from the community admin. It is important to join the #club5050, to increase your Steem Power.
You will also have support from our booming curator if you also make a delegation to our community.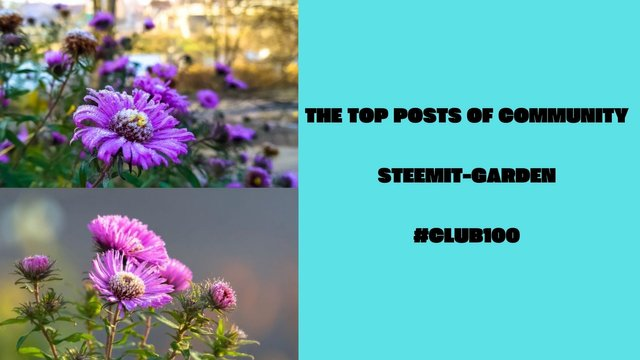 Because we must support each other: remember the basic principle on Steemit - to receive and give! If you have a low Steem Power, then it is more profitable for you to delegate it than to make empty $0.00-0.01 upvotes.
On the other hand, if you delegate your power to the community, then your upvote will be automatically distributed among all members of the community.
So you give and immediately receive a reward for your own post, because all the other participants support you too.
17/01/22 We have - 1265 subscribers. We have 109 active posters and we have - $278 pending rewards.
Of course, pending rewards are low, I would like our community to be visited more often by @steemcurator01.
The top posts:
1.@alamgir833 and his beautiful post about cultivation of rice.
https://steemit.com/hive-180821/@alamgir833/club5050-paddy-cultivation-10-of-payout-is-donated-to-hive-180821-account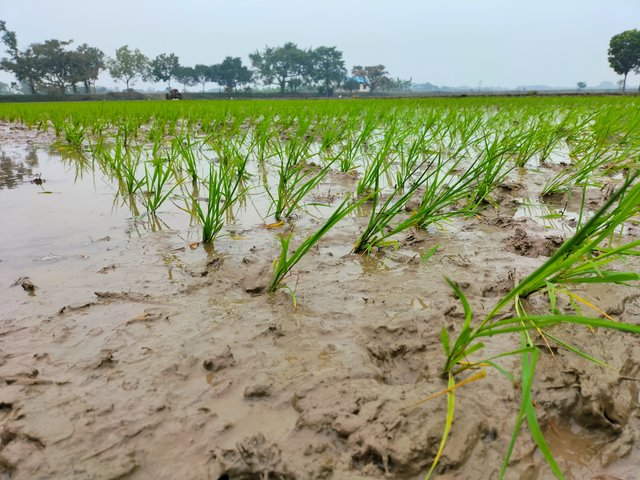 After the last stage of planting the seedlings in the field, they are re-grown within a week by re-application of chemical fertilizers. After about six months of planting from rice seedlings to paddy and after a period of time, these rice seedlings are ready for harvest. With regular care and application of chemical fertilizers, the desired crop can be seen after six months. This is a very nice processing. I have tried to show you how to plant and care for rice seedlings. An example of this is my blog
2.@ponpase and his amazing post about pomelo tree
https://steemit.com/hive-180821/@ponpase/pomelo-tree-and-its-fruits-that-are-efficacious-for-health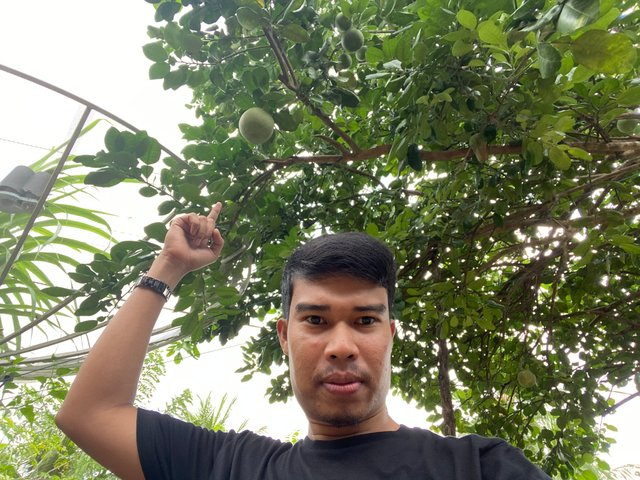 Pomelo fruit turns out to have properties that are quite good for our health. Like oranges in general, pomelos provide vitamin C and calories. In addition, there are also B vitamins, minerals, fiber, protein, sugar, and antioxidants.
Pomelo is a plant that is very resistant to disease and can even grow even in dry areas. However, I still water this tree in the afternoon to make it more fertile. To reproduce the tree, it can be done by sowing the old seeds in the ground.
3.@asriani and her beautiful post about flowers
https://steemit.com/hive-180821/@asriani/steemit-garden-or-or-keindahan-bunga-mawar-merah-and-bunga-kembang-telang-or-or-10-saya-donasikan-ke-hive-180821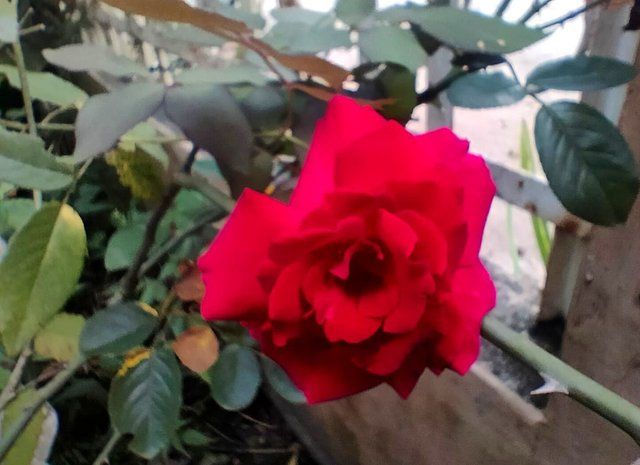 Pagi tadi di saat saya sedang jalan-jalan santai saya melihat bunga mawar merah yang sudah mekar, cantik dan indah, saya minta izin dulu untuk berfoto bunga mawar yang ada di rumahnya, dan juga ada bunga kembang telang yang sudah mekar juga, saya langsung berfoto dengan handphone suami, karena saya tidak membawa HP, tapi hanya beberapa lembar saja, setelahnya kami izin untuk kembali lagi jalan-jalan santai di pagi hari.
4.@alexmove and his importante post about about unique content
https://steemit.com/hive-180821/@alexmove/20220115t142258138z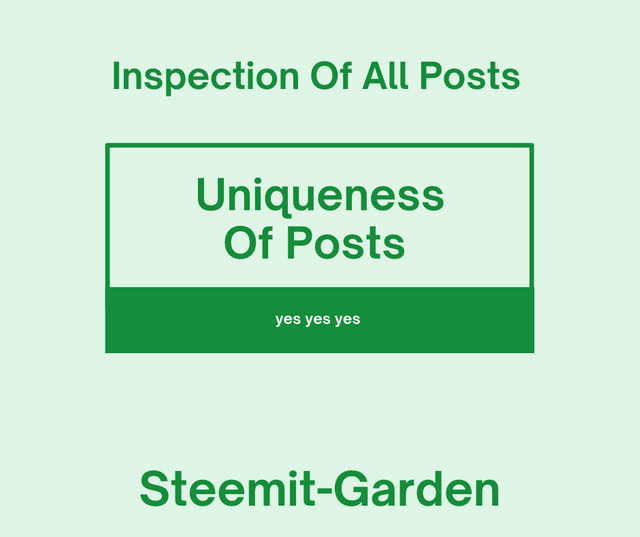 Details about checks are here:
https://steemit.com/hive-171319/@alexmove/just-another-script-update-the-uniqueness-check-is-even-more-automated
https://steemit.com/hive-171319/@alexmove/how-do-i-check-the-uniqueness-of-the-text-instruction-for-nodejs-scripts
https://steemit.com/hive-171319/@alexmove/proverka-unikalnosti-teksta-v-steemit-na-nodejs
5.@dederanggayoni and her beautiful post about green coconut
https://steemit.com/hive-180821/@dederanggayoni/kelapa-muda-hijau-minuman-meningkat-imun-tubuh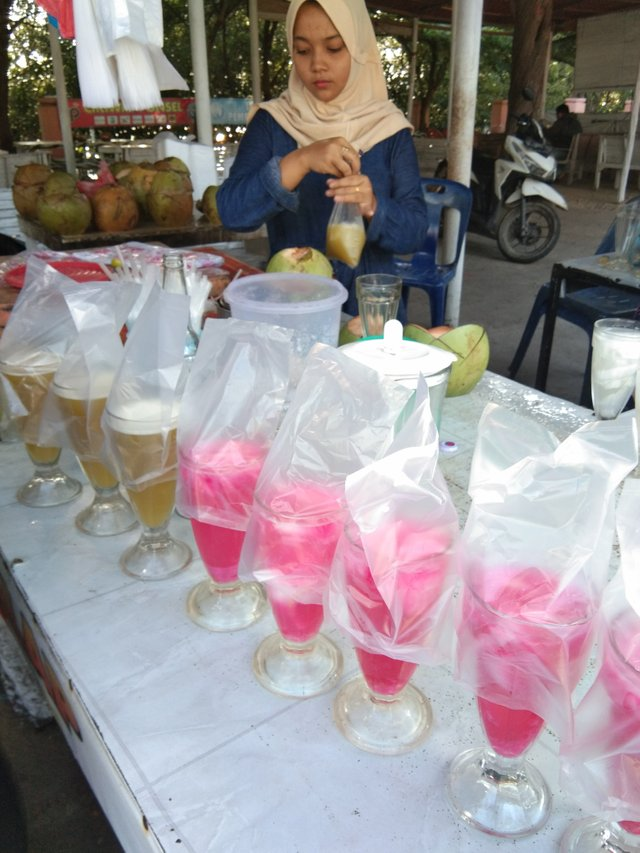 Air kelapa muda mengandung elektrolit sehingga mampu mengobati diare. Kemudian orang yang sedang mengalami demam panas, dehidrasi, dan darah tinggi juga sangat disarankan untuk meminum air kelapa muda Hijau. Disamping itu air kelapa muda hijau juga sangat baik untuk imun tubuh agar terhindar dari penyakit.
I invite our @steemcurator01 to support the top posts.