hello friends, how are you all?? hope you all are enjyoing the month of October. October is the best month for plantation, it is season when we get alots of green vegetables, so i started gardening some vegetables in my garden but in this post i will show you how i have grow the coriander plant from it's seeds and it start growing within a week. I like a coriander leaves alot and in india it is called as dhaniya, the fresh aromatic leaves brighten up your dish and make it more tempting, even the coriander powder or seeds you will find in every indian house.
In the summer season the cost of coriander raised up so me decided to why not grow coriander to my garden and pluck from the garden and enjoy it's aroma in every dish. Not in india coriander leaf are common in every country. There are many benefits of eating coriander like may help lower the blood sugar, boost immunity, may help heart , protect your skin, help in digestion etc
How to grow coriander plant at home
Step 1: Choose the variety of seed
There are two type of seeds, choose the best variety seeds thats suits your needs. I have selected common coriander leave available in my house.
step 2: Soak the coriander seeds
Before sowing seeds into the soil, you have to prepared the seeds, take a small quantity of seeds soaked in water for 6 to 7 hours. Throw out the water and allow them to dry with the help of tissue paper.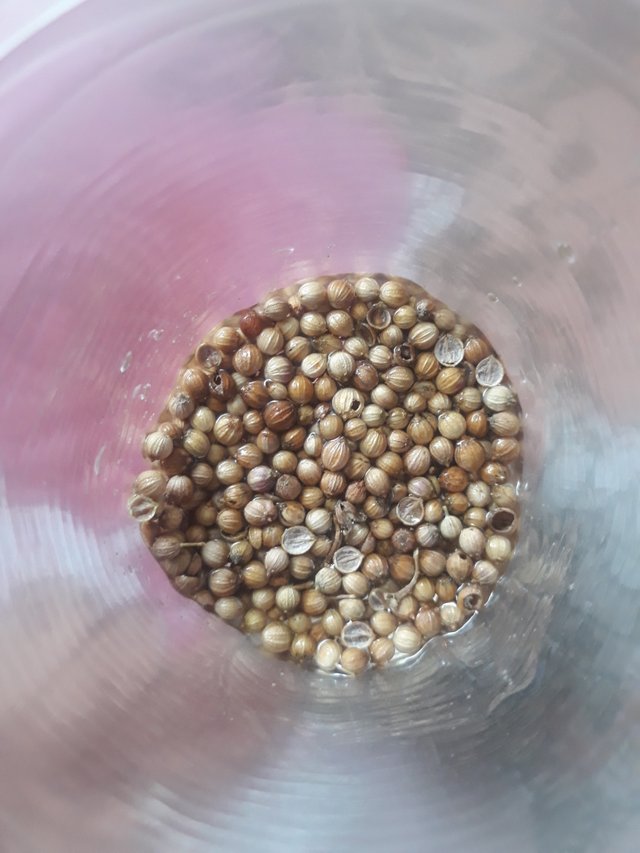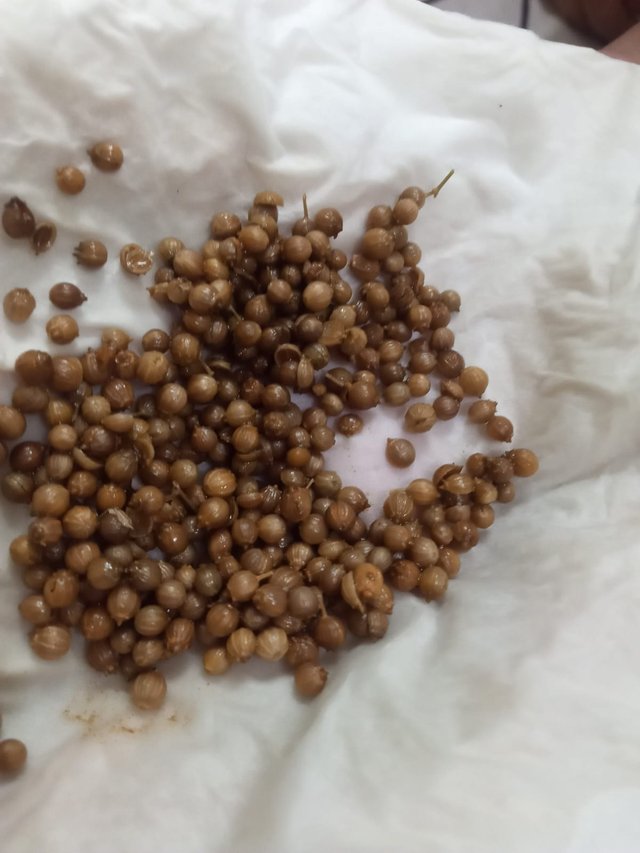 Step 3 : Sow the coriander seeds
Coriander is sown from late March until early September. Directly sown into well drained, fertile soil even for result add good compost or manure.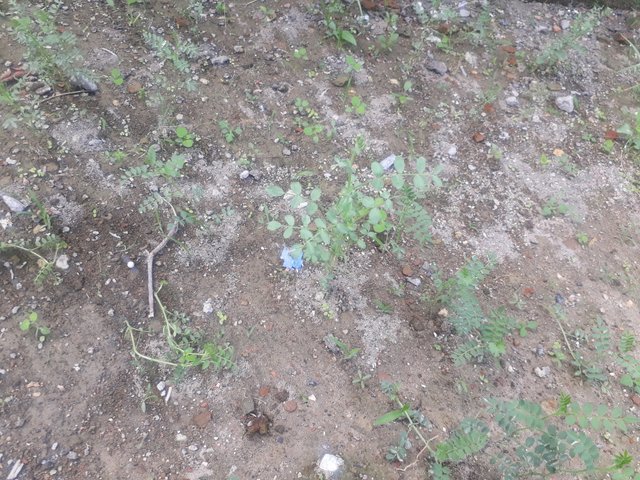 Step 4 : Caring of coriander
Germination takes upto 3 weeks. Water them twice a day. Re-sow the coriander seeds every three weeks to ensure you have a continuously supllys during summer.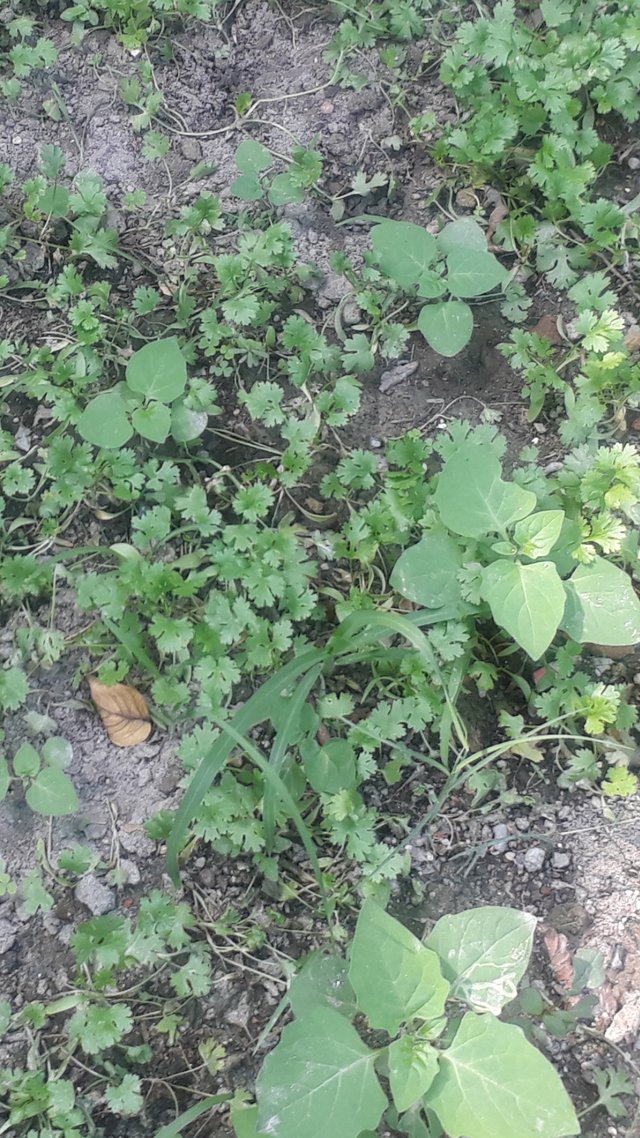 My coriander leaf started growing after 2 weeks. Hope it will grow to full length in 2to 3 weeks than show the picture of it.
Hope you like my post, if any tips for growing in another way than just reply me on comment session.
thankyou...!
lots of love from india 🙏🇮🇳