Hello
All steemian friends, how are you?I hope you are good as like mine.
Mustard is an oil plant. Mustard is cultivated in 10% of the total cultivable land in our country in Bangladesh.
Their bumper crop can be grown without chemical pesticides and fertilizers.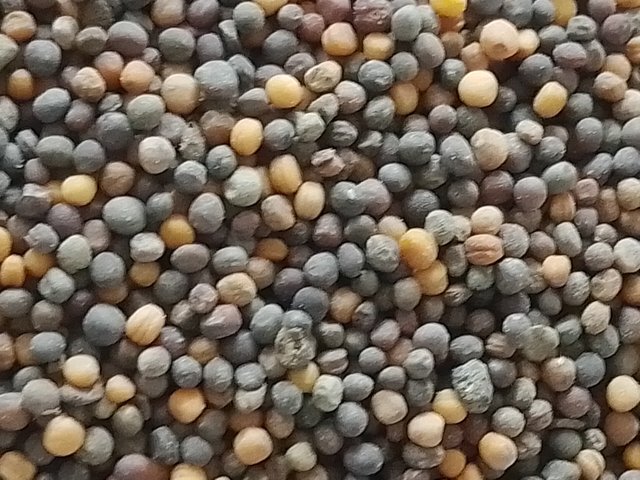 In order to get bumper yield in mustard cultivation, importance should be given on the following points. I am highlighting the issues below.
Collection Pure Seeds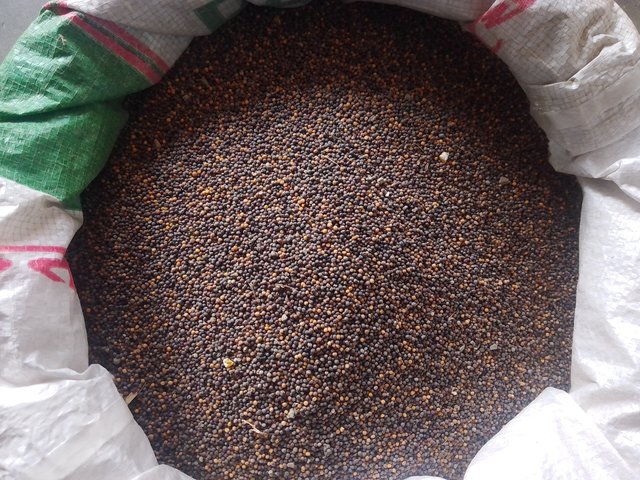 The first and foremost condition of bumper mustard yield is to collect high quality and 100% pure seeds. This type of seed is usually available at the local Upazila Agriculture Office.
Make Land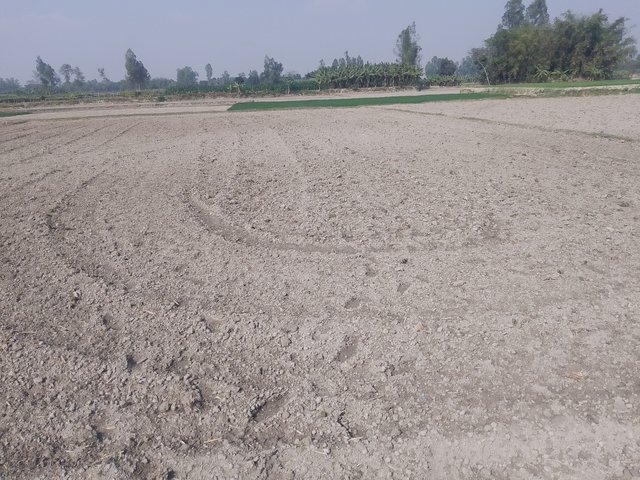 Better yield is obtained by loam or sandy loam soil for mustard cultivation. However, the land must be flat.
To get bumper yield in mustard cultivation, 250 gm of home made organic NPK should be sprayed for every percent of land. Fertilizer should be applied evenly everywhere. He has to cultivate.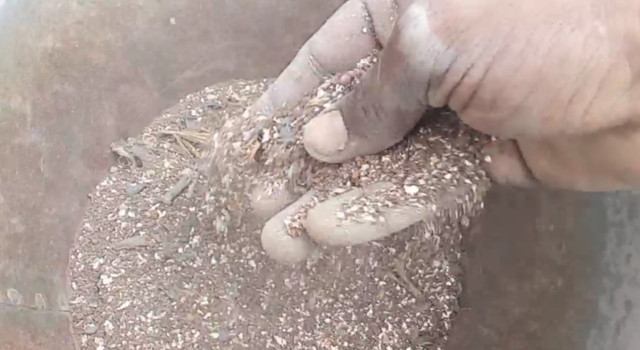 This fertilizer is made from a mixture of discarded egg shells, banana peels and tea leaves. A post about this will be made later.
You have to cultivate 5/6 landscape for mustard cultivation. Then you have to level the land with ladder 3/4 times in landscape.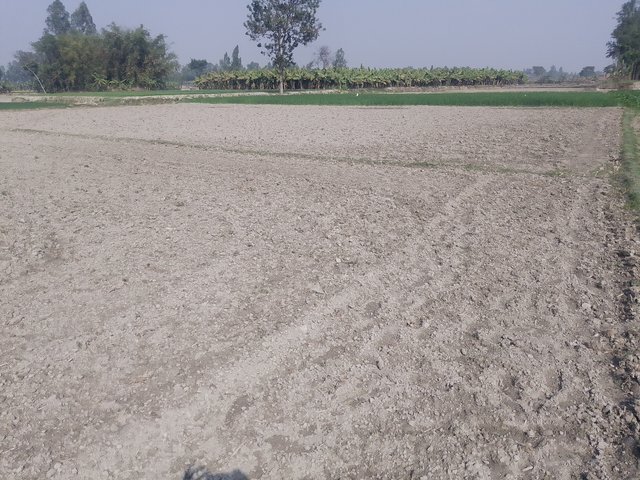 Then the mustard seeds should be sprinkled evenly on the ground and then the ladder should be given once again.
Then the land should be divided into separate sections 6 feet apart, so that water is convenient during irrigation.
Irrigation system
In our country, mustard seeds are usually sown in October-November. In other words, it is cultivated in the dry season. Therefore, it is necessary to irrigate every 15 days.
Mustard plants are usually infested with insects.
However, 35/40 days after sowing, 100 g of urea fertilizer should be sprayed after irrigating every hundred acres of land.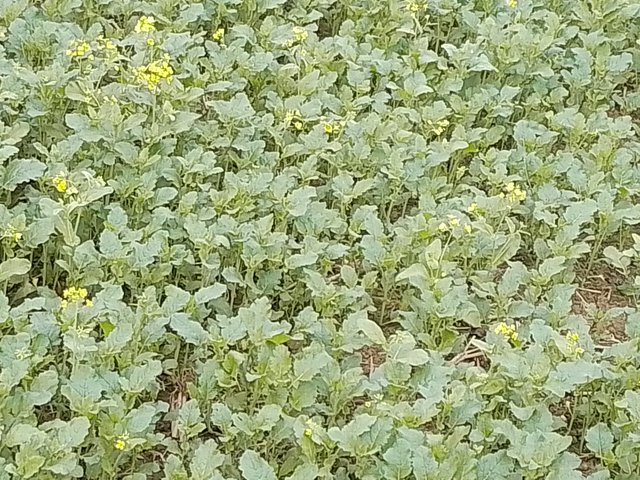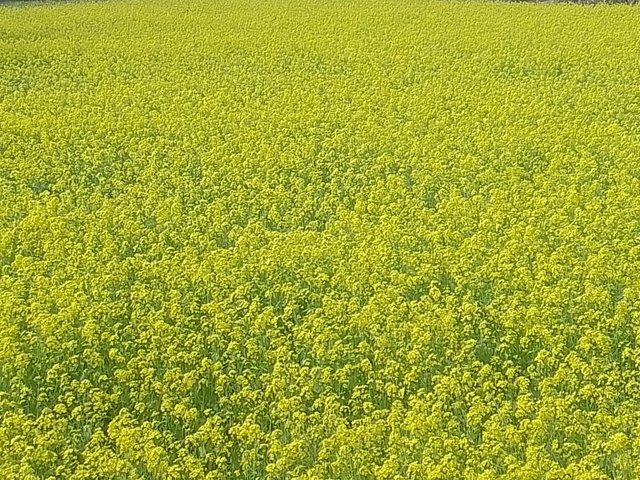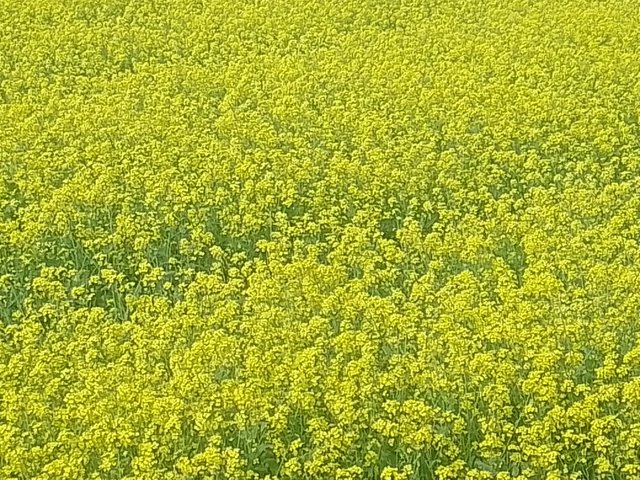 Cutting mustard
Mustard is usually ripened and picked at home in January and February. Mustard is cut and dried in the sun for 3/4 days.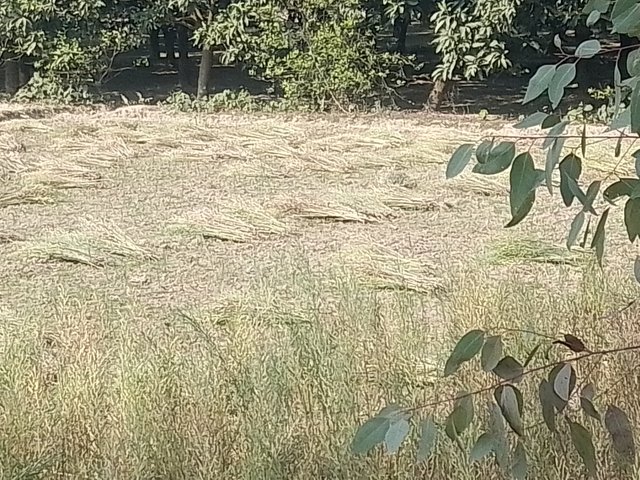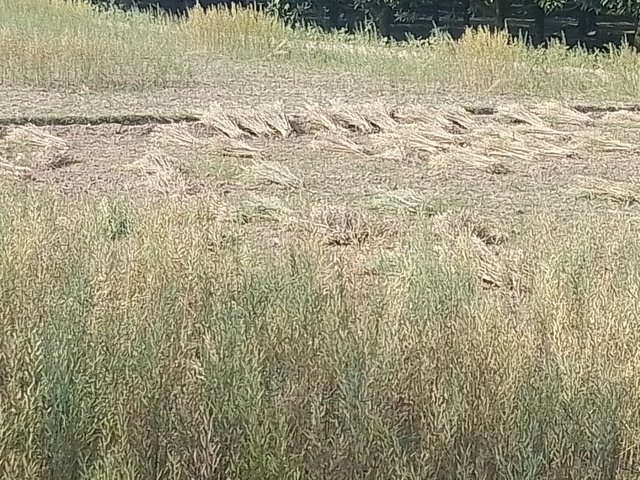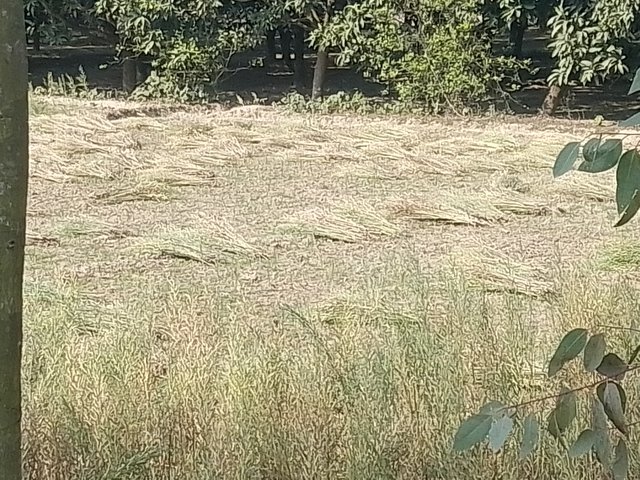 Then the mustard seeds should be spread from the tree by machine or by hitting. Then it can be sold in the market. The current price of one kg of mustard in Bangladesh is 120 to 150 Tk.or 3 steem.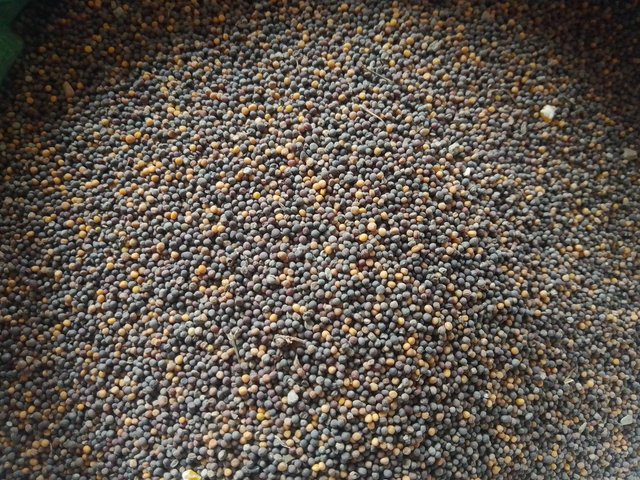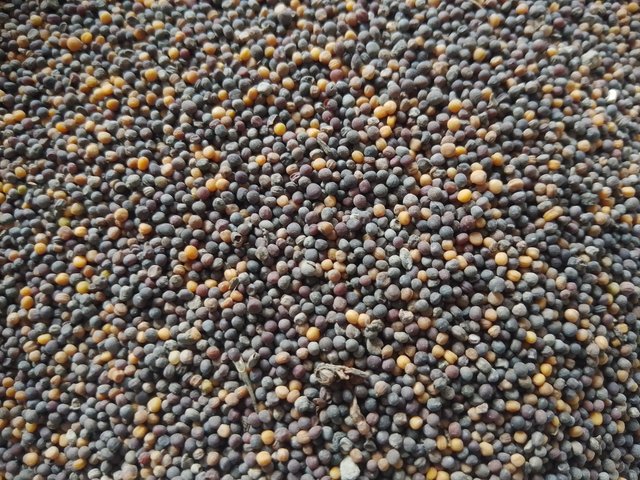 If mustard is cultivated according to the above rules, it is possible to grow 3 to 5 kg of mustard per percentage of land.
Photo Description

Best Regard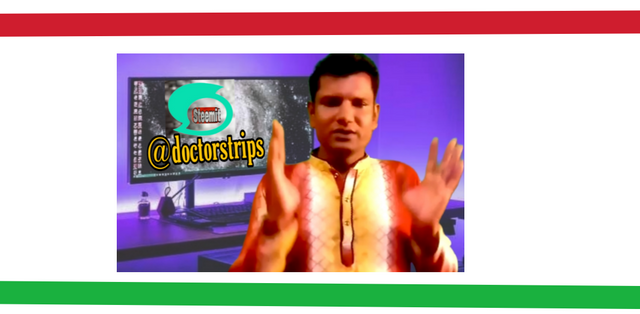 I am Md Nayeb Ali,
High school teacher.
LMAF doctor.
A YouTuber.
Web Designer and Blogger.
Roof garden, photography, video, public service and travel are my favorite hobbies.