A big greeting friends of Sic!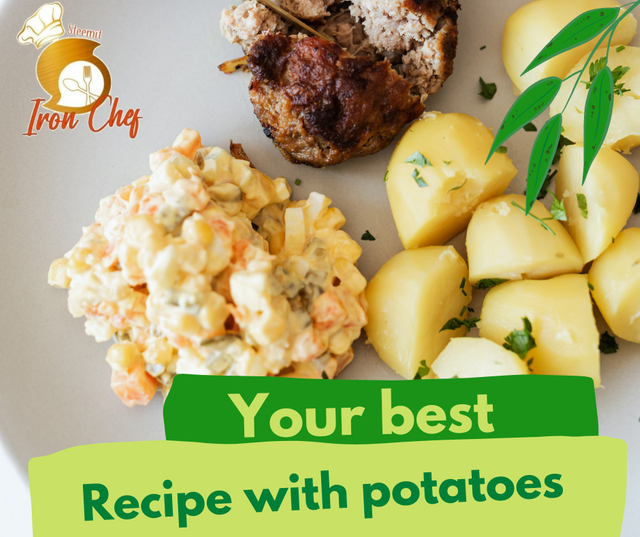 Imagen Diseñada en Canva
The potato is a very noble vegetable that we usually accompany it with many things, who does not like some delicious french fries? Or a delicious mashed potato, that's why this week we have brought this new contest.
The idea is that you show us a little bit of the recipe you enjoy the most with potatoes, of course we just talk a little bit about why it is your best recipe with potatoes and show us those beautiful pictures of your dish worthy of SIC.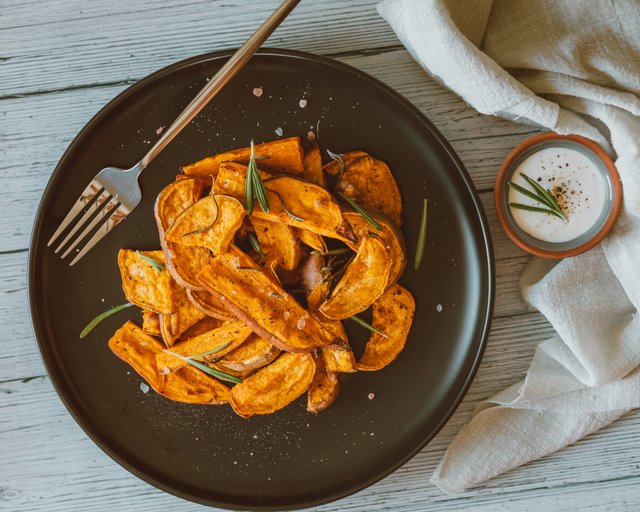 Fuente
You don't need to show the step by step, but you can tell us the ingredients you used, why you like this recipe.
Remember that photos are your best impression for this contest, so take the best ones.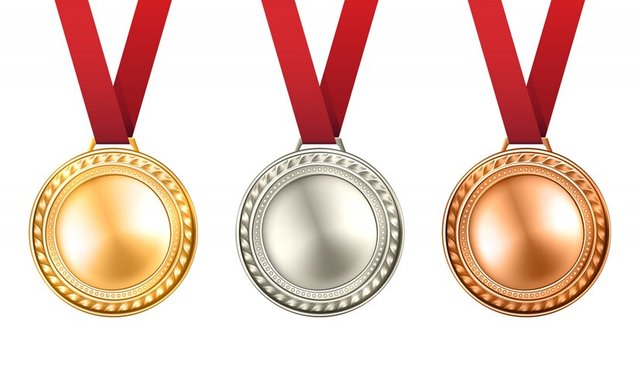 Fuente
There will be 25 steem to be distributed, which will be distributed as follows.
Prize 🥇🥈🥉
1st PLACE – 9 STEEM
2nd PLACE – 7 STEEM
3rd PLACE – 5STEEM
4th PLACE - 3 STEEM
5th PLACE - 1 STEEM

⏰Duration of the contest⏰
The duration of the post will be until Sunday 22/15/22 until 11:59pm.
Please note that entries received after the deadline will not be entered into the contest.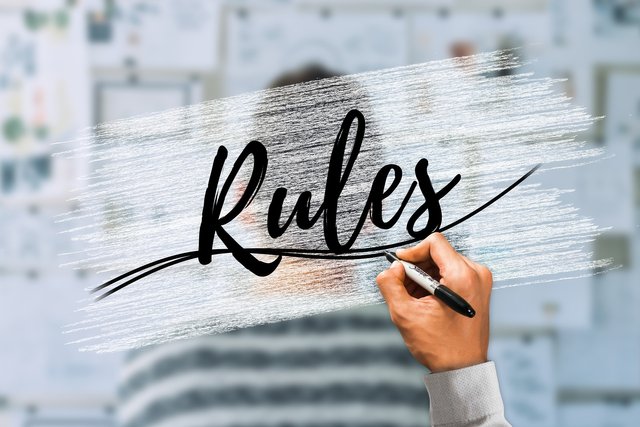 Fuente
Contest Rules:
♦️ You must post from the @steemit-ironchef community.
♦️ The title must be : My recipe with potato / Name of recipe / @user
♦️ Use the tags , #steemit-ironchef, #perfectpotato, #steememexclusive and remember to mention me @yolimarag, so I don't miss your entry.
♦️ You must put @steemit-ironchef as the beneficiary of the post.
♦️ Images must be yours, we don't accept plagiarism, so we require a selfie with the product.
♦️ Invite 3 friends to participate.
♦️ Use the hashtags #club5050, club75 or club100, only if you are eligible.
♦️Post in one of your photos your selfie with your dish ready.

I invite you to review the active contests in the community, as well as Power up and stay active in the #club5050, club75 and club100.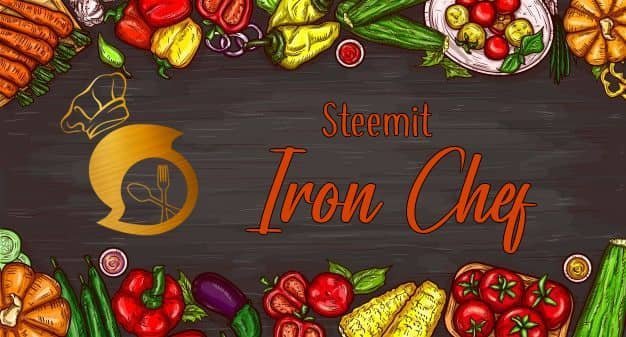 Be Creative and Have Fun at SIC!
I'll be looking forward to your entries.
Good luck! 😉
🙏Blessings🙏