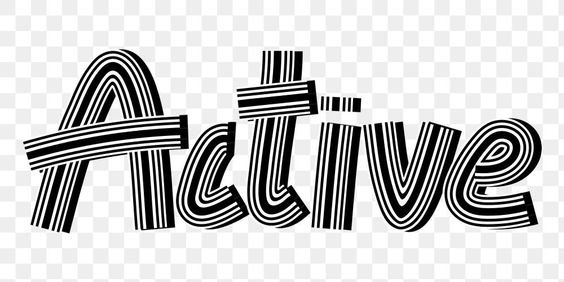 Source
---
Greetings of the day Steemit Iron Chef Family!
I am here today to share the updated list of active contests running in our community so that everyone is on the same page. It would be sad to see someone making effort to produce a post in a contest which is not active!
But before that I want to let you all know that due to some constraints and also with the nearing of end of year 2021, we had to pause couple of our contests in order to be able to organize some special rounds with different themes based on Christmas and New Year Celebrations!!!
Ok first of all let me start with the contests we have paused for the time being until further notice :
Now we have the Traditional Cuisine Challenge run by @kashvibhagya which is in its last round before being paused for this year.
The last day to enter #traditionalcuisinechallenge is Friday 19th of November 2021!
Here's the link to the last round of TCC for 2021!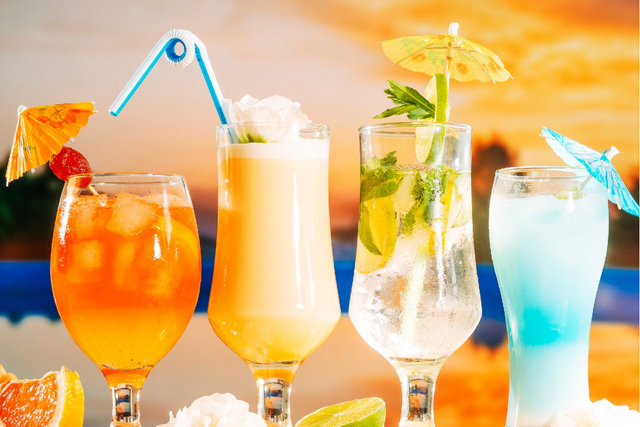 ---
Steemit Iron Chef 2021 Act 2 - Always active!!!
This is our main contest...we are known thanks to this contest and it is as usual active and running.
No changes in this contest which is already into its 11th round run by @elianisa09.
11th Round of Steemit Iron Chef announcement post by @elianisa09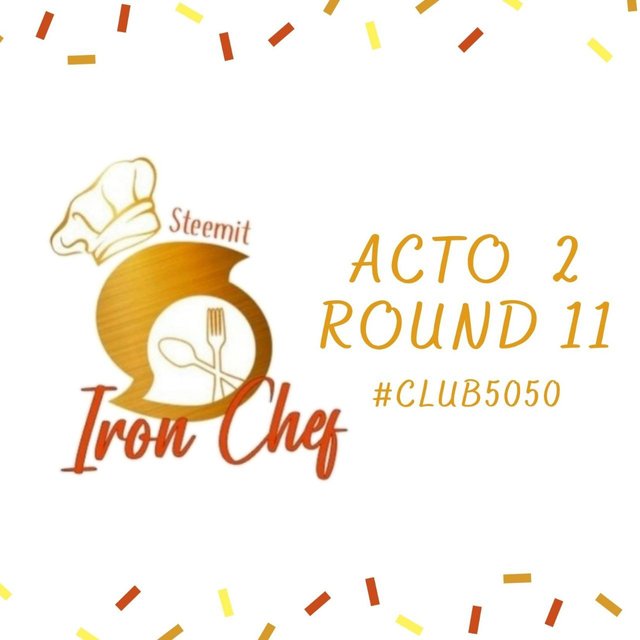 The deadline for entering is Friday, November 19, 2021 at 10.00 am UTC!!!!
---
And now...Steemit Open Bar!!! Our latest one!
Woo-hoo...here we go with another new contest in SIC and this time thanks to the one and only @marcelys1! What a lovely challenge...I am so impatient to discover the creativity of our members on the drinks side now...
Here's the link to discover the theme of the first round of Steemit Open Bar by @marcelys1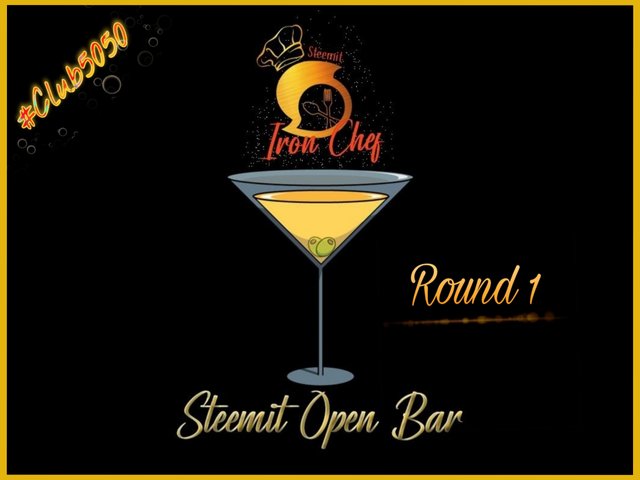 Deadline for entering SOB is Tuesday 11/23/21, at 11:59 pm, Venezuela time.
---
New creative food and beverage contests coming up...
In the days/week to come we will be launching couple of new contests around Christmas and New Year celebrations, stay tuned for these!
It gonna be a wonderful end of 2021 in SIC!
Giving back to the community has always been our motto and we will keep it up to all those producing quality contents as well as helping others around without hesitation!
I will making such update post once a week so that everyone is aware of what's active and what's not in SIC!
Have a great day/evening ahead!
@steemit-ironchef / @progressivechef