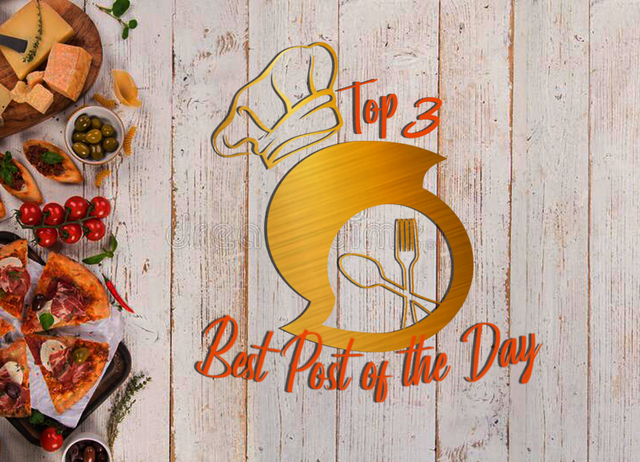 From #steemit-ironchef we are Happy and Proud that you are part of all the Success of the community and as a token of gratitude and to value this Work that you present to us every day in your Publications, here we present the Top 3 of the most outstanding Publications of the day!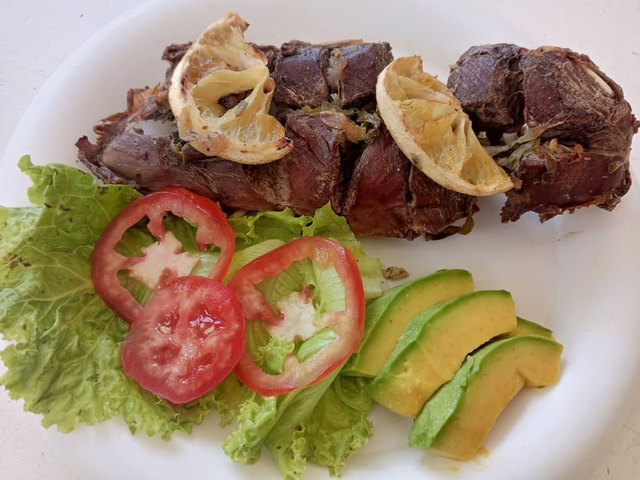 Publication link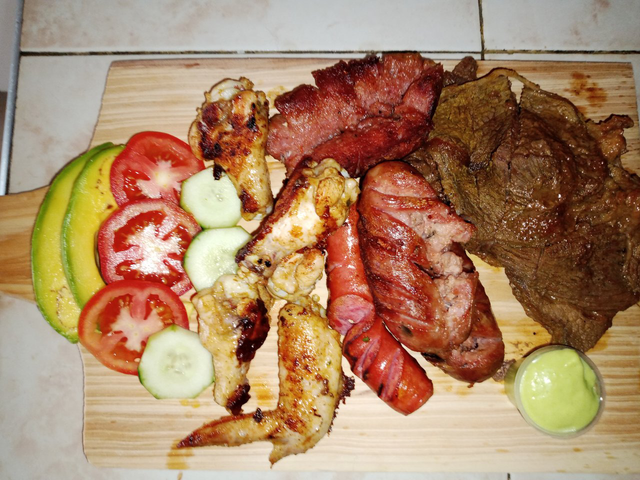 Publication link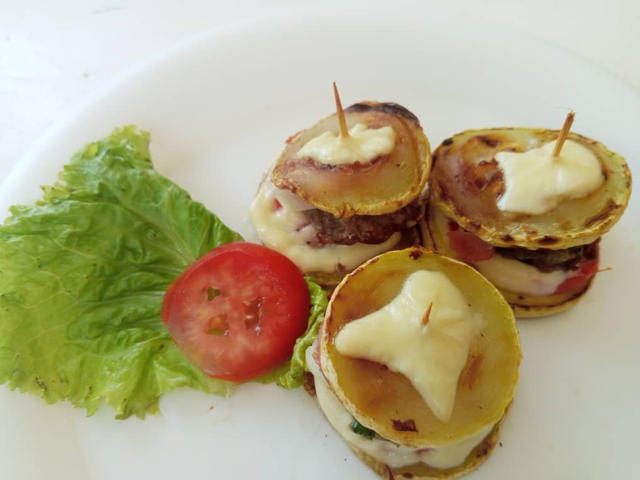 Publication link
Congratulations to all the Selected and Remember that to be in Top You just have to continue making Quality publications and in the best Steemit Iron Chef style Simple but Elegant!✨

We invite you to participate in the contests that are active during the week ,in our community.
Remember that you must follow a protocol in the publication of the contest where you participate, place it in the first 4 tags corresponding to that contest!
You must meet #club5050 or #club75 or #club100 in order to be readable.
Thank you all for making SIC a wonderful place to share our food creations!


Join our group of TELEGRAM