Hello My Dear SICs,
We have completed another round successfully which is White Week with many beautiful and creative entries from our talented iron chefs.
I thank everyone who participated in the 13th week of this challenge. Here we go to discover the Winners of #whiteweek in FCC.
White Week🍚!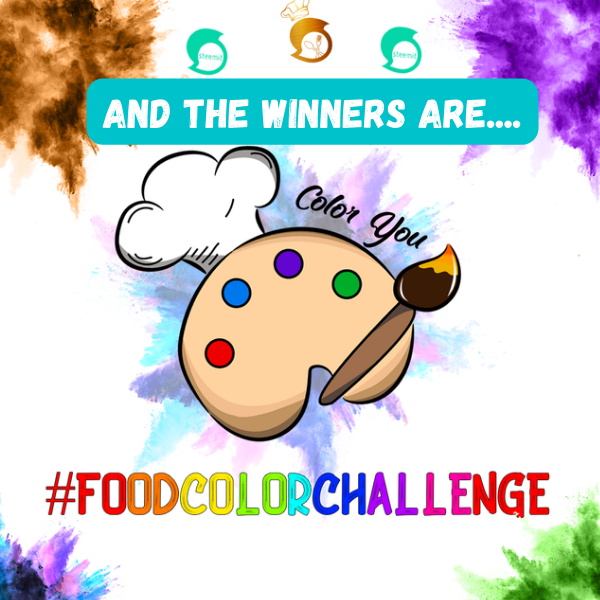 5th Place
@rosinat
Look what our friend @rosinat has presented for the white week. It's Creamy Oatmeal Tole. What a healthy dish for morning breakfast. Also, she perfectly has used white color for her dish. Well done, my friend!
You have won 02 STEEM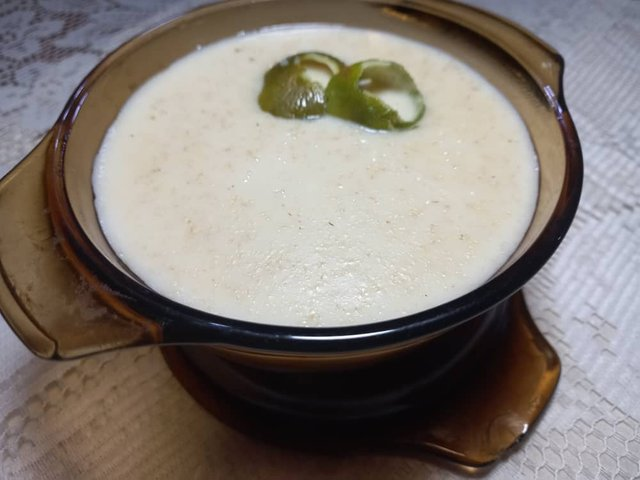 ---
4th Place
@alicargofer
Our friend @alicargofer has presented this delicious drink which is made from coconut in Venezuelan style. It's indeed a pure white drink. So, well done, my friend!
You have won 04 STEEM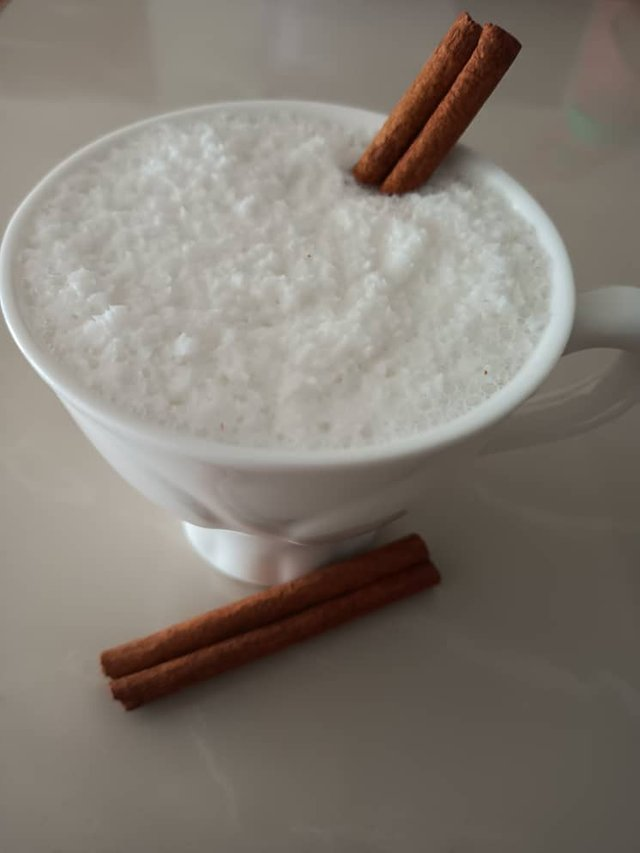 ---
3rd Place
@riveradc
What a simple and delicious dish from @riveradc for white week. This Cream cheese with corn is perfect for tea time. Always love the way she presents her dishes. So beautiful. Good job, my friend!
You have won 06 STEEM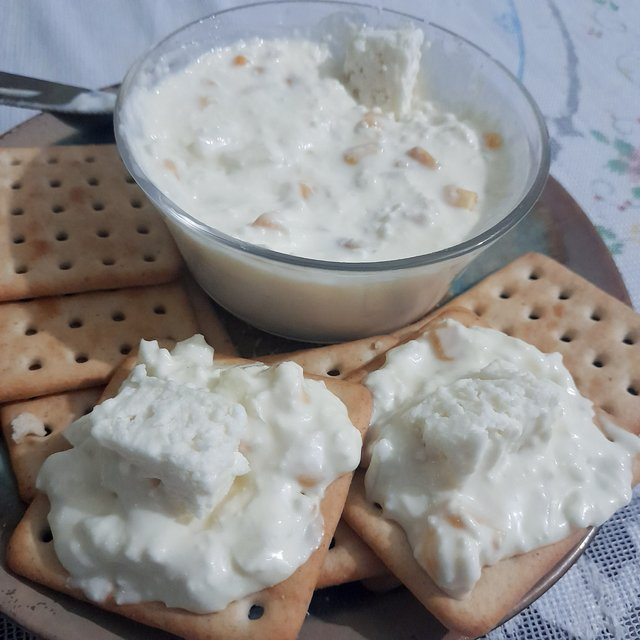 ---
2nd Place
@naty16
This cute coconut rice flower plate from @naty16. She is really good at plating her dishes too. She perfectly use white color from 2 main ingredients and that is great! Good job, my friend!
You have won 08 STEEM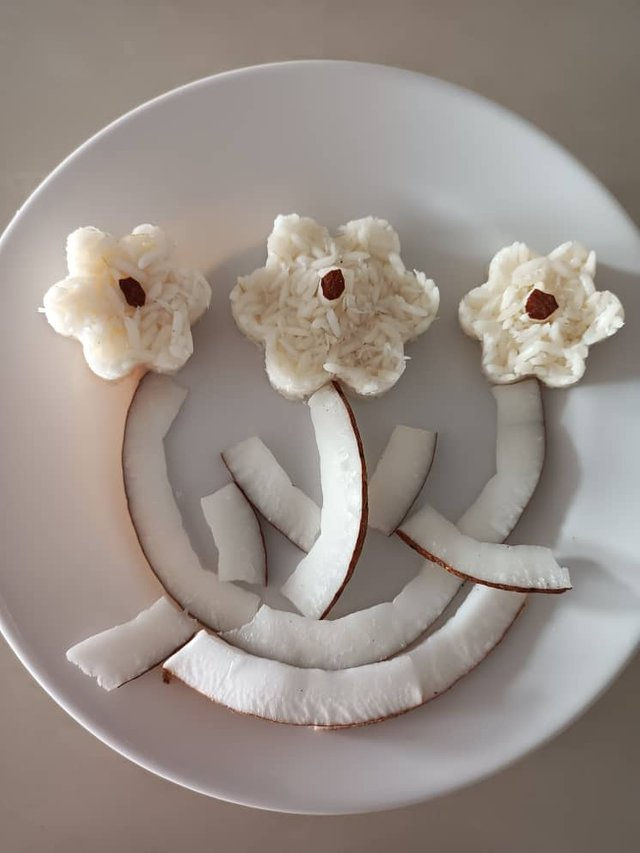 ---
1st Place
@rosmarycar91
Well, well, well here is our winner @rosmarycar91 of white week. She has made Coconut Ice Cream for this round. What an amazing work, my friend. Also, the presentation is amazing! She did a great job ! Very well done, my friend!
You have won 10 STEEM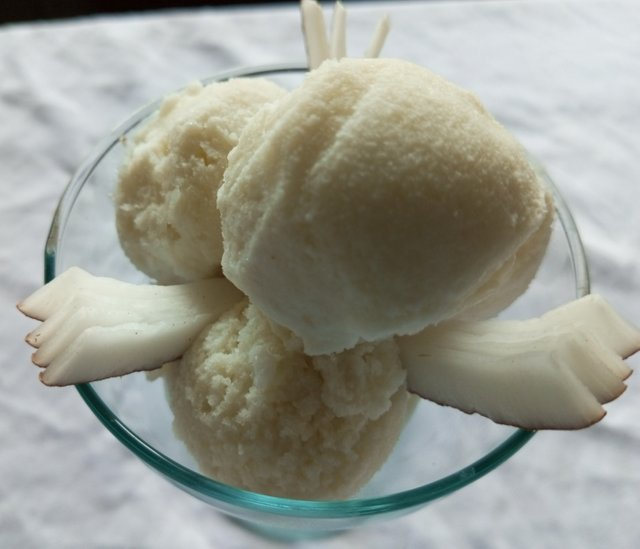 Congratulations To All!! You are doing GREAT!!
Don't forget to participate our active contests too.
Have a COLORFUL week everyone!
Thank You
🍚