Hello My Dear SICs,
We have completed another round successfully which is Red-Yellow Spicy Week with many beautiful and creative entries from our talented iron chefs. That round was so hot and fun!
I thank everyone who participated in the 12th week of this challenge. Here we go to discover the Winners of #Red-yellowweek in FCC.
Red-Yellow Spicy Week🍁!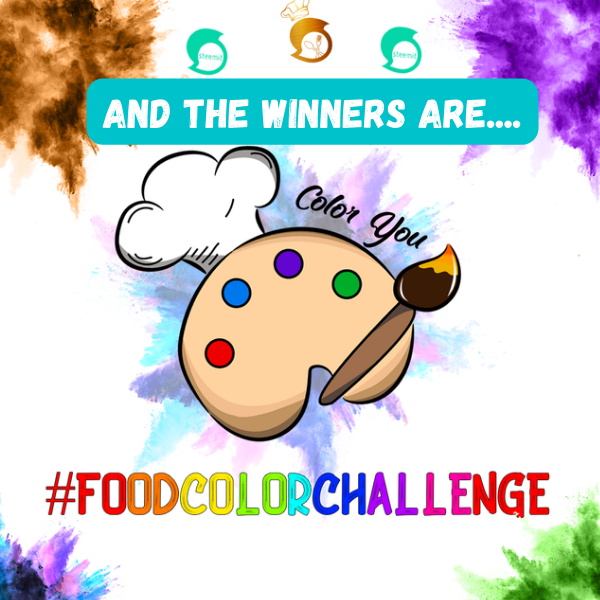 4th Place
@alicargofer
This Chicken breast with spicy sauces dish has been presented by @alicargofer. She has made spicy sauces in both red and yellow colors. So, well done, my friend!
You have won 03 STEEM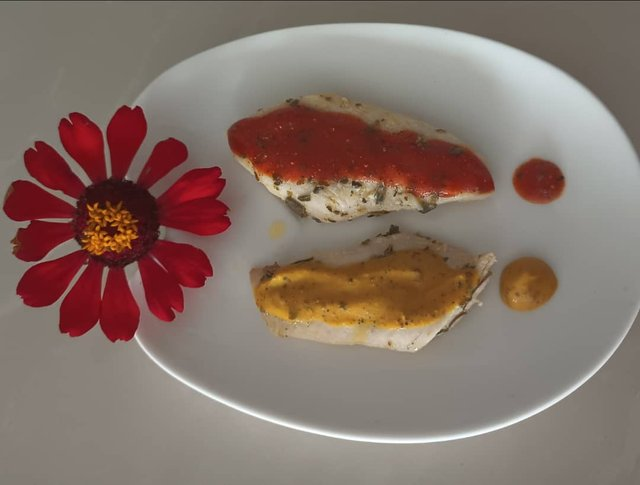 ---
3rd Place
@ricardor
Our friend @ricardor has presented this Spicy Ranch Egg for this spicy week. Love the way he presented his dish, so beautiful. Good job, my friend!
You have won 06 STEEM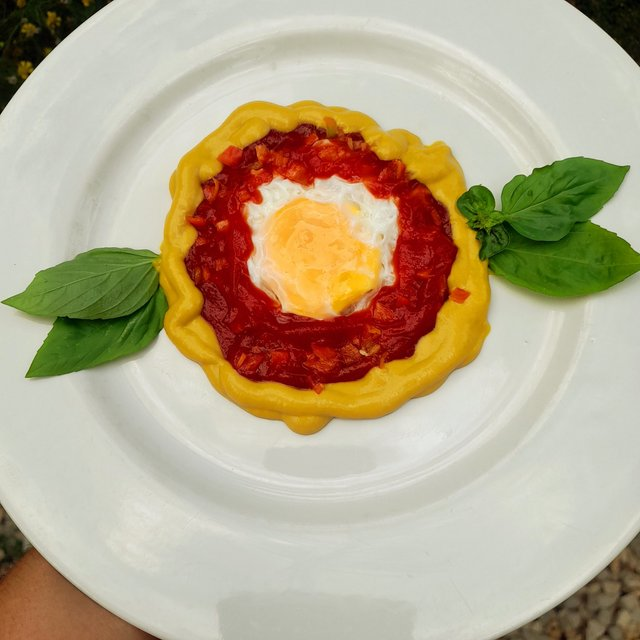 ---
2nd Place
@riveradc
Look at this Spicy creams with spicy sausages from our friend @riveradc. It looks so delicious and she is never failed to plate her dishes in an eye-catchy way. Good job, my friend!
You have won 09 STEEM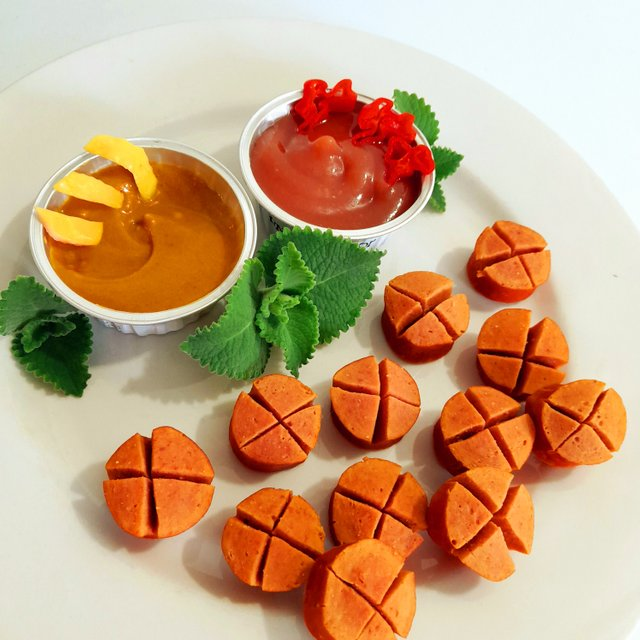 ---
1st Place
@naty16
Everyone, meet the winner of the spicy week, @naty16. As you see, she did amazing work for this round. She has well used both red and yellow colors and presented it in a spicy way. Very well done, my friend!
You have won 12 STEEM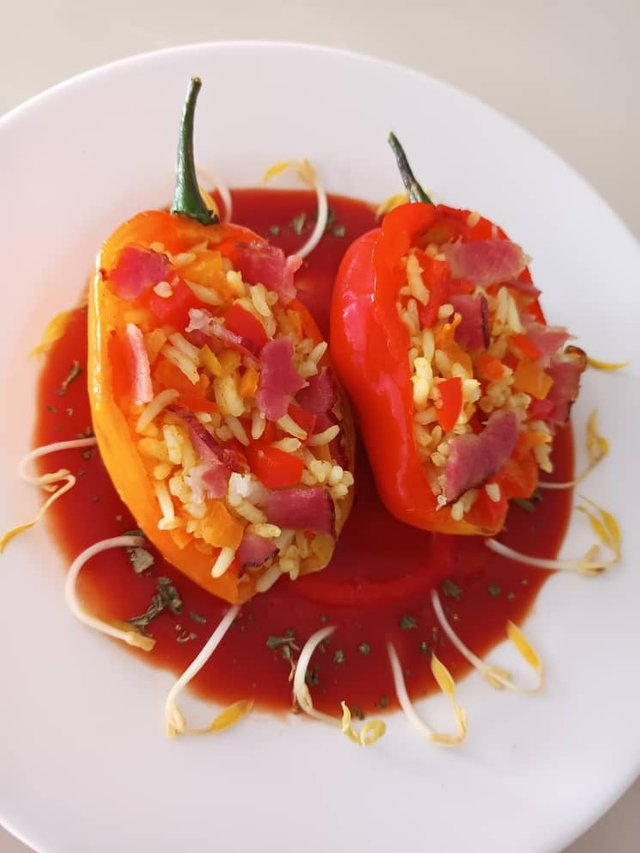 Congratulations To All!! You are doing GREAT!!
---
Here are our contests for this week. You all can participate and win amazing rewards. But remember to follow the rules. Make your entry quality and creative! Don't forget to have Fun!!!
✿Contest: FOODCOLORCHALLENGE || 13th Week || 30 STEEM in Prizes
✿CONTEST Steemit Iron Chef #menudujour Week 15 / Best Tickets of Week 14
✿Contest:🥫👩🏼‍🍳Uncover and surprise us 👩🏼‍🍳🥫/ #club5050/ por @elianisa09 | 30 STEEM in prizes!
✿https://steemit.com/hive-180301/@elianisa09/contest-uncover-and-surprise-us-club5050-por-elianisa09-or-30-steem-in-prizes
Have a COLORFUL week everyone!
Thank You
🍁