Hello My Dear Iron-Chefs,
I'm so happy to see creative and beautiful entries from our iron chefs for #whiteweek. I thank all the participants and really appreciate your creativeness too. I'll announce the winners soon. So, stay tuned!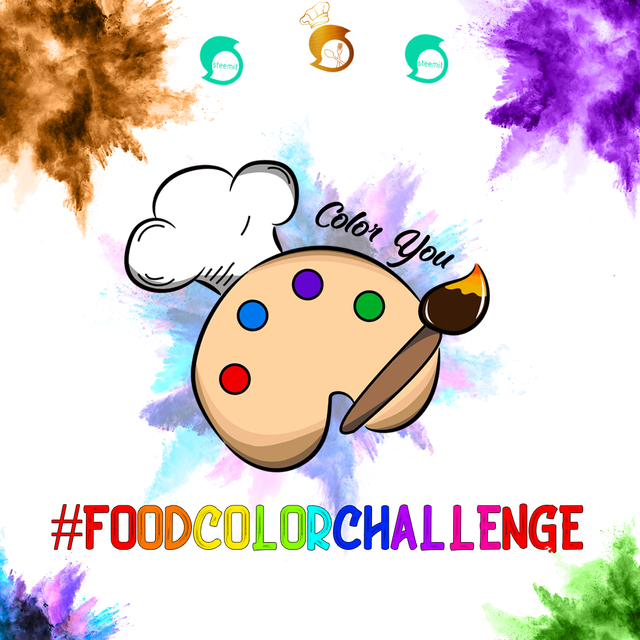 Well, here I'm going to run a new kind of challenge for FCC. This is a bit different than other rounds. I'm sure you guys will love this. Are you ready to know the new challenge for the 14th week?
Here we go....................................
My Color Week 🍉!
We have held many rounds of #FCC so far. But all those rounds held with the color which I gave. Yeah, I was the one who always gave the colors; so....... why not you? That's right, friend; it's you the one who decides the color for this week! So, here is the challenge; tell us about your favorite color/colors and why you like them, and make your favorite dish from your favorite color/colors. There could be many of your favorite colors and that's ok. I would love to know about your favorite color/colors and also your favorite dish. Be creative and think differently!
14th Week
| | |
| --- | --- |
| Color | Your favorite color/colors |
| Main Ingredient | Anything of your choice |
| Challenge | Make your favorite dish from your favorite color/colors |
| The contest close date | 19th Thursday |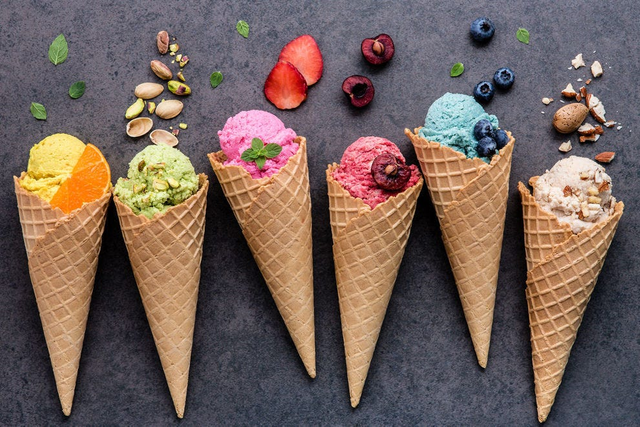 Source
Prizes🎁
✿1st PLACE- 10 STEEM
✿2nd PLACE- 08 STEEM
✿3rd PLACE- 06 STEEM
✿4th PLACE- 04 STEEM
✿5th PLACE- 02 STEEM
Contest Rules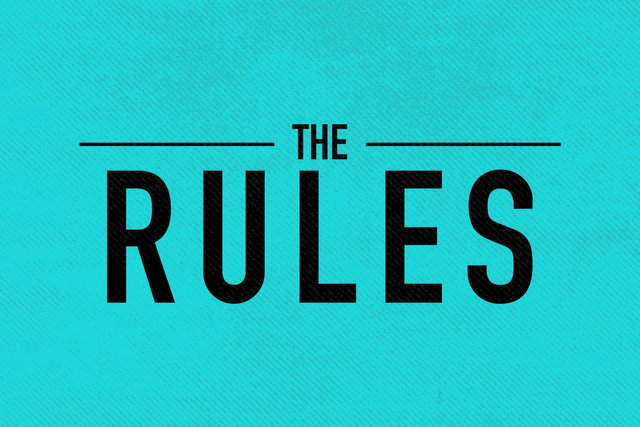 Source
🍉All entries must be posted on #Steemit-ironchef
🍉Title must be: FOODCOLORCHALLENGE| My Color Week| (Name of your dish)
🍉Use the tags: #steemit-ironchef, #foodcolorchallenge , #mycolorweek #steemexclusive and the tags of the club you belong to #club5050, club75 or club100.
🍉 You must put @steemit-ironchef as the beneficiary of the post. This with the aim of supporting the growth of the Community and continuing to promote contests and special events for all those who are part of #steemit-IronChef
🍉The images must be yours, we do not accept any plagiarism, and no need for any pictures of you with your food. Always try to take beautiful and creative photographs.
🍉Vote, comment, and give Resteem to this publication and invite your friends, in order to reach more people.
🍉Don't forget to mention me(@sanuri) in your post, so I don't miss your entry.
Very Important Notice
By participating in Steemit Iron Chef, you give me the right to use your food photos for public announcements/promotions on different social media platforms!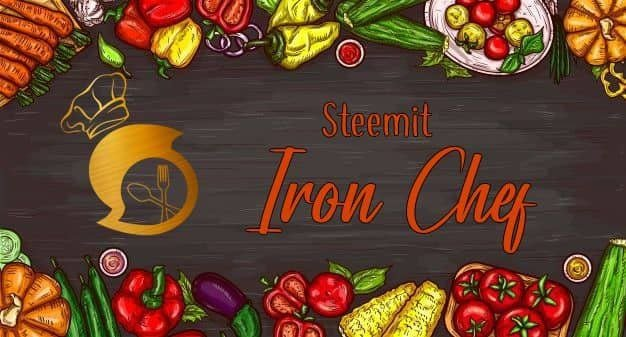 Sure, you guys will accept this challenge too.
Can't wait to see your favorite dish in your favorite color!!!
Make it simple and creative. But don't forget to have fun too😍!
Have A Great Day Everyone!
🍉