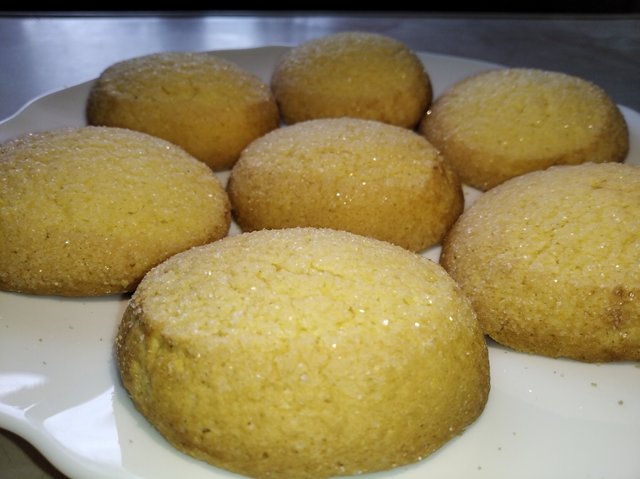 Who doesn't love cookies? Everyone loves cookies, both adults and children. There are many types of different cookies, so everyone can find something to their taste.
There is one cookie that stands out from the rest. This is the taste of my childhood and I love it very much. But it is tastier if you prepare it yourself. These are cornbread cookies.
If you want to pamper yourself with delicious baked goods, but at the same time you do not want to gain extra calories, this recipe is exactly what you need. The fact is that corn flour is much less caloric than wheat flour, and baking made from such flour will not cause much harm to your figure. In addition, such cookies turn out to be very tender, tasty and fragrant.
You don't need fancy ingredients or hours of time to bake cornbread cookies. Just knead the dough and bake in a hot oven. It comes out soft inside and with a golden crust on top. If desired, you can add any nuts or raisins to the dough.
To make cookies, I need the following ingredients:
corn flour - 2 cups;
sugar - 3 tablespoons;
sour cream - 150 ml;
egg - 1 pc.;
baking powder for dough - 1 teaspoon.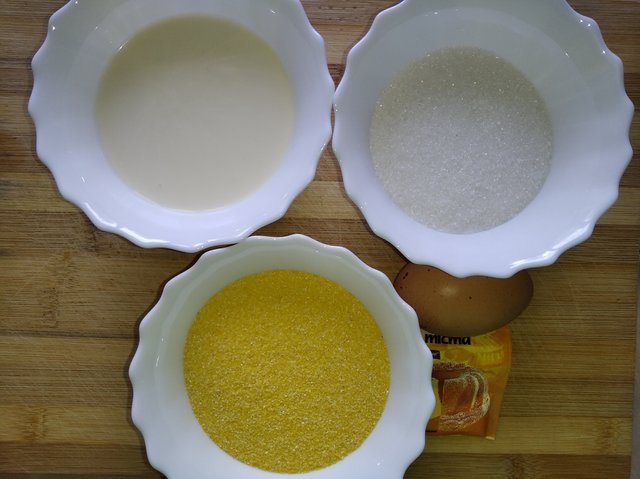 Break one raw egg at room temperature into a clean, convenient bowl. Add sugar to the egg. Using a mixer, beat the egg with sugar to a white foam. Add sour cream to the dough. Try to use as much fatty sour cream as possible, then your cookies will be softer and more tender. Add a teaspoon of baking powder to the bowl with the dough. Mix all the ingredients well with a spoon or whisk. Add corn flour to the dough in small portions. We knead the soft dough, which should easily roll into a lump and at the same time not stick to the hands.
Make balls from the dough, roll them in sugar and place them on a baking sheet. Each ball is pressed from above to give the cookies a flat shape. We send the cookies to the preheated oven for 15 minutes. Cookies will be baked at 200 degrees.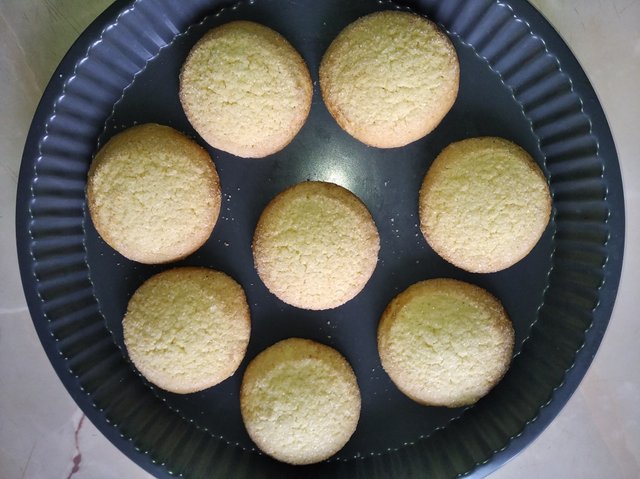 Take the finished cookies out of the oven and wait for them to cool completely. Then we transfer the cookies to a beautiful plate and serve them to the table.